Shopping

Food
5 Gadgets You Need For The Perfect Cup Of Homemade Coffee (Under AED 200)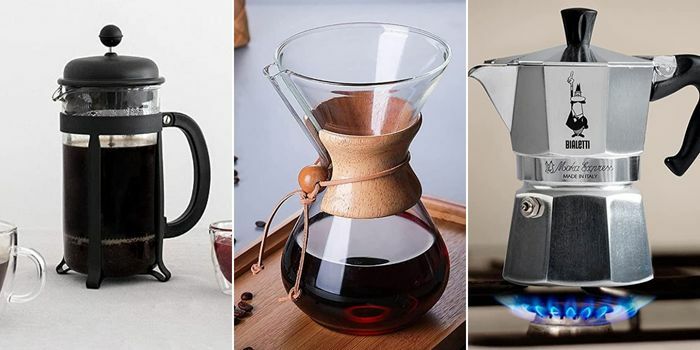 Do you enjoy buying tasty coffee every day while you're out and about? Get your soothing coffee done at home with these 5 Gadgets You Need For The Perfect Cup Of Homemade Coffee
Create foam within 20s with a upgraded motor to make the perfect cup of coffee, Lattes, milk shake, hot chocolates, matcha, cappuccino, or other drinks. Thanks to the 3 different attachments for every use.
Promising Review: "The frother is just amazing. Good powerful machine and froths the coffee perfectly. I have been using it since the day I bought and just takes a minute to make my coffee now. Made life easy. Suitable for everyone and super easy to use."
Price : AED 35.00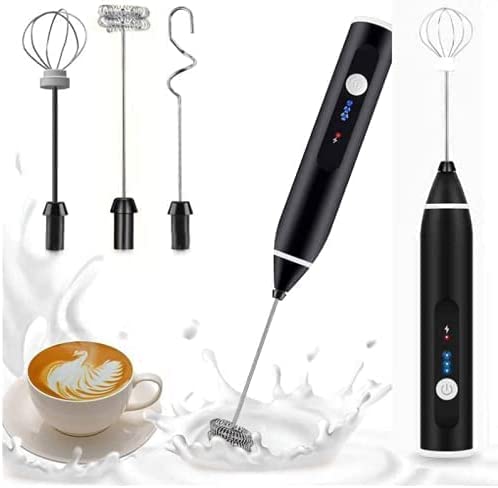 This Moka pot will make 6 espresso shots. Taste the difference with the real Original Moka pot genuinely made in Italy.
Promising Review: "Exactly what you expect from a Mocha pot. Nice strong coffee with ease."
Price : AED 169.00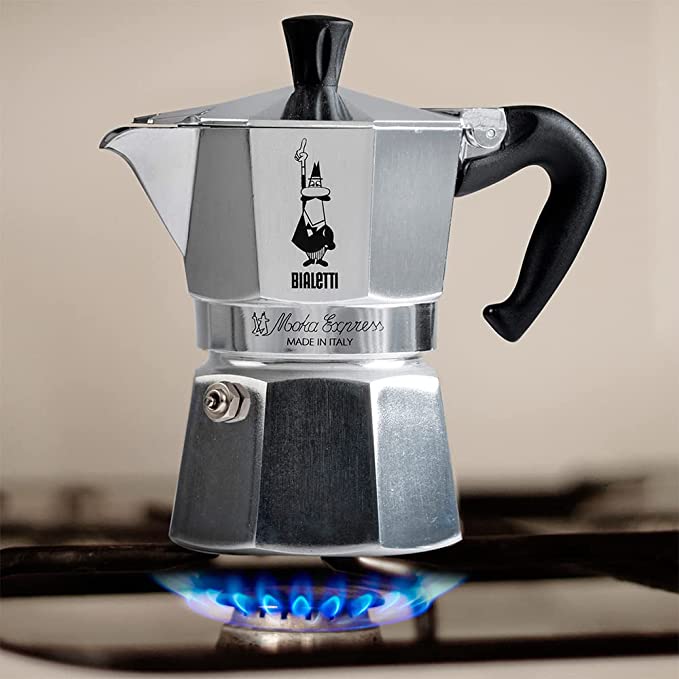 Made of ultra- durable BPA free thick borosilicate glass to hold the temperature of coffee while it filters hot coffee. The design has a  beautiful wood collar with leather tie.
Promising Review: "just as described ! it does the job and produce good coffee ! also sustainable as u dont need to purchase any paper filters !!"
Price : AED 46.99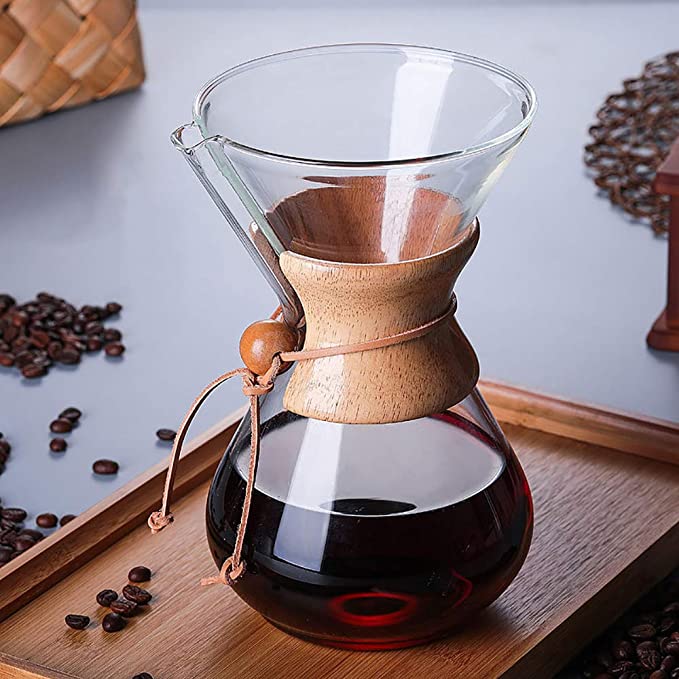 Adjustable temperature settings discretely placed on the kettle handle. With the temperature control (40-100°C) water heater brews the right cup of tea or coffee that comes with a double stainless steel mesh coffee dripper filter, and a coffee spoon. The perfect American coffee making set!
Promising Review: "Great by all means"
Price : AED 199.00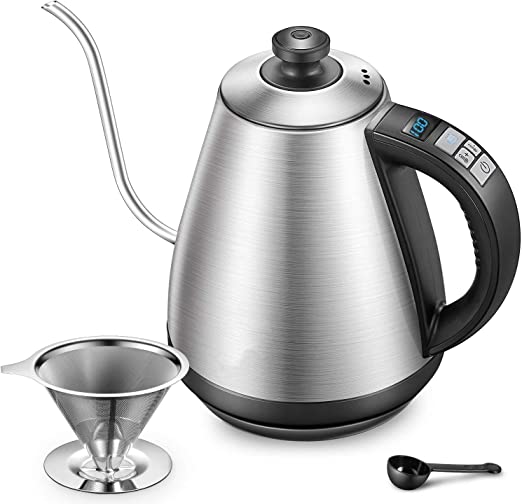 Add some coarsly ground coffee and taste the rich flavour of your homemade coffee. It is eco-friendly option that will rid you of having to use paper filters nor plastic capsules.
Promising Review: "Excellent little Bodum for making one cup of coffee. No wasting which is what I wanted. Price is perfect."
Price : AED 75.00
To browse more shopping categories in Dubai visit Lovin's Shopping Hub.
Note: This article may contain affiliate links. Lovin can receive a commission if items are purchased through a link from this post.