Shopping

Food
5 Popular Items To Prepare A Lunch Box That Kids Will Love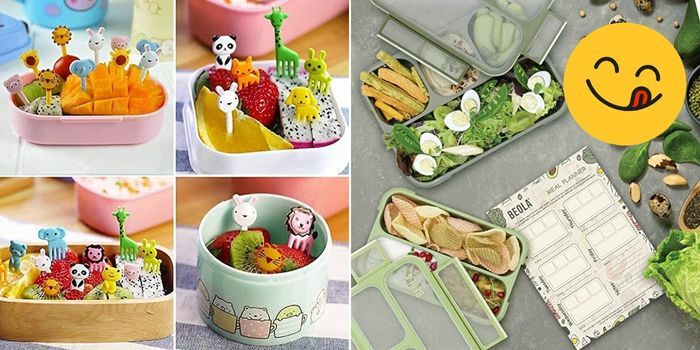 Want to make sure your kids eat the healthy food you pack them for school? Here are 5 Popular Items To Prepare A Lunch Bento Box That Kids Will Love!
This Bento box set

includes 2 bento boxes in different sizes and a magnetic meal planner. They come in  so many colours and prints that are seriously cute.

Promising Review: "It comes equipped with a decent fork and spoon the same colour as lunch box which is so cute.
The no-leak design is good for kids to keep in their school bag and the three small and one big compartments are good to give kids multiple snacks, salad etc.
This box is the perfect size for my lunches. Kids have no issues opening or closing it."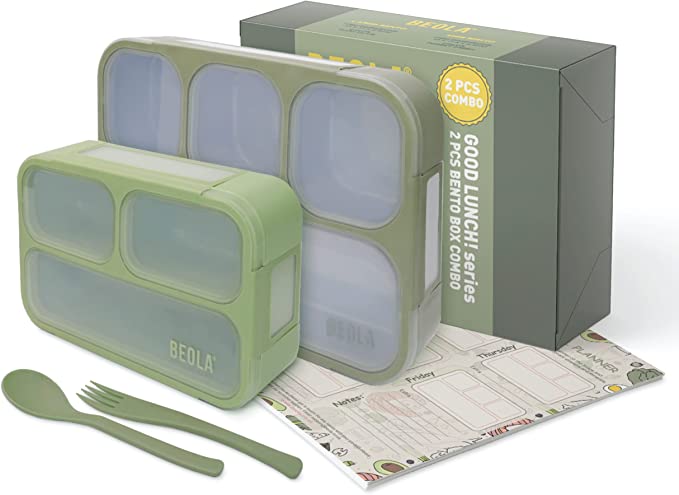 Promising Review: "These are cute and have helped get my kids (1 and 4) to sit and focus on eating when they're having a particularly distracted day. The pack includes picks of different sizes, with different numbers of prongs."
Price : AED 38.00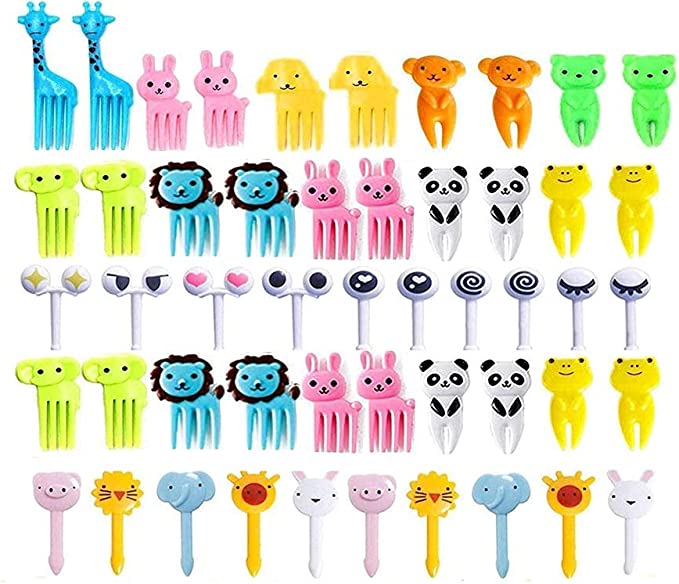 Price : AED 13.00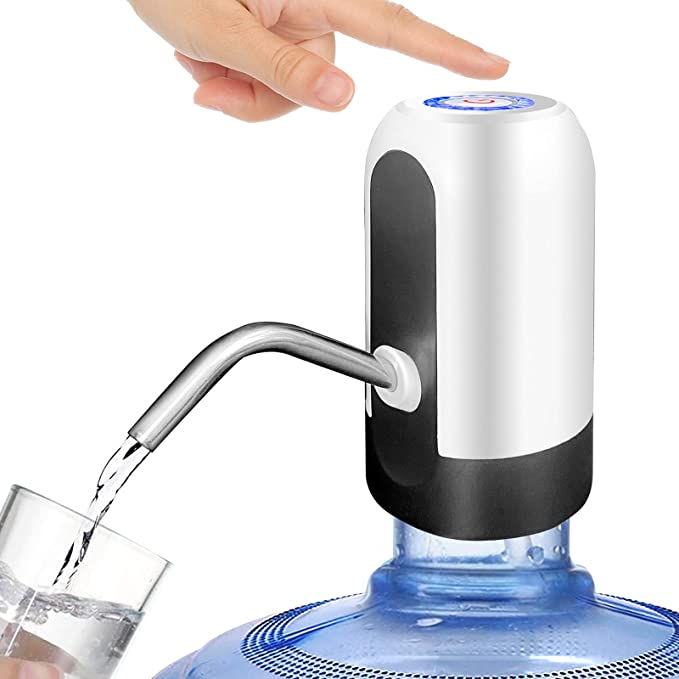 Price : AED 10.30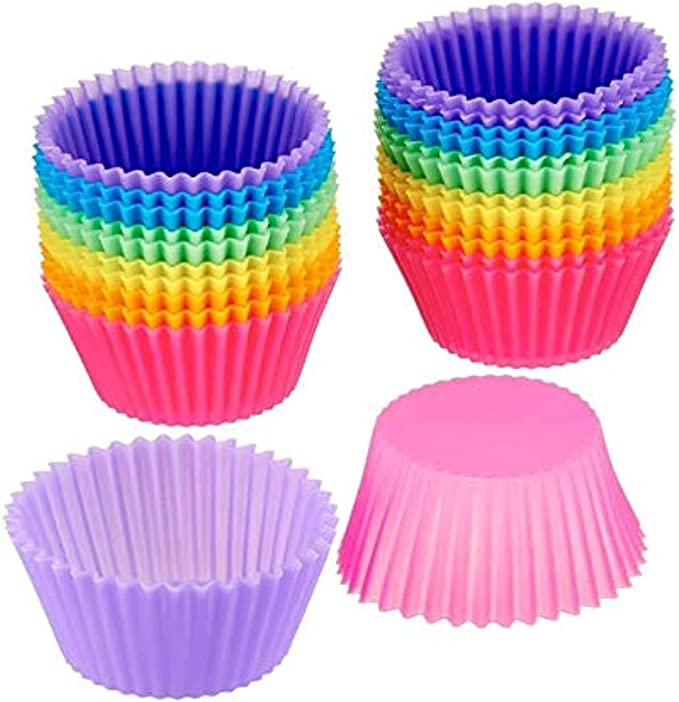 Promising Review: "You can use it for the toasted sandwich or small bread but not enough for the big size bread.
I use it also for nuts saving and fruits. I like it :)"1
Price : AED 10.30

To browse more shopping categories in Dubai visit Lovin's Shopping Hub.
Note: This article may contain affiliate links. Lovin can receive a commission if items are purchased through a link from this post.