Shopping

Food
5 Yummy Ways To Enjoy The Perfect Cup Of Hot Chocolate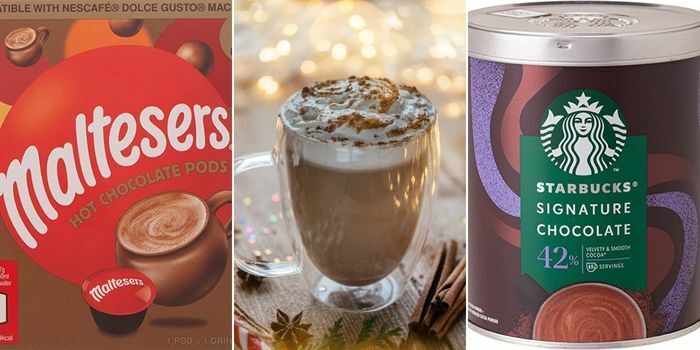 Hot Cocoa season is almost here! From Choco-bombs to mocha pods, here are 5 Yummy Ways To Enjoy The Perfect Cup Of Hot Chocolate.
Enjoy making your own chocolate bombs with this chocolate bomb set! The set includes 1 embossed silicone cocoa bomb mold (to make 4 cocoa bombs), 1 spatula, 1 sc, 1 brush, 1 silicone melting pot with lid, 10 gift bags, decorative stickers and a recipe leaflet with delicious cocoa recipes.
Price : AED 149.00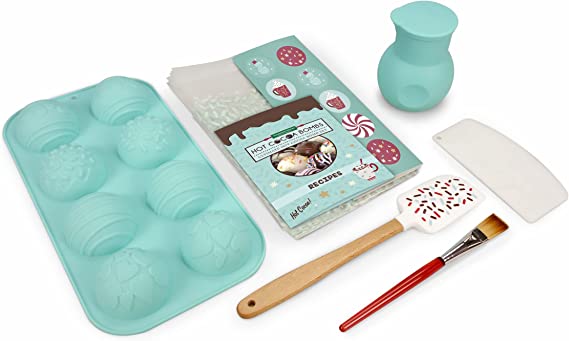 These sachets include the perfect cup of hot chocolate! The sachets have the creamiest hot chocolate powder and mini marshmallows.
Price : AED 18.72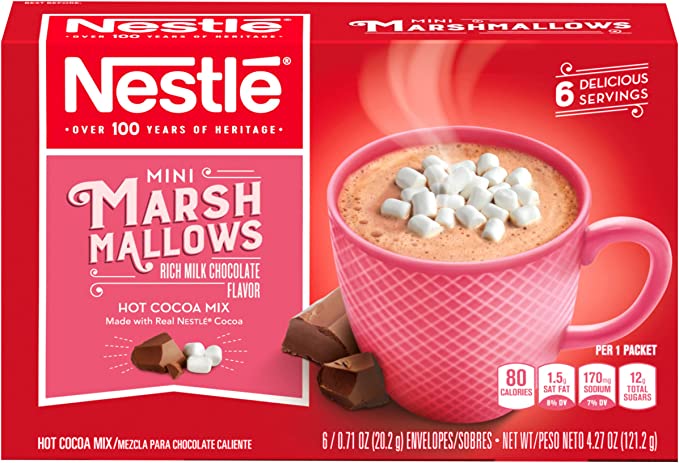 If you love to get your chocolate-infused caffeine shot, then you'll love these Chcocino capsules! they're so rich and tasty!
Promising Review: "Real taste of chocolate I am always buying this from Amazon I recommended thank you seller"
Price : AED 31.90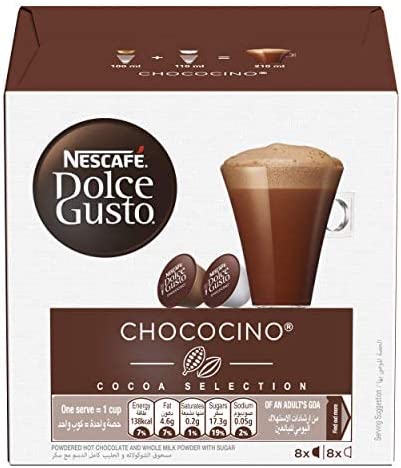 This Starbucks hot chocolate is so rich and velvety it will make your Netflix & chill night ins so much cosier!
Price : AED 31.00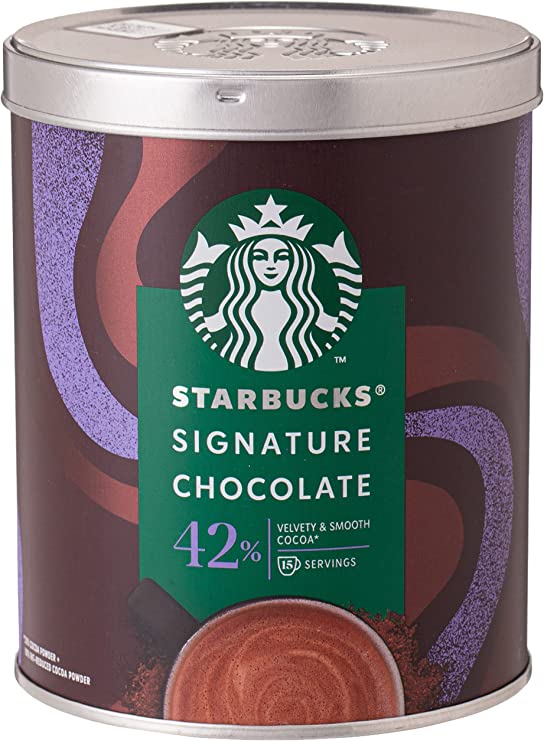 These maltesers pods will make some lip smacking good hot chocolate cups!
Promising Review: "Very enjoyable and not too many calories either"
Price : AED 37.90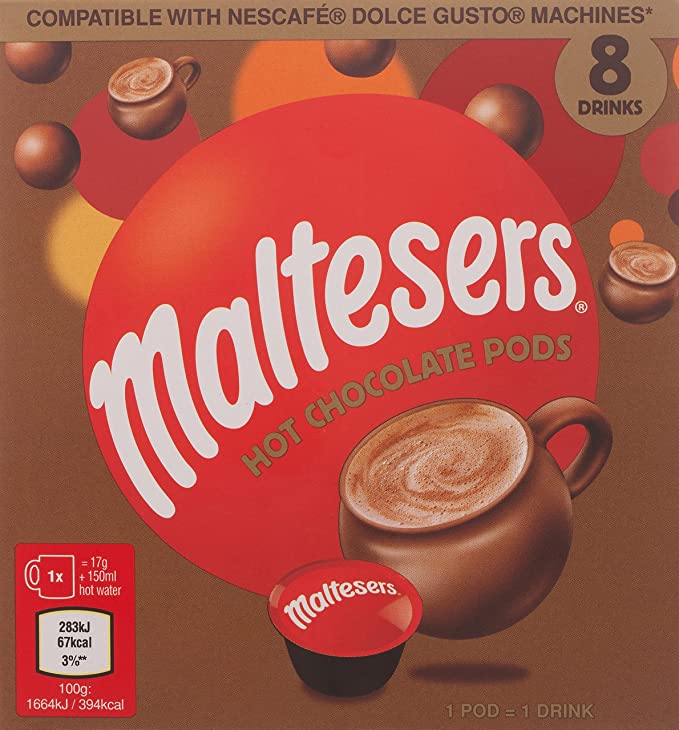 check To browse more shopping categories in Dubai visit Lovin's Shopping Hub
Note: This article may contain affiliate links. Lovin can receive a commission if items are purchased through a link from this post.