Shopping

Food
The Best Kitchen Gadgets To Make Perfect Homemade Sandwiches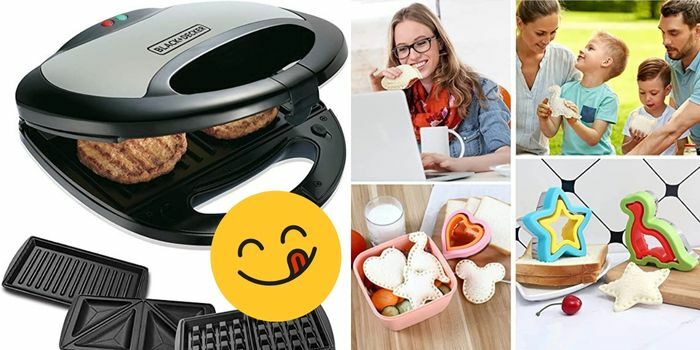 Love to enjoy your sandwiches on the go? You'll love these Kitchen Gadgets To Make Perfect Homemade Sandwiches!
Make Perfect sandwiches every time, waffles and grilled tortilla wraps! your taste buds will thank you for the delicious and crispy crusts.
Price : AED 115.00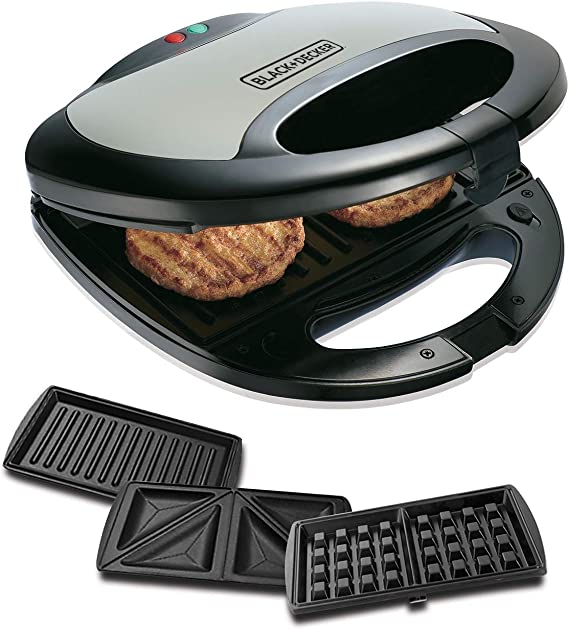 pack your sandwiches and extra veggies with ease in this rectangle box with inserts, it is leak proof and perfectly divided for tasty delicious lunches.
Promising Review: "My partner has been using this for work lunches for the last few months and has reported no leaks so far. He tends to have lunches with sauces so kept struggling with other similar products which would leak inside his bag. This one though is serving him well and has fared well in the dishwasher too. Is well-made."
Price : AED 69.00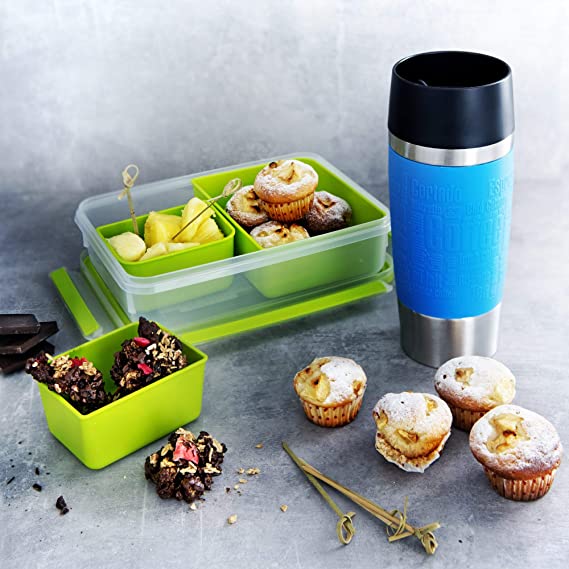 These reusable silicone bags are designed with improved closure sealing technology that is more sealed, leak-proof, perfect for storing and preserving food. It is an amazing alternative way to enjoy your homemade food without all the plastic while you can also microwave and eat on the go.
Promising Review: "These multi purpose reusable silicone bags are so useful with vegetable and fruits even for smoothies and ice bags. Can be used for traveling purpose too."
Price : AED 120.00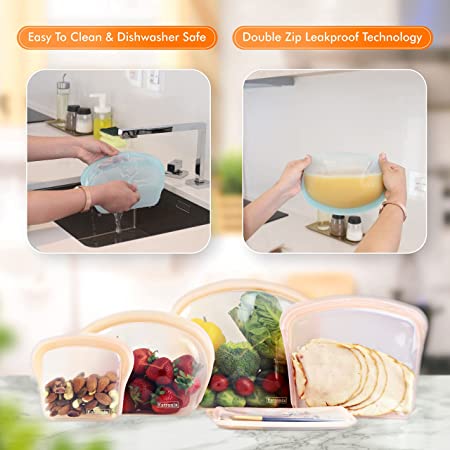 Show love for your family and some extra self love with these cute sandwich cutters that will make your sandwiches look like adorable mini pouches with delicious fillings.
Price : AED 59.00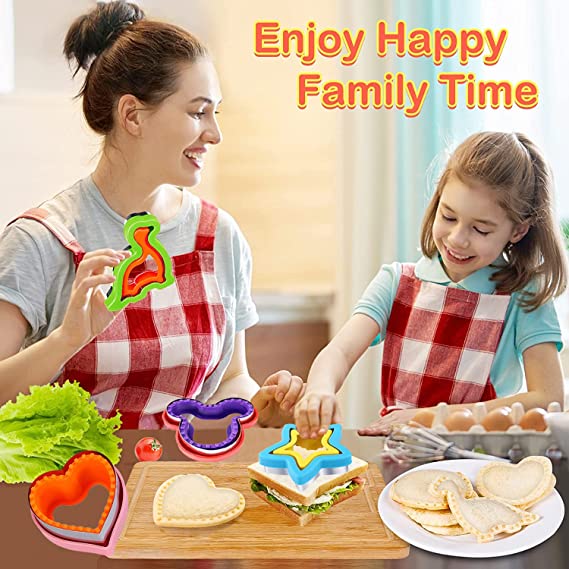 check To browse more shopping categories in Dubai visit Lovin's Shopping Hub
Note: This article may contain affiliate links. Lovin can receive a commission if items are purchased through a link from this post.