Shopping

Food
Clever Kitchen Gadgets You'll Thank Yourself For Having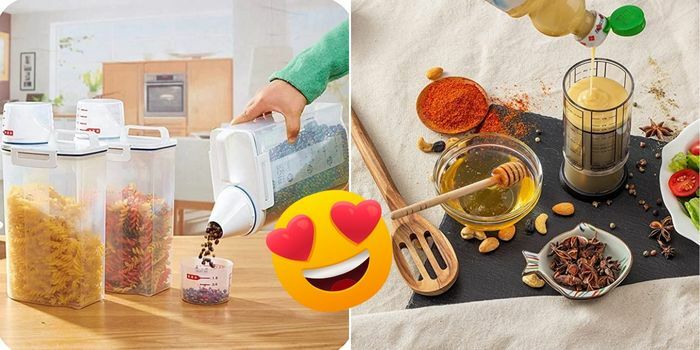 Enjoy your cooking time with these Clever Kitchen Gadgets You'll Thank Yourself For Having
Use this stirrer for anything that requires lots of stirring like pasta sauces! you'll love how you it will give you the chance to multitasking!
Promising Review: "I use this battery operated stirrer when I make spaghetti sauce or Alfredo sauce. Use it for anything that you have to consistently stir. It is amazing and I love it. I would definitely recommend it. It is easy to clean as it separates and I put the bottom half on the top rack of the dishwasher."
Price : AED 216.27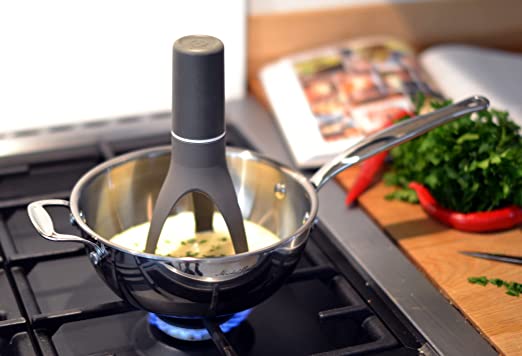 This herb saver is loved by thousands of reviewers! just pour in some water every couple of days and your herbs will stay fresh.
Promising Review: "Really good carry my coriander and parsley 3 weeks in the refrigerator inside these containers and are still in very good condition and no bad smell I recommend"
Price : AED 85.00

This magic cup will be your best friend in the kitchen. If you need to measure your ingredients frequently for baking, cooking or regulating portions of food you will love this brilliant measuring cup that helps with both dry and liquid ingredients!
Price : AED 98.00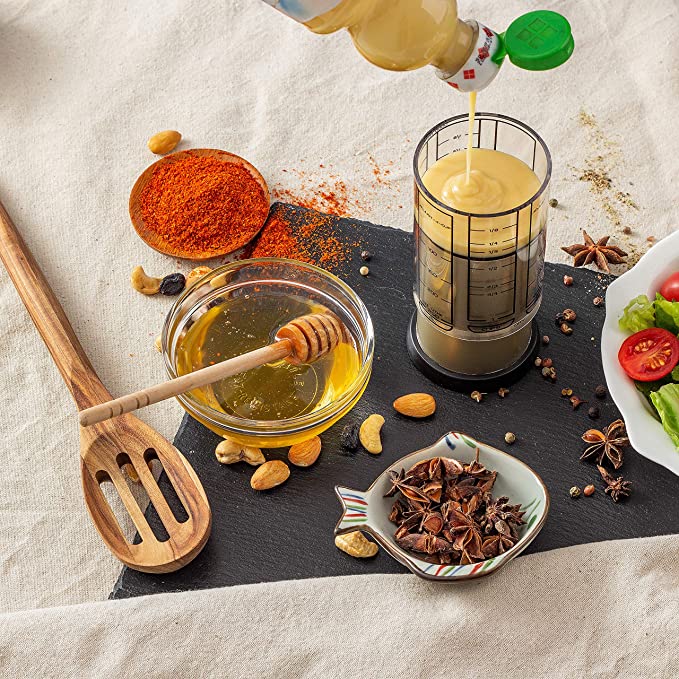 This set of 3 PCS high-quality Cereal Storage Containers with measuring cups is a staple in your pantry to keep your grains and cereals fresh.
Promising Review: "Amazing addition to my pantry. A good quality product that helps keep my cereals and pasta fresh and nicely arranged."
Price: AED 39.00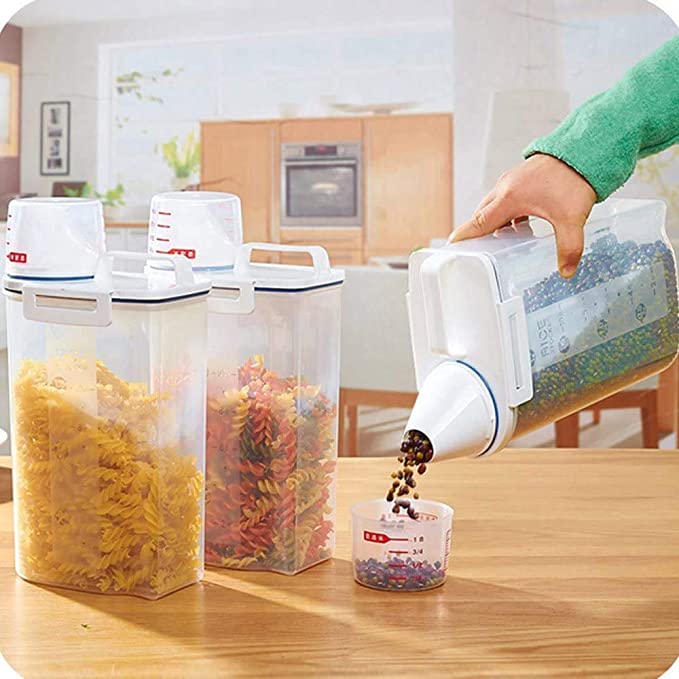 This Vegetable Chopper and Slicer Dicer will help save your time and effort by preparing your salads in one punch. it's a must have!
Promising Review: "Omg, this thing is a godsend! Literally works perfectly and the cleaning tools that it came with has made it a bit easier to clean this chopper. I have made my favorite potato salad with it and has cut my prep time in half! I'm happy to have bought this item and would recommend this to everyone I know that doesn't like chopping like I do hahaha."
Price : AED 130.96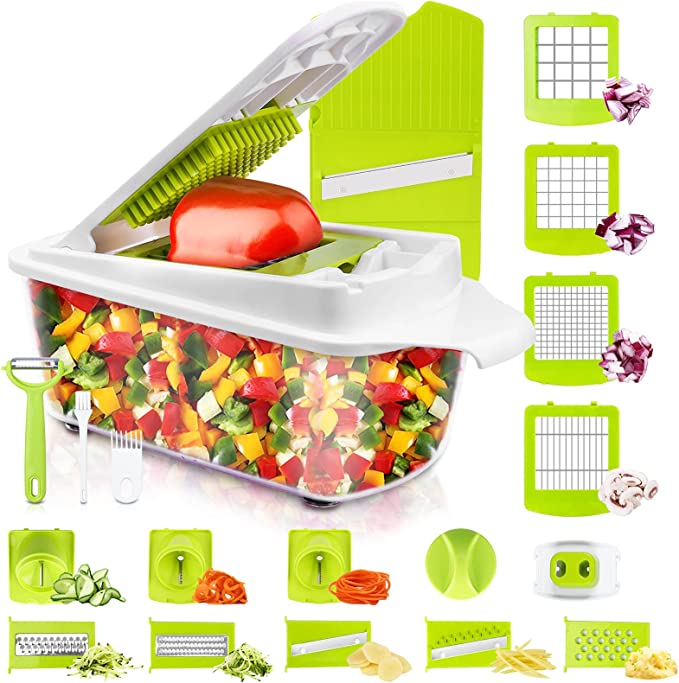 check To browse more shopping categories in Dubai visit Lovin's Shopping Hub
Note: This article may contain affiliate links. Lovin can receive a commission if items are purchased through a link from this post.