Shopping

Food
Get Your Baking Skills From Beginner To Pro With These Tools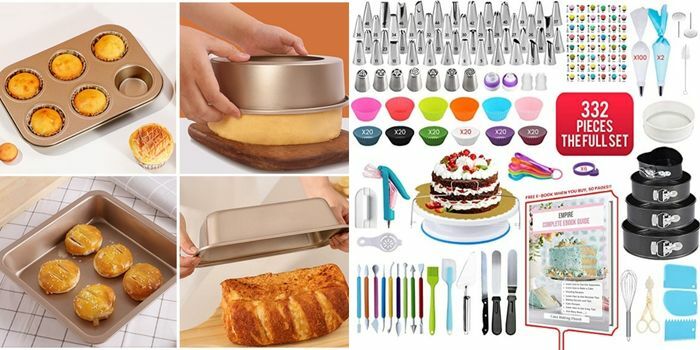 Love to experiment with cake decorating, cookie making and festive baking? Get Your Baking Skills From Beginner To Pro With These Tools.
Start big with these cake decorating supplies! this set includes every single tool you need to make a gorgeous cake like a pro!
Promising Review: "Perfect set for baking! All in one! Different sizes baking trays! All you need for Piping a d decorating cakes cup cakes! Measuring spoons wonderful cake tray! So many items very handy and good quality things."
Like it? Get it Here
Price : AED 119.99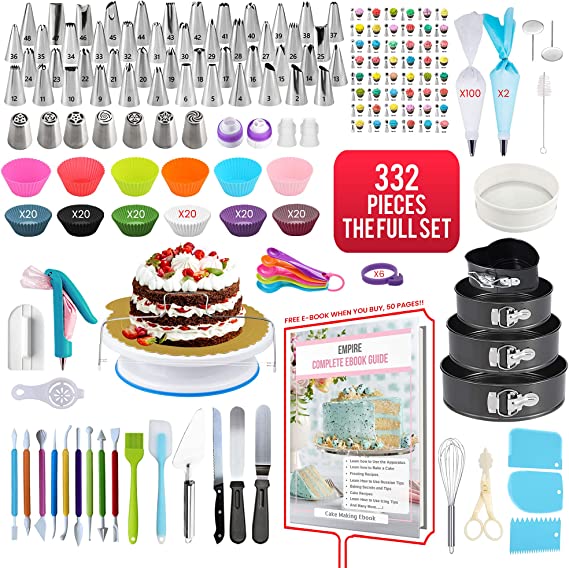 A set that includes a pan for every baked goody: cupcakes, pizza, cake, loaf pan and cookie tray.
Promising Review: "Its small size is suitable for me and is suitable for 2 to 6 people"
Like it? Get it Here
Price : AED 72.99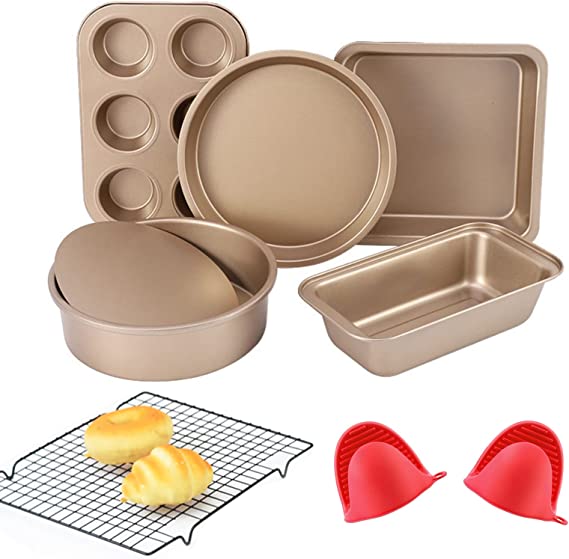 A must have set in white to make crème brulee, souffle, pudding, or mug cakes!
Promising Review: "Lovely quality with a smooth inner finish. Makes the world of difference for the even rising of baked foods"
Like it? Get it Here
Price : AED 39.00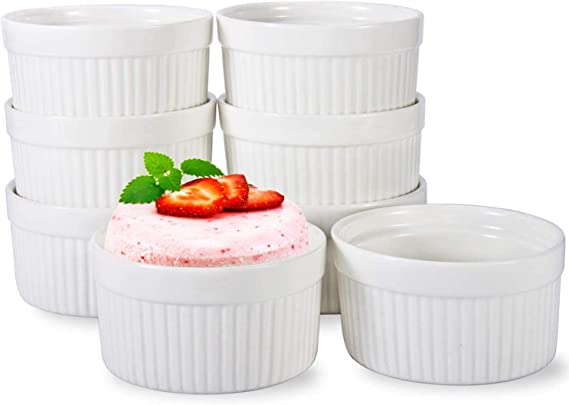 This 11 piece set includes a heart, shamrock, egg, star, pencil, maple leaf, pumpkin, turkey, Christmas tree, gingerbread man, and snowflake cookie cutter.
Like it? Get it Here
Price : AED 125.00
QA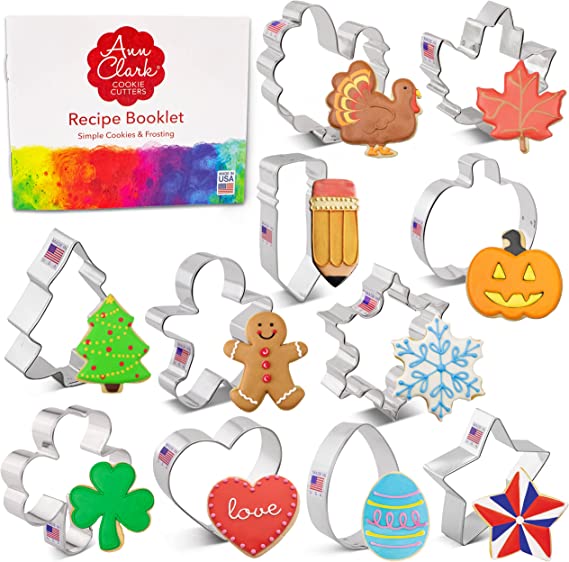 check To browse more shopping categories in Dubai visit Lovin's Shopping Hub
Note: This article may contain affiliate links. Lovin can receive a commission if items are purchased through a link from this post.