Shopping

Food
The Best Food Servers You Need To Host An Awesome Party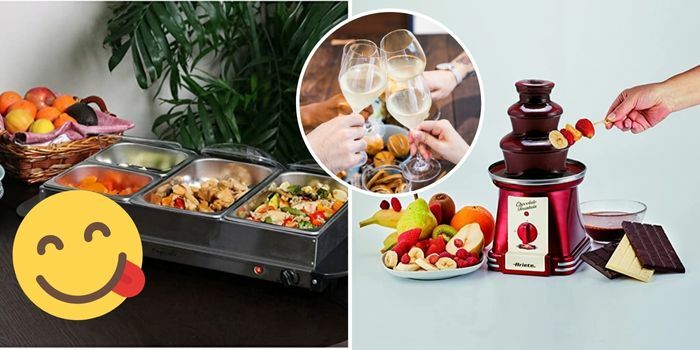 Halloween and world-cup gatherings are approaching, and it's time to host a party! Here are The Best Food Servers You Need To Host An Awesome Party
Prepare the food as early as you want and keep it warm while your guests enjoy their stay.
Promising Review: "Love this service dish! Variable temp control is a big plus. Ability to use as a segmented warmer or as a hot plate is such a nice feature. "
Price : AED 380.91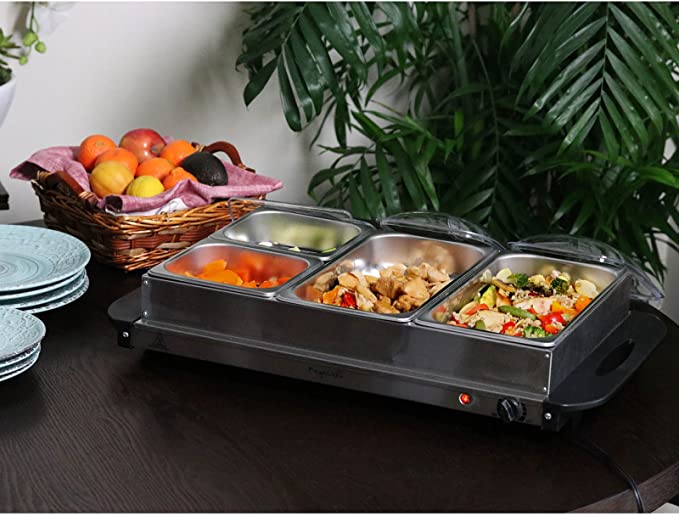 Serve your guests (and kids) freshly popped popcorn with this large popcorn maker. A delicious snack for a fun party!
Price : AED 395.16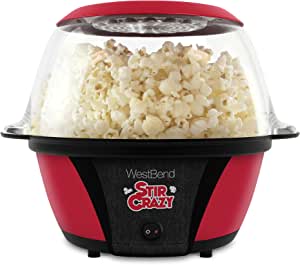 This ultra chic serving tray can be used for fruits, appetizers, pickled food, anything! it will add so much function and style to your buffet.
Price : AED 68.00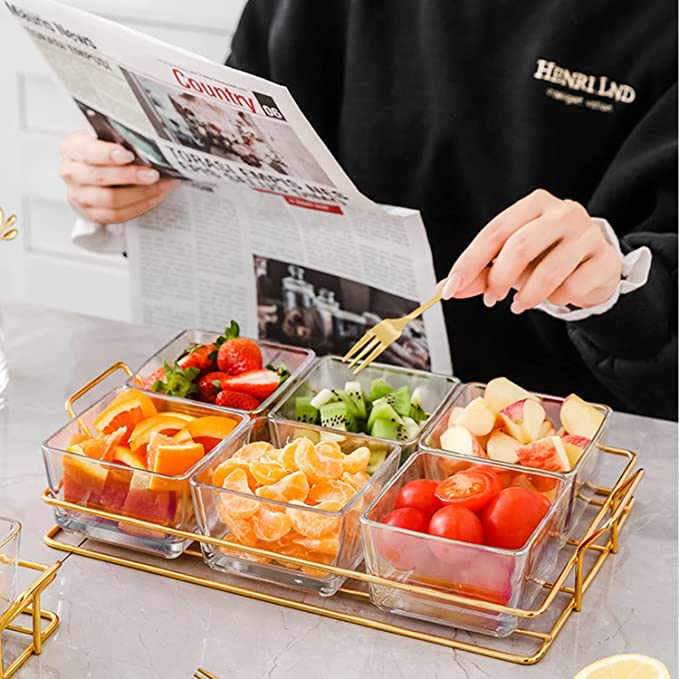 Your guests will LOVE some fresh fruit dipped in delicious chocolate! add a serving tray with marshmallows, smore's, pretzels and fruits to give them the best fondue experience.
Price : AED 129.00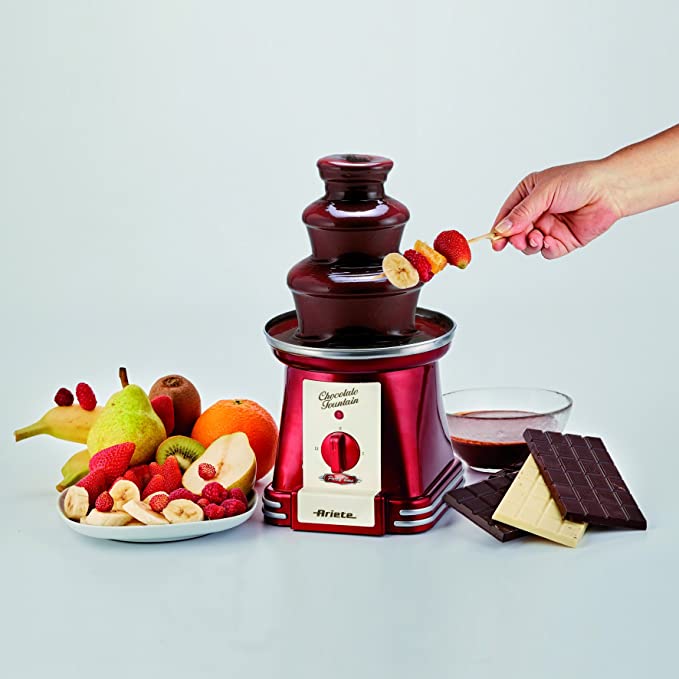 Happy Party Time!
To browse more shopping categories in Dubai visit Lovin's Shopping Hub.
Note: This article may contain affiliate links. Lovin can receive a commission if items are purchased through a link from this post.