Shopping

Food
This Tiktoker's Kitchen Must-Haves Are Just So Creative!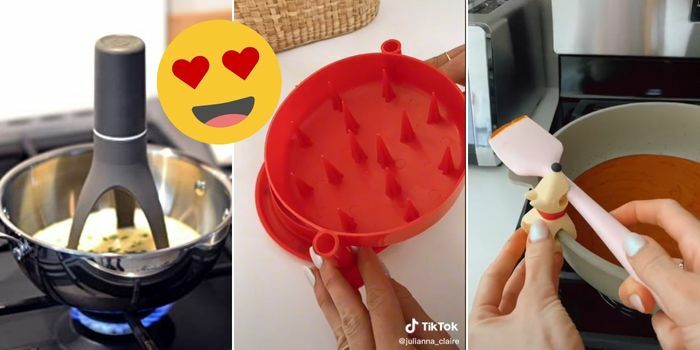 We love new kitchen gadgets that are just useful and unpredictable, and This Tiktoker's Kitchen Must-Haves Are Just So Creative!
Use this stirrer for anything that requires lots of stirring like pasta sauces! you'll love how you it will give you the chance to multitasking!
Promising Review: "I use this battery operated stirrer when I make spaghetti sauce or Alfredo sauce. Use it for anything that you have to consistently stir. It is amazing and I love it. I would definitely recommend it. It is easy to clean as it separates and I put the bottom half on the top rack of the dishwasher."
Price : AED 216.27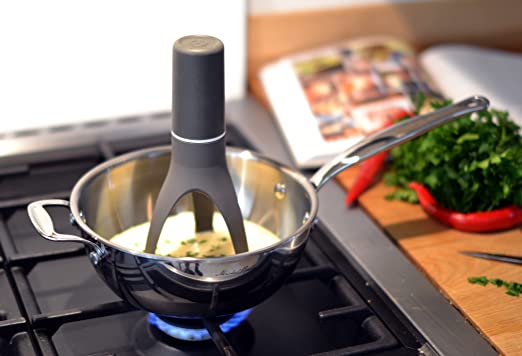 We found this adorable "Agatha" character spoon holder, she came all the way from Salem to your kitchen to make your cooking easier! perfect for the upcoming Halloween vibes.
Promising Review: "This is a great novelty kitchen item! Very sweet to look and and works well for its intended use! Easy to clean and a great size to store or pop on display. Would make a great gift too!"
Price : AED 124.14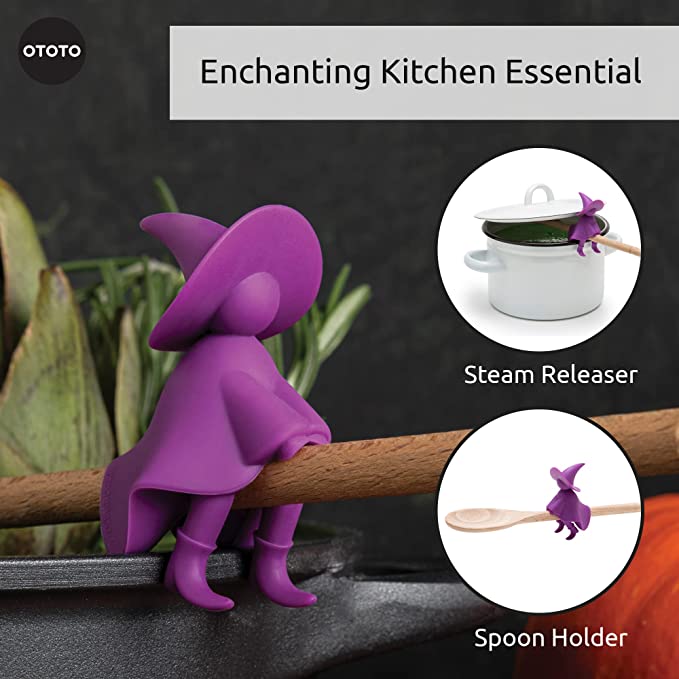 Cut down the prep time shredding your chicken for sandwiches and pasta, does everything mess free!
Promising Review: "I used this shredder to shred the chicken for chicken sandwich and i found this quite easy and useful and it is easy to use and clean after use."
Price : AED 55.92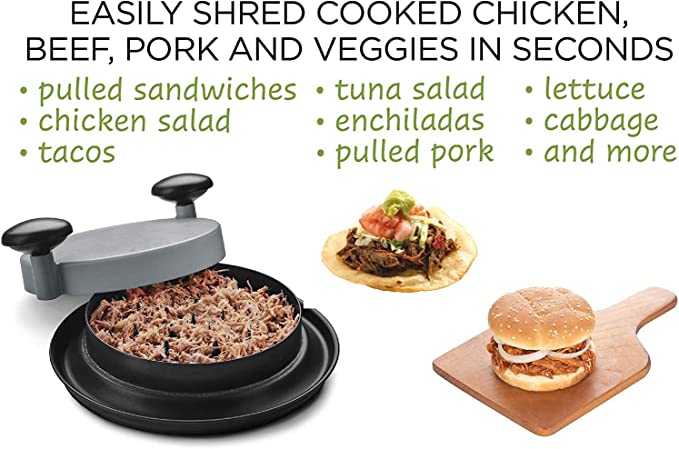 To browse more shopping categories in Dubai visit Lovin's Shopping Hub.
Note: This article may contain affiliate links. Lovin can receive a commission if items are purchased through a link from this post.