Shopping

Food
This Clever Kitchen Gadget Will Be Your New Cooking Buddy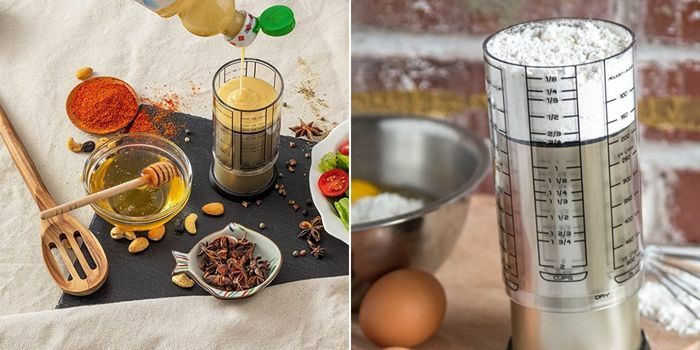 This magic cup will be your best friend in the kitchen. If you need to measure your ingredients frequently for baking, cooking or regulating portions of food you will love this brilliant measuring cup that helps with both dry and liquid ingredients!
This Adjustable measuring cup holds up to 2 cups of dry or liquid ingredients. It has an Interior aluminum canister that functions as a handy plunger too. This measuring cup also has every unit to measure Pint, cup, ounce, and millimeter markings, so doubling and conversions are easy for you.
Promising Review: "I was tired of converting American measurements to metric so thought I'd give this a try. I've been using this for a couple of weeks with no problems measuring dry and wet ingredients (I bake a lot). Its simple to use and easy to clean"
Price : AED 98.00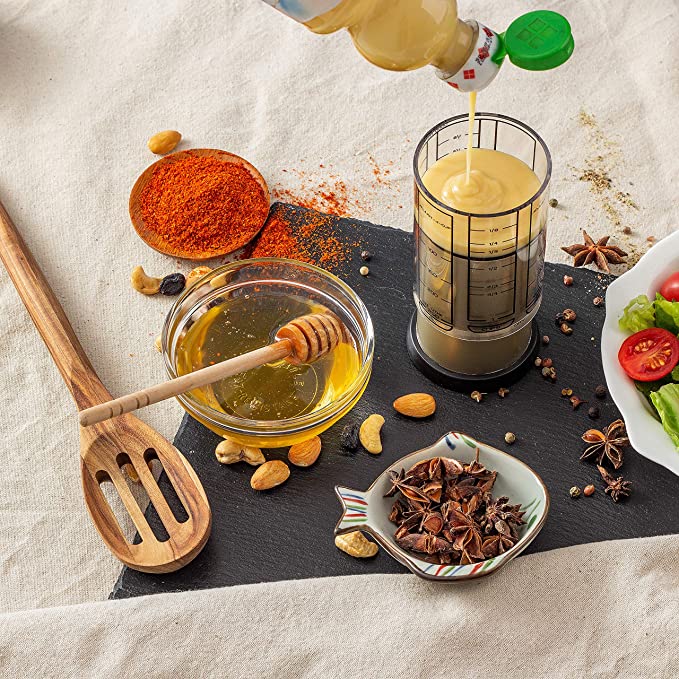 Happy Cooking!
To browse more shopping categories in Dubai visit Lovin's Shopping Hub.
Note: This article may contain affiliate links. Lovin can receive a commission if items are purchased through a link from this post.