Shopping

Food
This Nutella Mug Cake Recipe From TikTok Is Lip Smacking Good!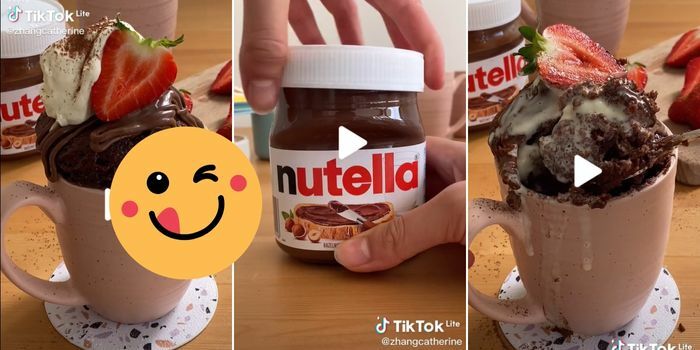 Every body loves mug cakes! they're easy to make, leave less mess and a perfect choice for small portioned dessert. Been looking for the perfect Nutella mug cake recipe and found this lip smacking one on TikTok.
Excited for this delicious recipe? Mix these ingredients in your mug and microwave.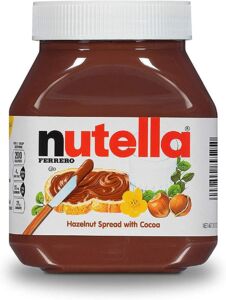 Price : AED 27.00 (AED 3.59 / 100 g)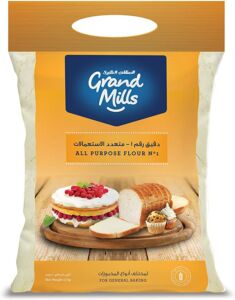 Price : AED 32.70 (AED 3.27 / kg)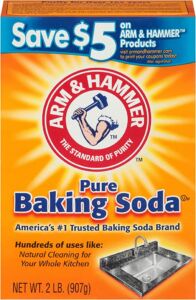 Price : AED 21.48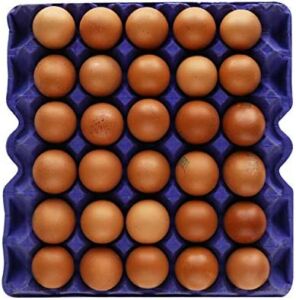 Price : AED 36.25

Price : AED 183.00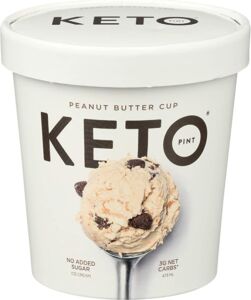 Price : AED 44.99
Enjoy your mug cake!
To browse more shopping categories in Dubai visit Lovin's Shopping Hub.
Note: This article may contain affiliate links. Lovin can receive a commission if items are purchased through a link from this post.