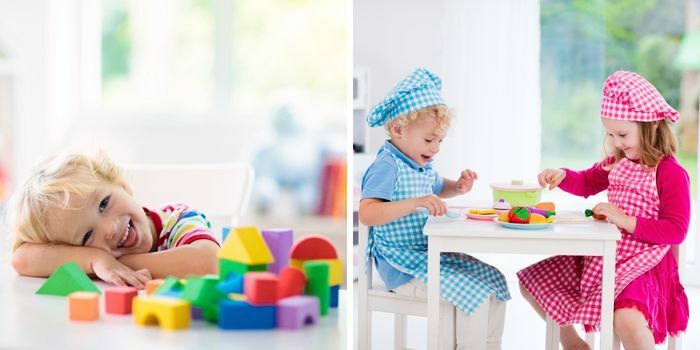 Looking for some thoughtful gifts that will keep your kids occupied for hours? Check these 5 Brainy Toys That Are Fun Gifts For Kids
Promising Review: "I absolutely love this! My son loves helping me cook. And now that he is a little bigger I bought him this kit to properly train him how to handle a knife and how to properly cut. My nine year old got very jealous so I am buying another kit for him since his birthday is next week. Overall great for little kids wanting to learn how to cook! My son loves it he just wishes it came with a chef hat!"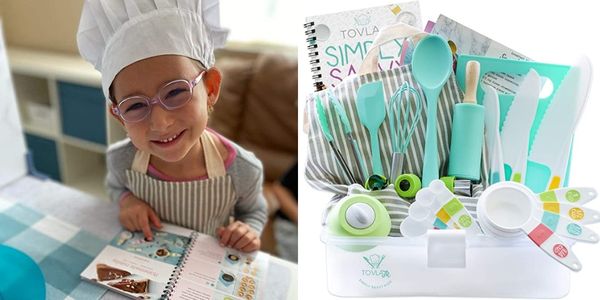 Promising Review: " Wow! I am so impressed with this kit. It arrived neatly packaged and very quickly. I got this for my daughter's upcoming 4th birthday and I know she's going to love it. It comes with a lab coat, measuring cups, beakers, test tubes and more! My daughter is really into stem and make believe and I can't wait for her to use this. One thing I loved about it is that it comes with a beaker that looks so real I had to touch it to confirm it was plastic and not glass! It looks like a real glass beaker. This is a high quality product and unbeatable for the price. Highly recommend!"
Price : AED 170.00
Promising Review: " This is a lovely pebble painting set. I got this for my 4 year old but it's has become my favourite thing to do and my new hobby! 4 year old loves it too. The paints are lovely quality, the 2 brushes are fab quality too, great set of pebbles and some cute stickers too. We've purchased a few of these as gifts too."
Price : AED 48.40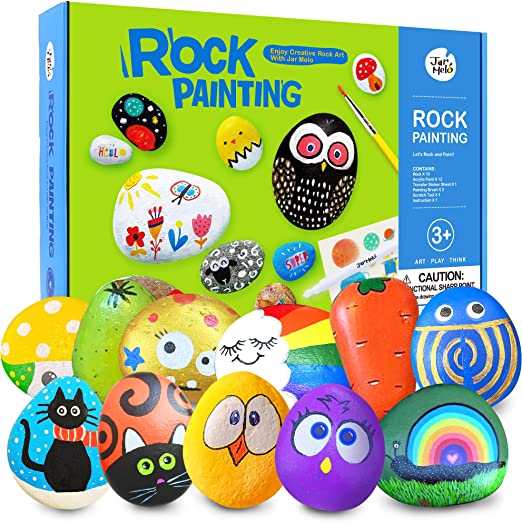 Promising Review: "Bought this as a gift for a friend's 6 year old who loved it and spent a long time working on it straight away. Easy to follow instructions and create nice art that the children were proud of. It was quite peaceful for a while too while they concentrated on it!
There are lots and lots of little bits to it though so you will need a storage box or something or I would imagine you will be finding them for days!"
Price : AED 57.63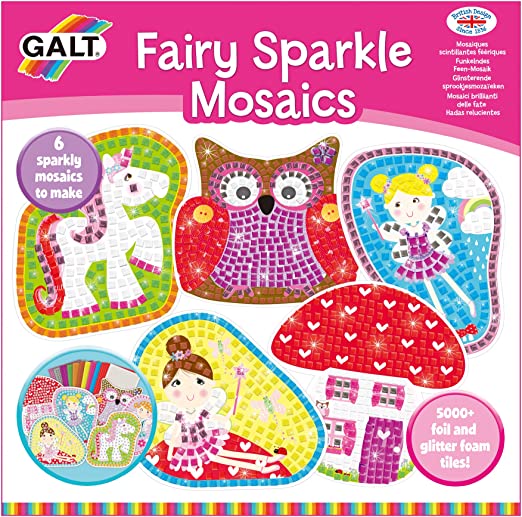 Promising Review:" Our boy was highly interested in repairing his car toys with real tools. As this is not safe for his age, we found this tool box. He just loved it! He carries it everywhere like a bag and when wants repair something just pulls out whatever he feels like. The set is very convenient to play and also variety is the box is sufficient. There is a small booklet which helps as well. The good thing is he will be able to play it for a long time, it won't last for a couple of months. It's highly recommended!"
Price : AED 62.10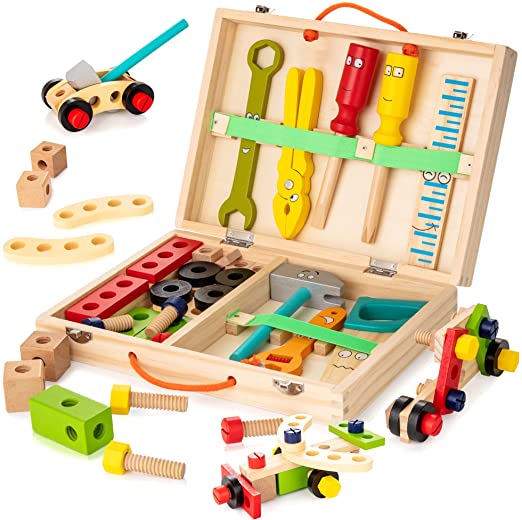 To browse more shopping categories in Dubai visit Lovin's Shopping Hub.
Note: This article may contain affiliate links. Lovin can receive a commission if items are purchased through a link from this post.