Shopping

Gifts
5 Cosy Things To Add To Your Christmas Wish & Gift Lists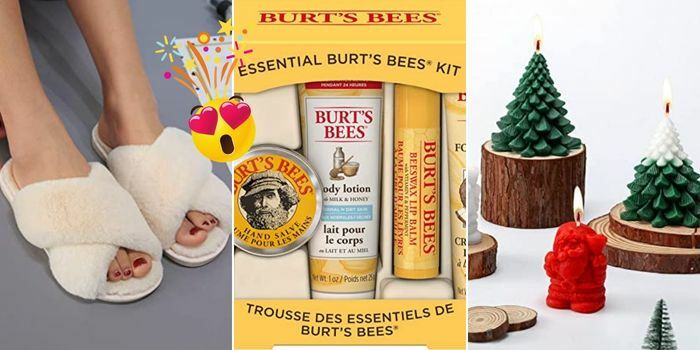 Countdown to Christmas has just started! Here are 5 Cosy Things To Add To Your Christmas Wish & Gift Lists
The perfect pair to lounge in while sipping on your hot cocoa!
Promising Review: "Soft, fuzzy, a must have. So cute I don't want to take them off. I will be adding more to my collection. They fit great, but it will not hurt to go up a size."
Price : AED 73.00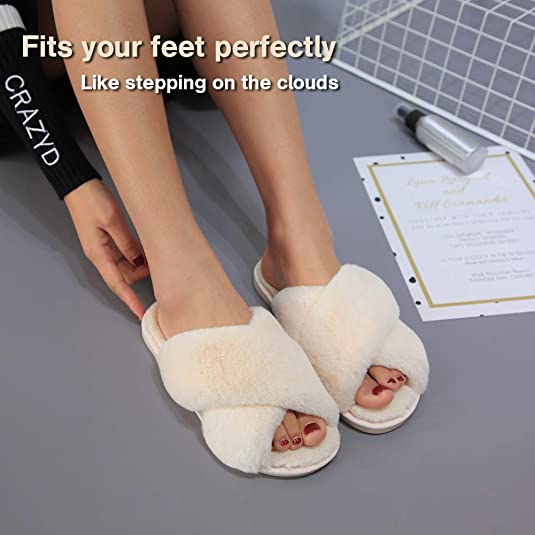 These trendy glasses with straws are cold and heat resistant and they look so Instagram worthy!
Promising Review: "I love these for my iced coffee and matcha 🙂 They look great and are great quality. Good for on-the-go as well"
Price : AED 109.46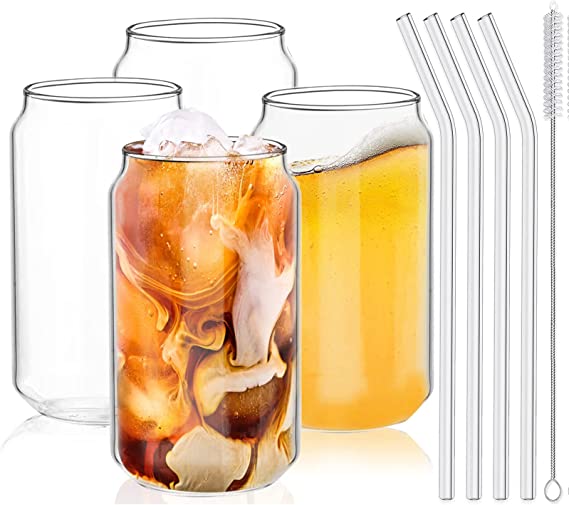 This candle is loved by many reviewers as it captures Christmas scents so beautiful, the jar colour is cute too!
Promising Review: "A very pleasant aroma which captures the spirit of Christmas. The composition has a wonderful blend of notes and the ingredients are of the highest quality. Oh and the wax is a deep crimson red which has a charming glow when lit."
Price : AED 154.99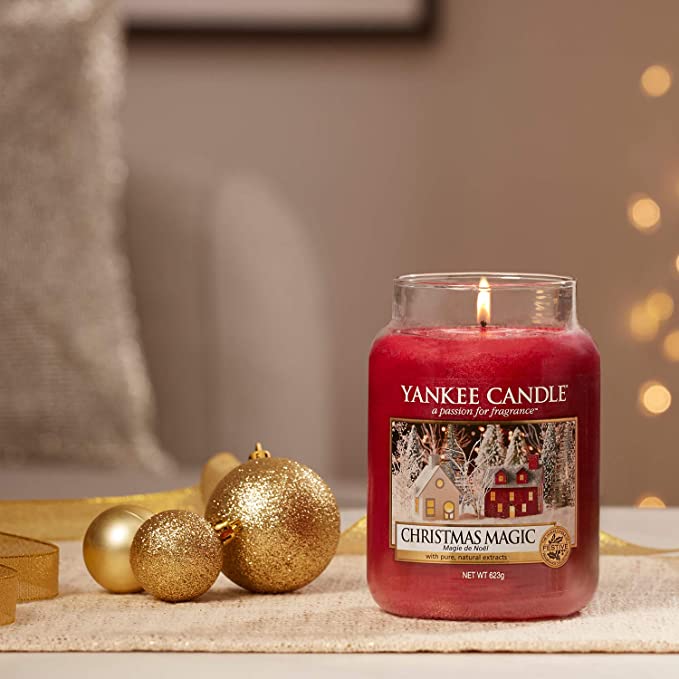 These lovely soybean candles are made in the most beautiful Christmas designs you won't tell they're candles!
Price : AED 67.70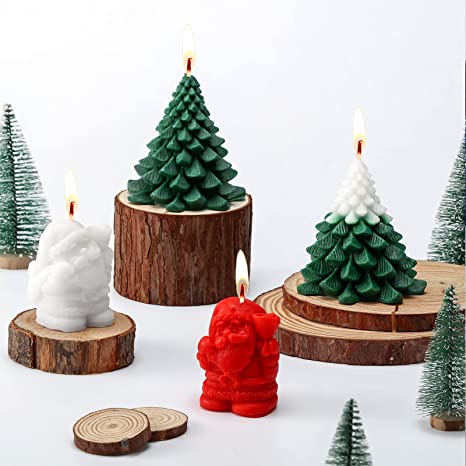 To browse more shopping categories in Dubai visit Lovin's Shopping Hub.
Note: This article may contain affiliate links. Lovin can receive a commission if items are purchased through a link from this post.