Shopping

Gifts
Thoughtful Gift Ideas For Your Plant Lover Friends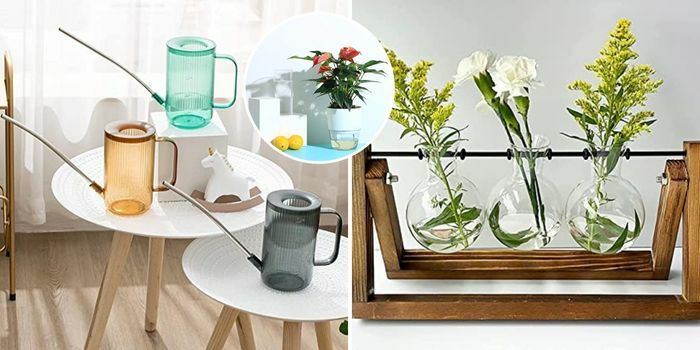 Are you searching for the perfect for your friend who happens to cherish their own home garden? here are some Thoughtful Gift Ideas For Your Plant Lover Friends
This beautiful planter will help grow little cut outs, they look super aesthetic, it's the perfect for people who love to create new plant babies.
Promising Review: "Made this as a centerpiece of our tv stand with my money plants and it still holds well until today. The wood & black design really fits the Livingroom aesthetic."
Price : AED 50.00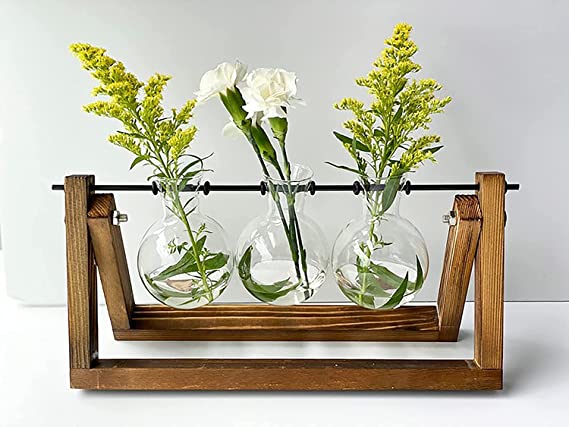 This super beautiful water can will leave your plant lover in awe.
Promising Review: "Only minor issues. Good product. Some time it leaks so you have to tighten in the metal tip well."
Price : AED 43.00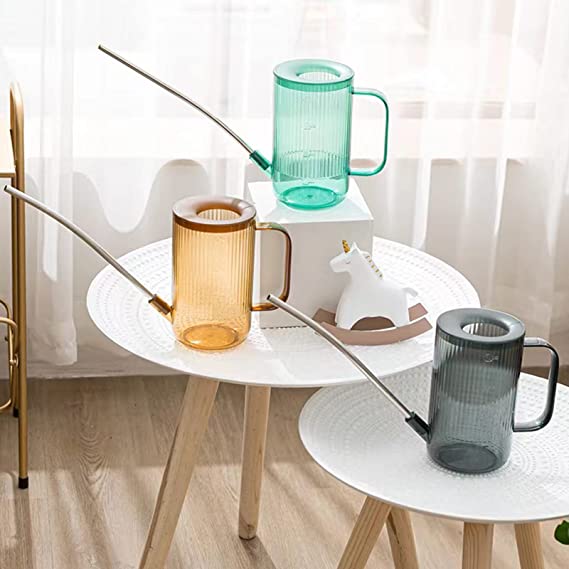 These 6 inch plant pots store water and feed plant for days, so your friend gets plenty of time taking care of all their plant babies.
Promising Review: "I love these pots; they're very well made and great quality. I use them primarily for my African violets because they don't adapt well to their leaves getting wet so these pots are the perfect home for them. They absorb moisture and fertilizer extremely effectively, my violets are never dry."
Price : AED 133.00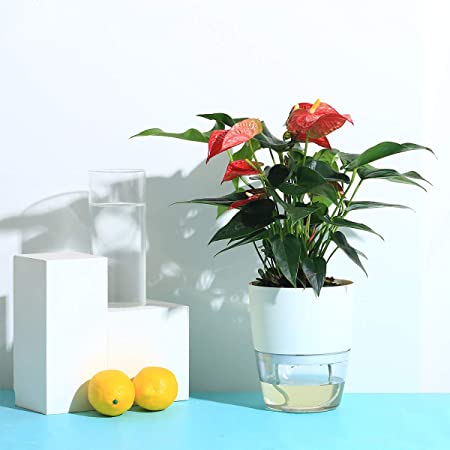 To browse more shopping categories in Dubai visit Lovin's Shopping Hub.
Note: This article may contain affiliate links. Lovin can receive a commission if items are purchased through a link from this post.