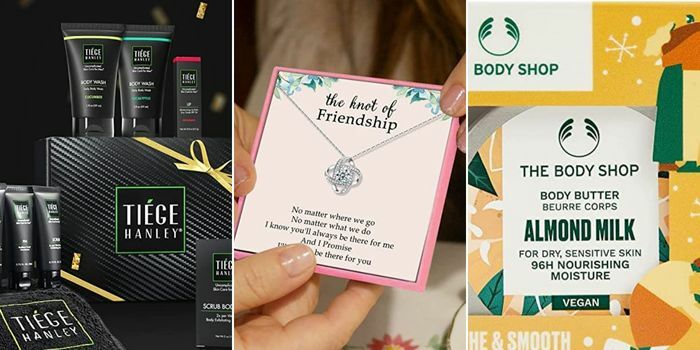 Do you want to find the perfect gift for your special person? here are 5 Gift Ideas People Will Love On Any Occasion
This Love Knot Necklace symbolizes the everlasting love and friendship you share with your best friend! it's so cute and it also has an adorable packaging with the cutest message.
Price : AED 90.19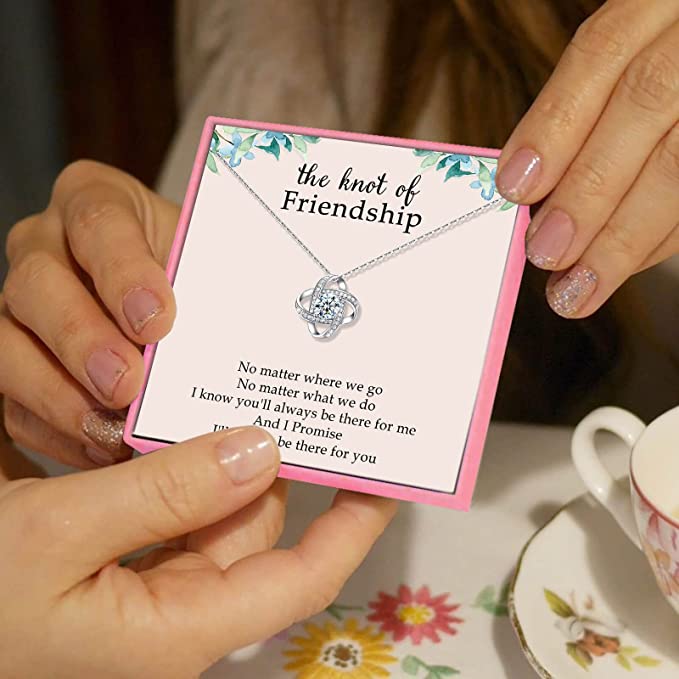 For sensitive and dry skin, milk & honey products are the best. They're light on the skin and provide the hydration needed . These products are also cruelty free and are made of almond milk and honey.
Promising Review: "This product was a lovely gift. The box is a nice size and the products are all very nice Body Shop products. This was a good value."
Price : AED 57.00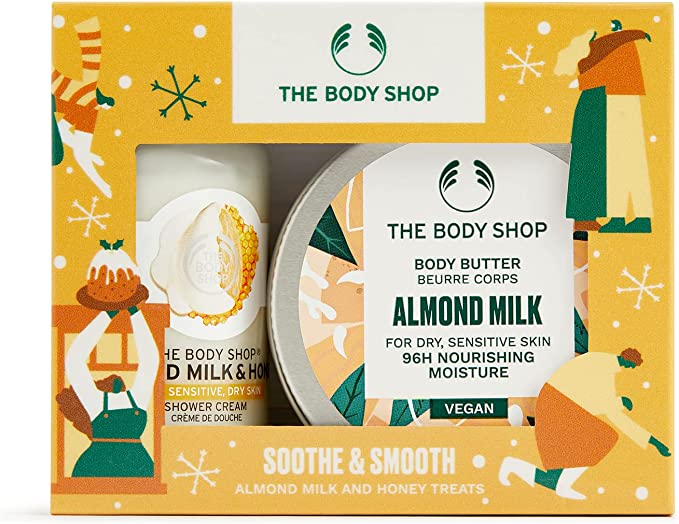 This famous tumbler mug looks great and has a Duracoat which us durable Coat of color that won't fade, peel, or crack through extended field use and also provide additional grip to the rambler's exterior.
Promising Review: "Yeti are by far the best travel cup I have ever used. Great for travel or just busy desk job, nothing worse than your brew going cold, never again once using these cups!
I have bought for the whole family now, every one is impressed too!"
Price : AED 188.40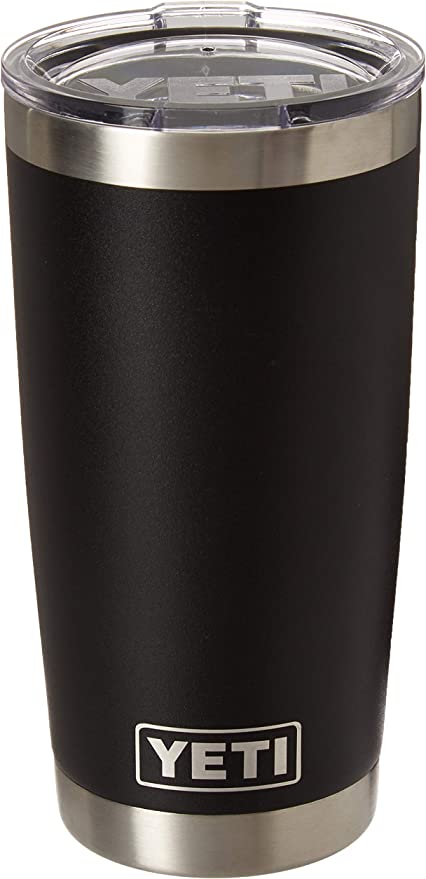 Skin pampering is not just for the ladies! get your precious gent this luxurious Tiege Hanley men's skincare mega gift box that includes 10 essential face and body care products then watch their eyes light with excitement
Promising Review: "I love everything about the product. Especially the instruction cards that tell you what to use day and night. I learned about this from the God Father Kevin Samuels"
Price : AED 261.94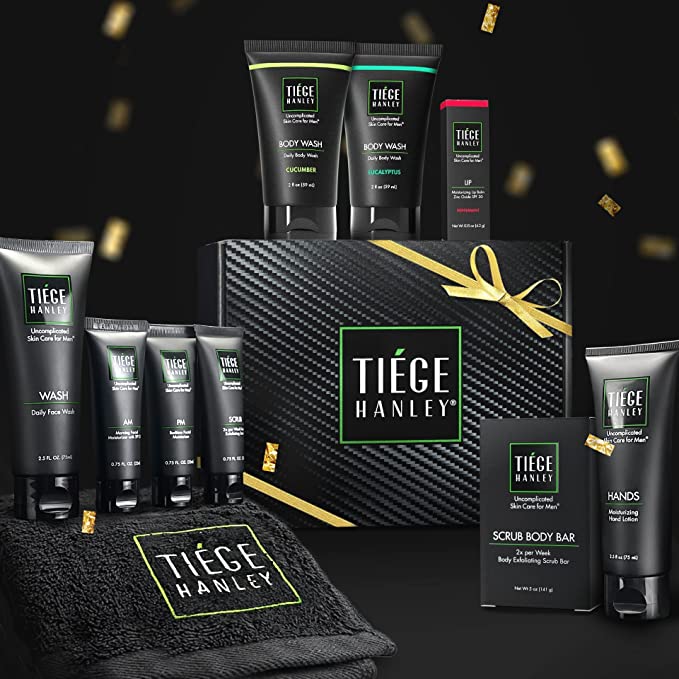 An absolutely useful Braun beauty set & face spa that will save them a lot of money and trips to the salon!
Price : AED 874.40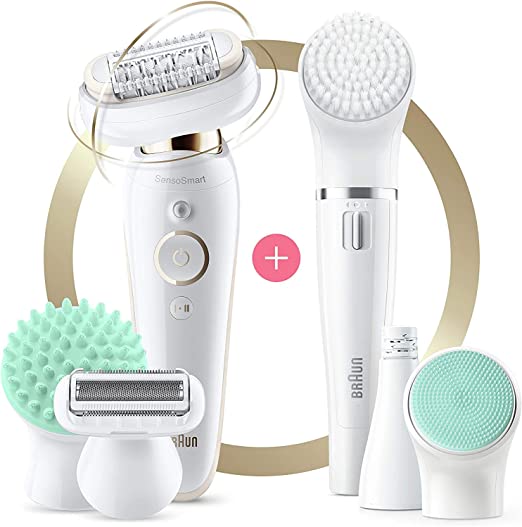 To browse more shopping categories in Dubai visit Lovin's Shopping Hub.
Note: This article may contain affiliate links. Lovin can receive a commission if items are purchased through a link from this post.