Shopping

Gifts
Gift Ideas From Tiktok : The Aesthetically Pleasing Diffuser!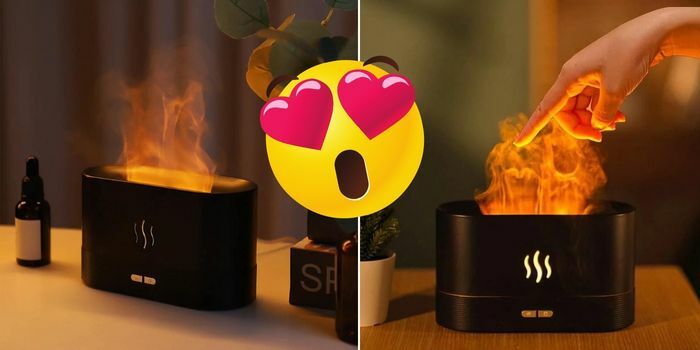 So, I was looking for a cool diffuser to gift my hubby that is not just the typical ones, since they all look almost the same. Then, I saw this TikTok and immediately decided this is the one for him!
Just wow! This diffuser has a natural flame effect, it lights in two levels and it has an automatic turn off protection program. It is so cool and he can use it in his office, it's sleek, elegant and such a great way to give that ambient atmosphere. He loves it!
Promising Review: "Looks very cool and will be a good gift, the flame effect difusor essential oil with a modern design. The convenient shape and size do not take up much space. The flame of fire looks very original and exclusive. The fire diffuser can also use as a lamp, perfect for meditation. It is easy to use, reliable and silent. I recommend it!"
Price : AED 92.69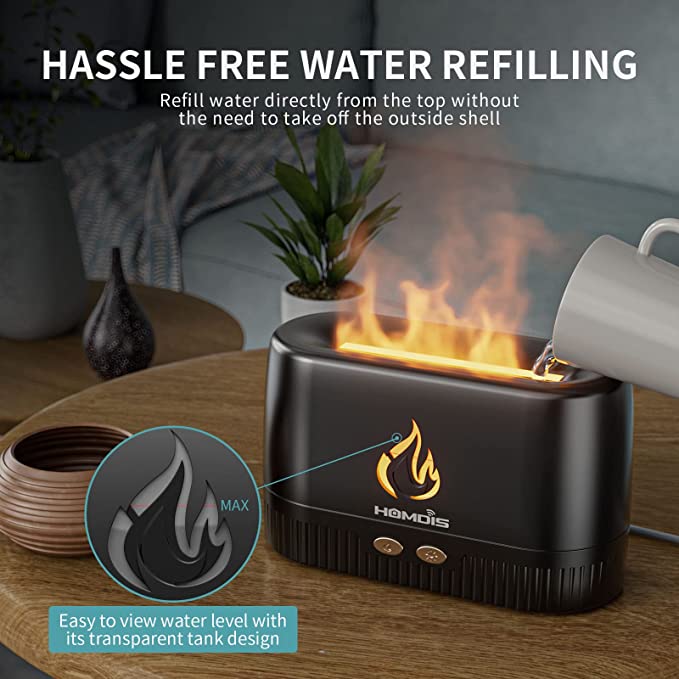 To browse more shopping categories in Dubai visit Lovin's Shopping Hub.
Note: This article may contain affiliate links. Lovin can receive a commission if items are purchased through a link from this post.