Shopping

Gifts
8 Candy Boxes To Gift To The Sweetest People In Your Life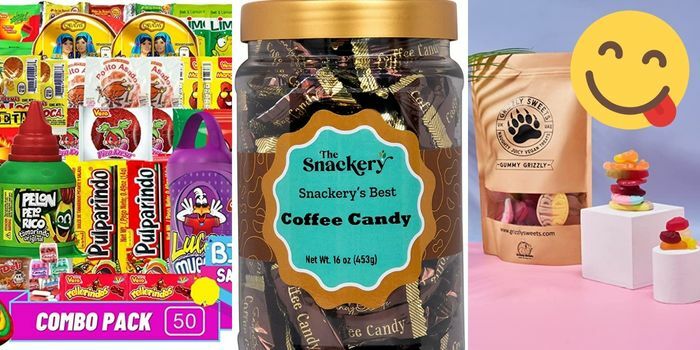 Candies will forever be the best gift to give to lovers, friends, kids or just anyone! if you're looking for the best candy box, check these 8 Candy Boxes To Gift To The Sweetest People In Your Life!
Promising Review: "So good! A variety of great quality sour candies that not only taste amazing but took my husband back to his childhood with the cry baby's! Perfect gift for someone who loves sour candy!"
Price : AED 232.00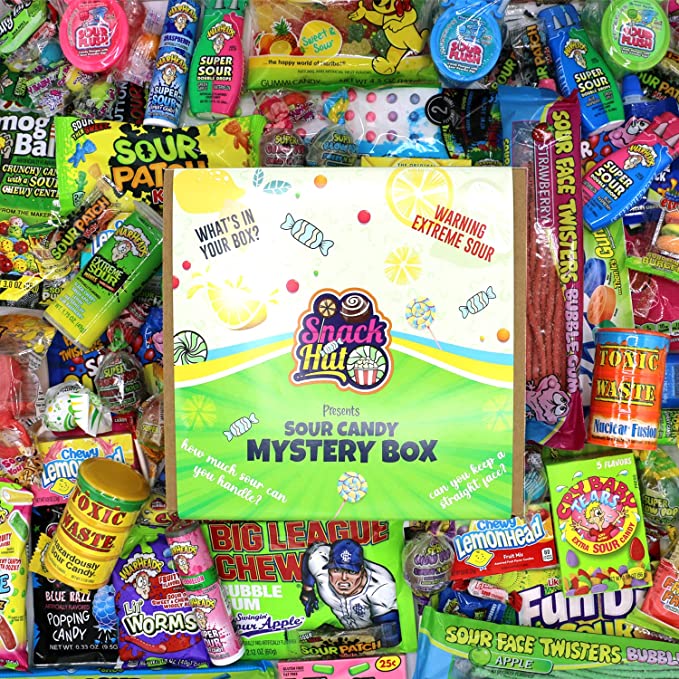 Promising Review: "I ordered some assorted Mexican candies for my mom and I. They provided enough candies to sample different flavors.
I got to try the Lucas Muecas once more, one of my favorite childhood candies.
This is a great option to take to the work lunch room if you would like to share them with coworkers."
Price : AED 136.00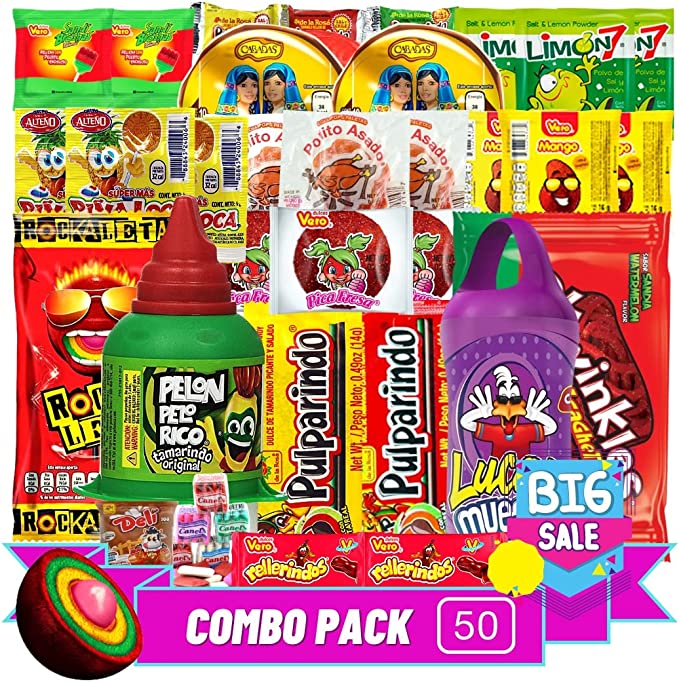 Price : AED 33.05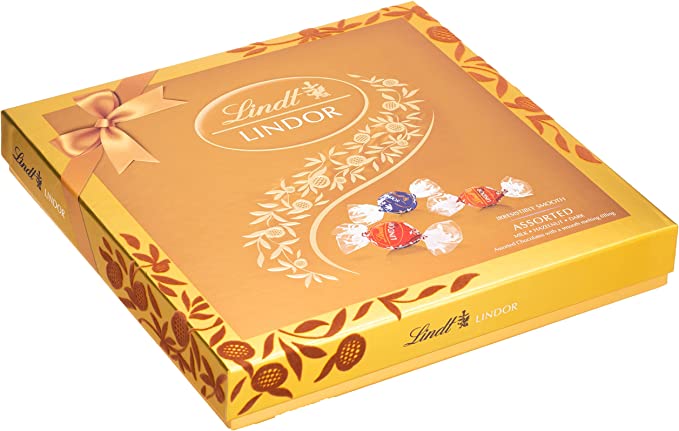 Price : AED 134.00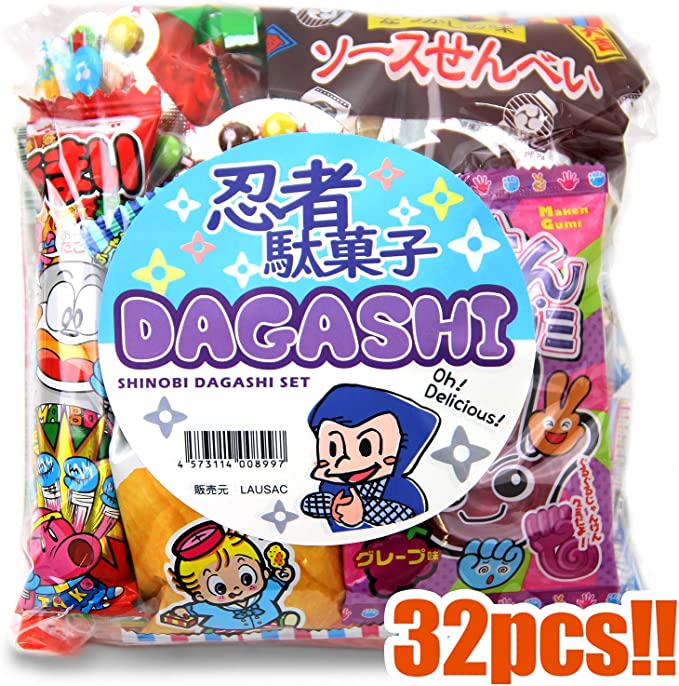 Promising Review: "
My husband got me these for my birthday because I'm a coffee lover! These are by far the best tasting coffee confection I've ever tried.
They are delicious as is but also make a banging cotton candy too! These would be a great gift for someone who enjoys coffee. It's a good value for the money too I've been eating them regularly for over a month and barely put a dent in this container."
Price : AED 121.00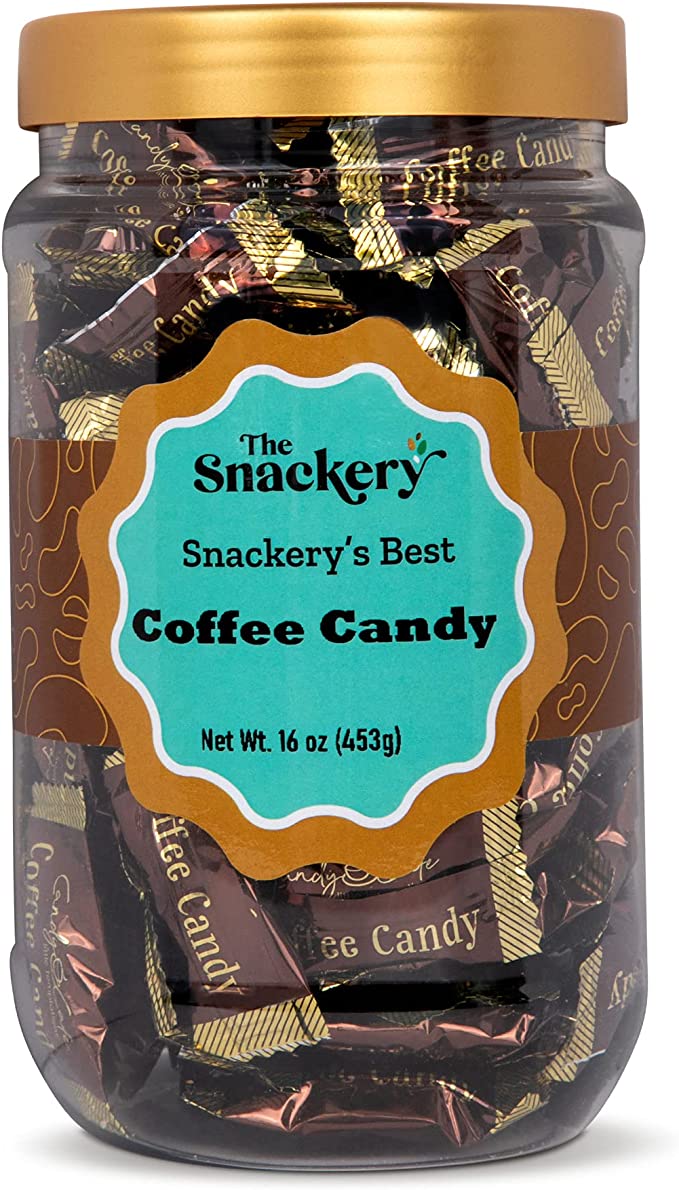 Price : AED 195.00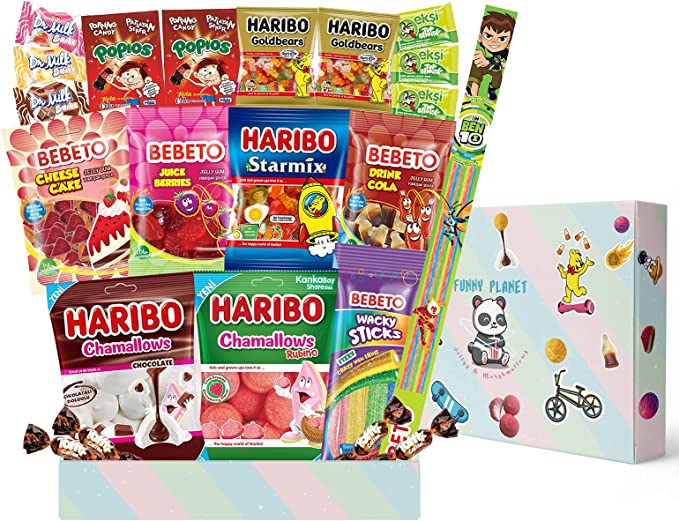 Price : AED 49.99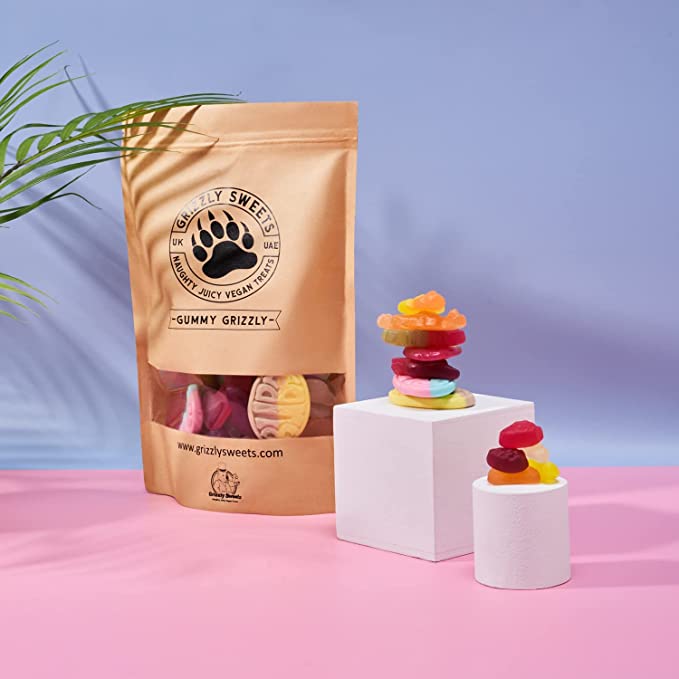 Price : AED 192.00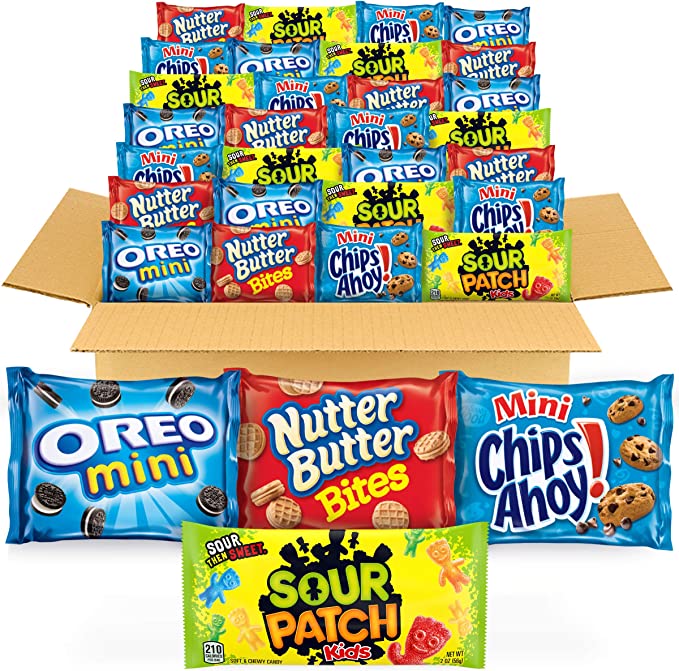 To browse more shopping categories in Dubai visit Lovin's Shopping Hub.
Note: This article may contain affiliate links. Lovin can receive a commission if items are purchased through a link from this post.