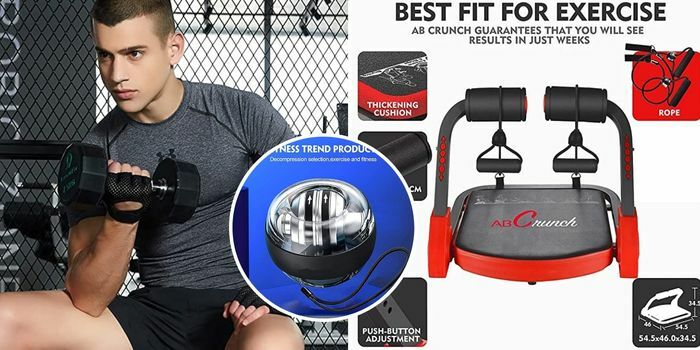 Everyone wants to lose weight and tone up these days. So here's a list of the best deals on workout fitness gadgets that will help you lose weight and tone up on a budget!
This machine has three combinations(Fundamental Exercise , Combine Exercise , Band Exercise). It provides 21 exercise modes to train your core muscles with this easy-to-use abdominal trainer while stimulating your metabolism and activating fat burning, suitable for all family members. It also has an added additional rowing machine function
Price : AED 239.20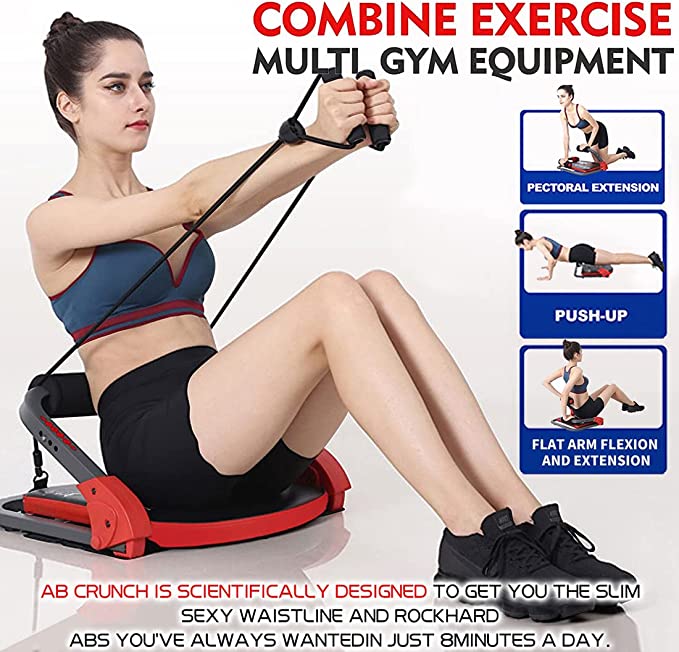 The Gyro Hand Grip Strengthener is an amazing gadget to exercise your wrist and forearm. This fun exerciser also comes with LED lights that lights according to the speed of the spinning!
Price : AED 29.60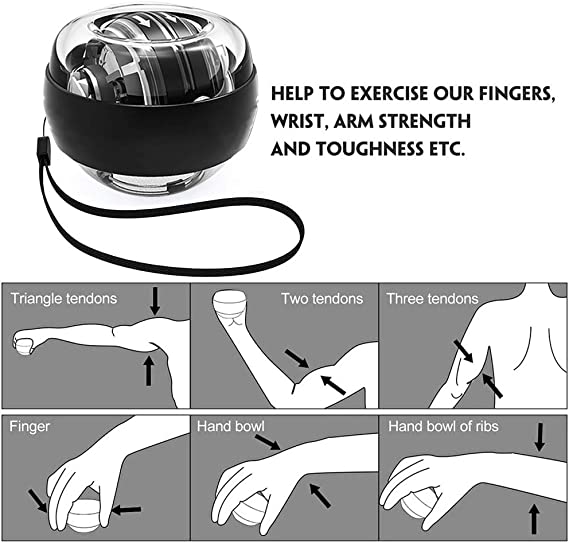 The waist trainer is very helpful in burning off unwanted fat from your body. Wear this waist trimmer during workouts, yoga, aerobics, running or everyday life. Get amazing results for your abs and back.
Price : AED 34.40
If you're looking for a fun way to get fit and lose weight, exercising with our weighted hoop is a great place to start. It is perfect to get some extra flexibility and exercise your abs.
Price : AED 55.20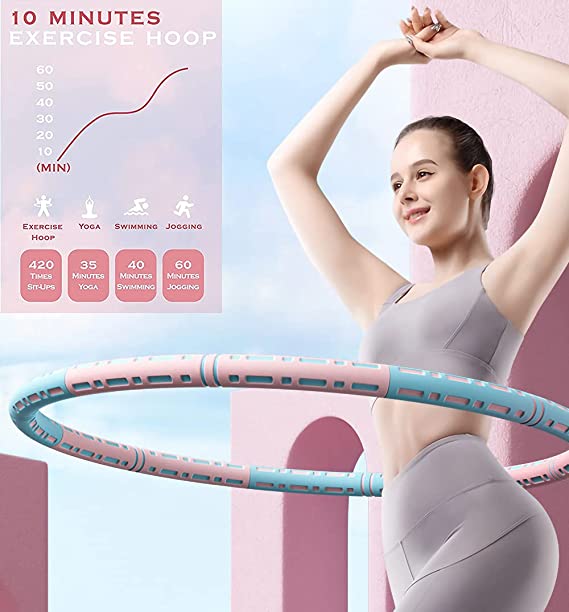 Get a grip on your weight training routine with these breathable and lightweight workout gloves. These gloves are made of a comfy mesh material, making them durable and long lasting while giving you the comfort you need.
Promising Review: "Amazing product, been using more than a month and no tear or wear"
Price : AED 19.20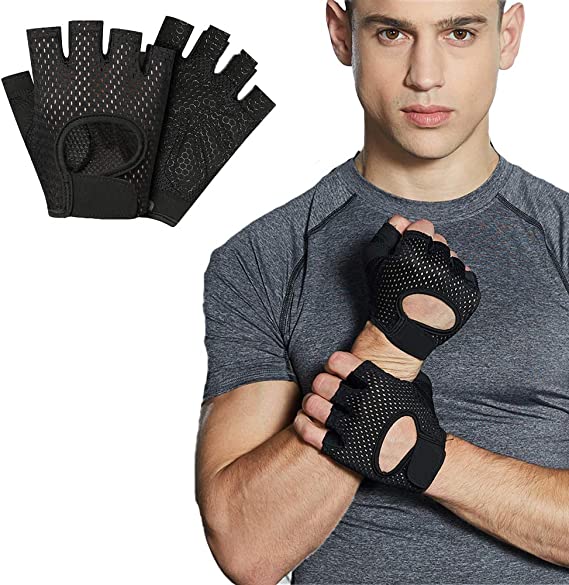 To browse more shopping categories in Dubai visit Lovin's Shopping Hub.
Note: This article may contain affiliate links. Lovin can receive a commission if items are purchased through a link from this post.