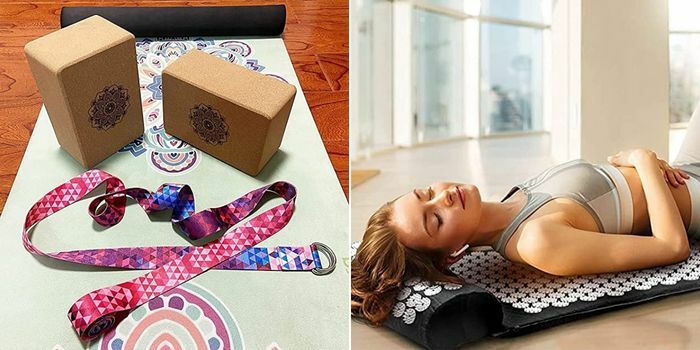 Are you ready for your next yoga session? Get in the mood with these 5 Things You Need To Channel Your Inner Yogi
this yoga mat will message you while doing your poses or simply laying down for relaxation. It has small bristles that will increase the blood flow to your body. It has a pillow too for the much needed relaxation.
Price : AED 86.98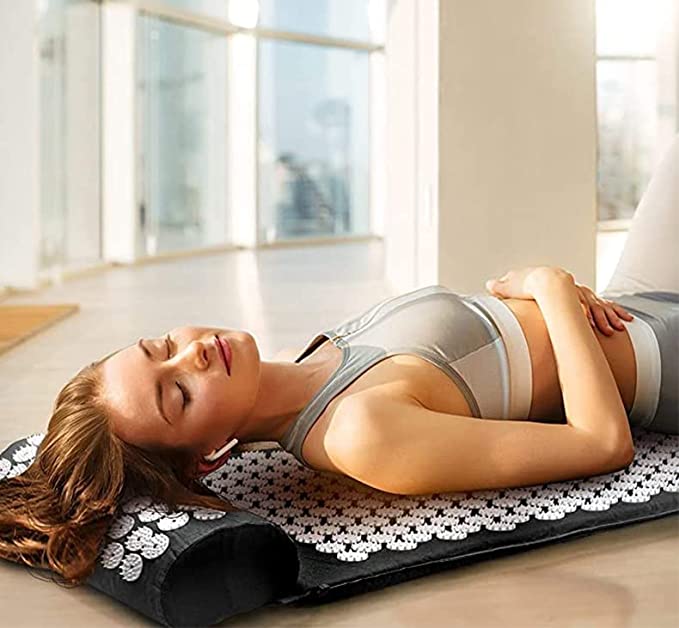 These socks surely look super cute  as well as they will ensure that you'll have a good grip while doing every pose.
Price : AED 27.00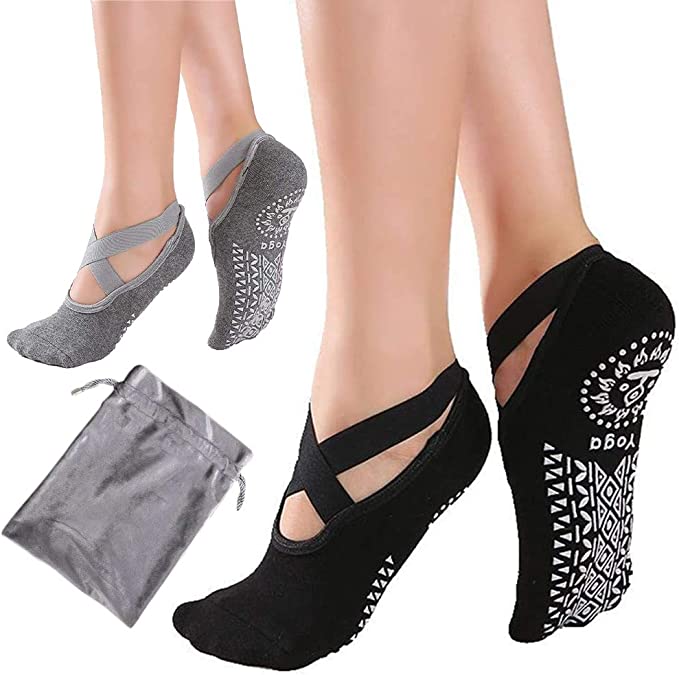 This pretty looking set includes (Yoga Mat, Yoga Block, Yoga Strap), instead of buying everything on it's own you can just this cute set that matches. 
Price : AED 242.88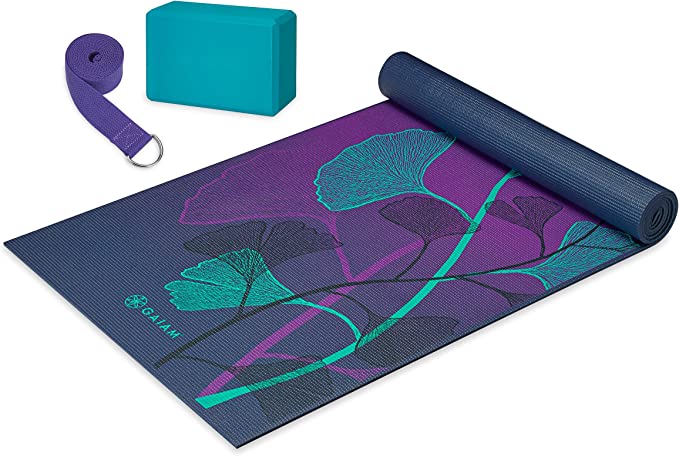 A great aid for both yoga beginners and those who need a little extra help perfecting difficult yoga poses and meditation practices. The mandala design on the blocks and the pretty colours on the strap looks just amazing!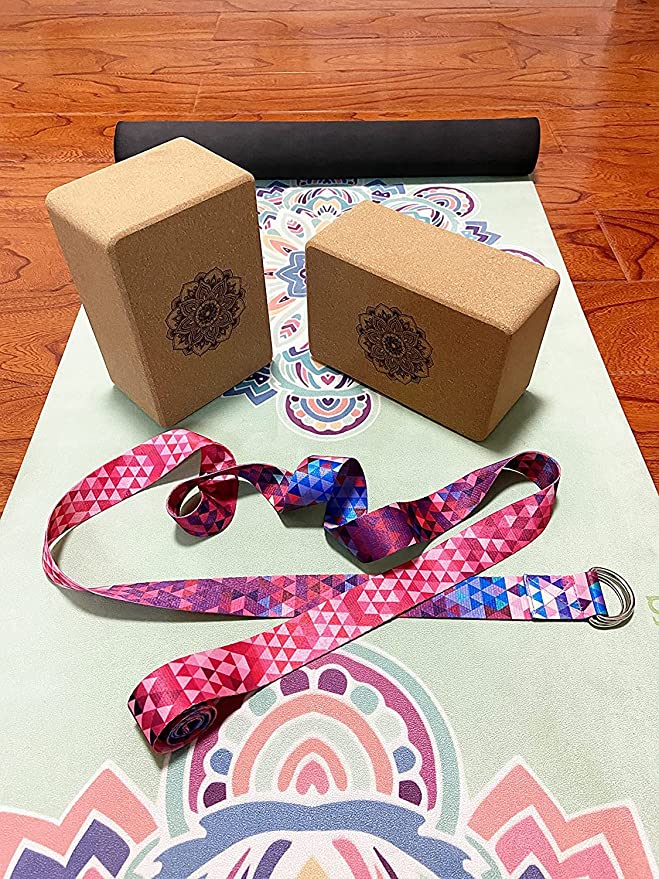 Get your yoga and home gym supplies organised in a very stylish and practical storage rack like this one.
Promising Review: "I love this! It's sturdy and fits a ton of equipment on it. I will say the instructions are kind of annoying, so make sure you look at each step very carefully so as not to miss anything. Otherwise, I'm obsessed!"
Price : AED 972.32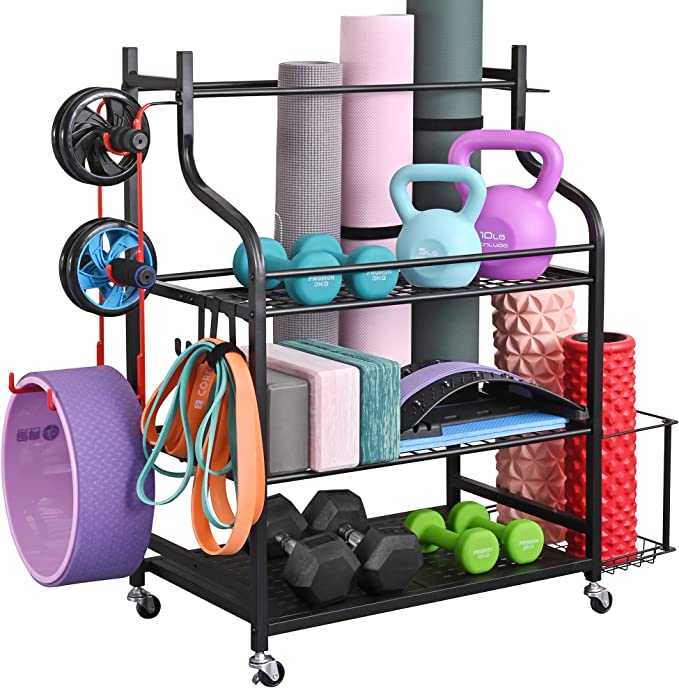 To browse more shopping categories in Dubai visit Lovin's Shopping Hub.
Note: This article may contain affiliate links. Lovin can receive a commission if items are purchased through a link from this post.