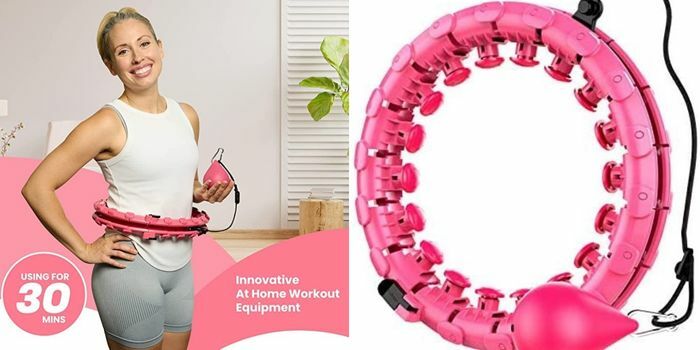 I've been looking for something that easy to use at home to help me get a workout. As I was scrolling through Tiktok I came through this weighted hula-hoop  and I immediately knew that this is the perfect device that will help me loose that post pregnancy mid-section weight!
This amazing weighted hula-hoop will give you a total body workout, you can even count how much you lost with how many links you tie around your waist, this gadget is definitely brilliant! Want to get yours? visit this link
Price : AED 99.99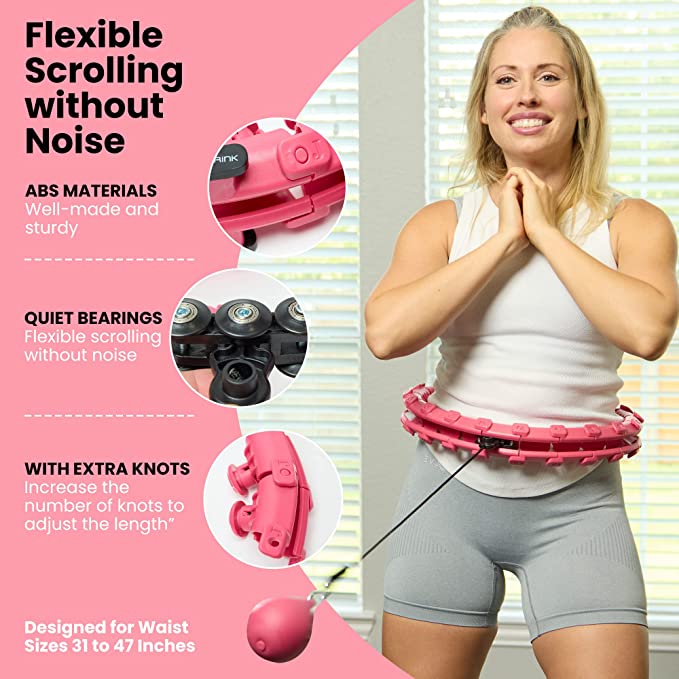 Happy Hula-Hooping!
To browse more shopping categories in Dubai visit Lovin's Shopping Hub.
Note: This article may contain affiliate links. Lovin can receive a commission if items are purchased through a link from this post.