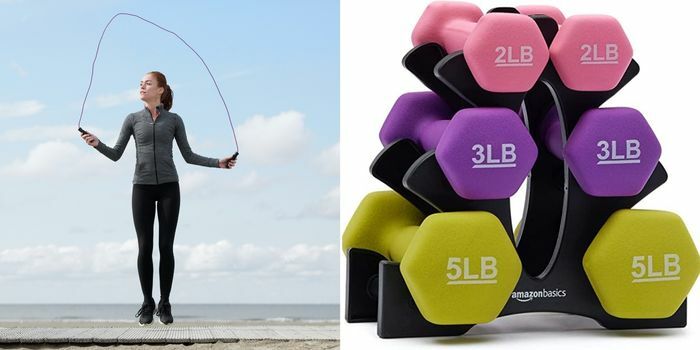 You've got to keep your motivation while going through your body transformation journey. Here are 6 Essential Fitness Items To Aid Your Body Transformation Journey
Promising Review: "Easy to clean! Perfect size, as especially at the gym! Great to help keep my water intake up!"
Price : AED 49.99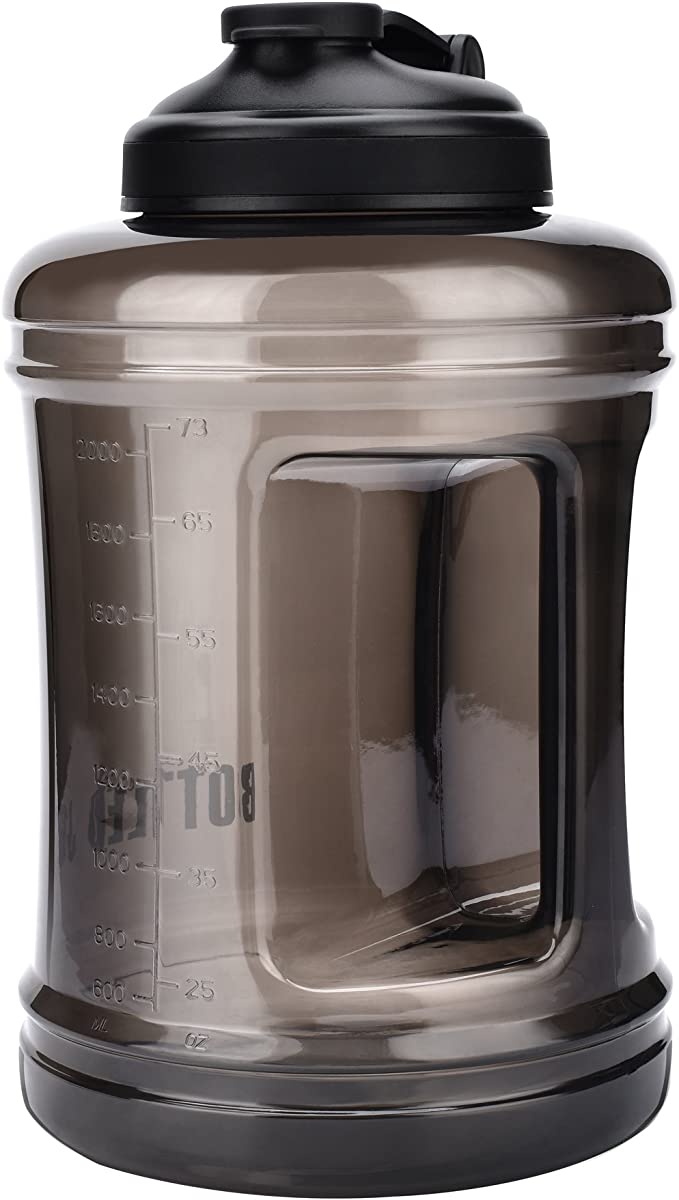 This brilliant smart skipping rope will help you track the number of times you jump , weight, calories burnt and it even has a cordless mode! a perfect gadget for your home workout set up that doesn't require space.
Promising Review: "I didn't know these existed before this week! I'm not great with a skipping rope, love how you don't need much space to use these and get your heart rate up. This was the second one I bought this week. The counter is a lot more accurate than the first, as is the quality. I also really like that it's weighted, felt the workout more."
Price : AED 59.99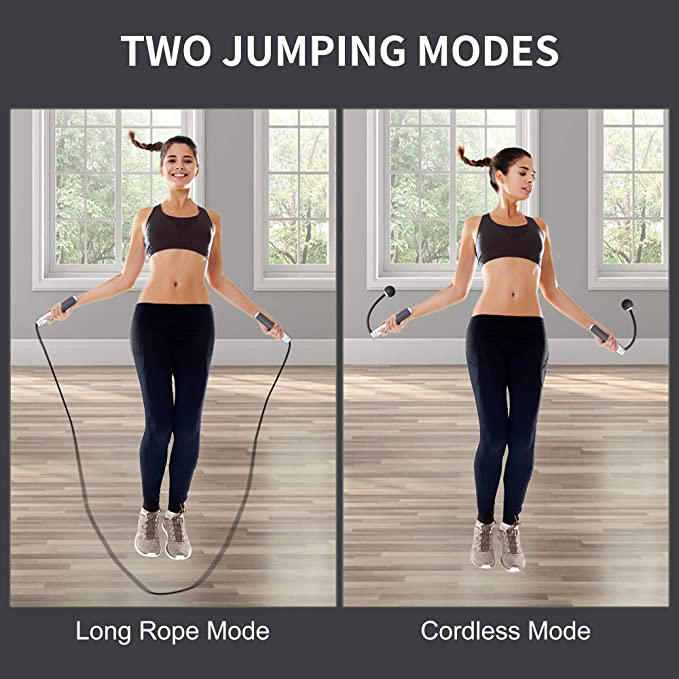 Price : AED 94.88 (AED 47.44 / Count)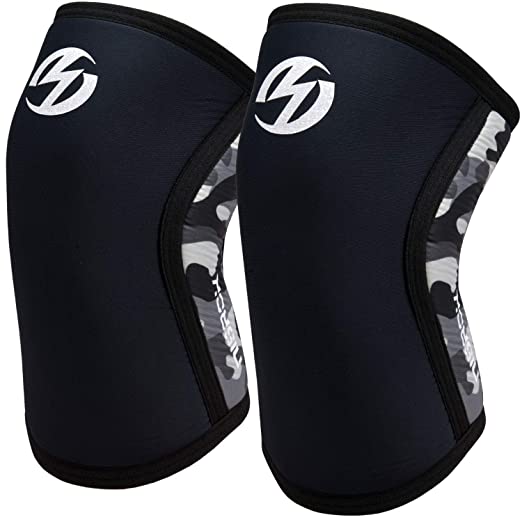 This Ems trainer defines and strengthens abdominal muscles, it has 5 pre-set training programmes and adjustable intensity that will give you more slimming effect for every workout. 
Promising Review: "I'm using it for 4 weeks and started to see the difference. Also using for glutes , amazing ✌️"
Price : AED 311.00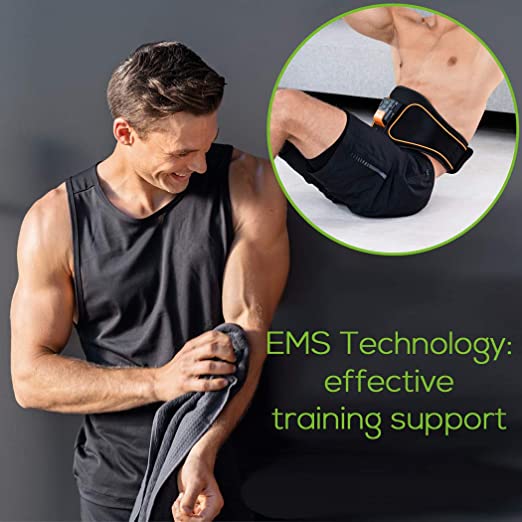 Price : AED 79.12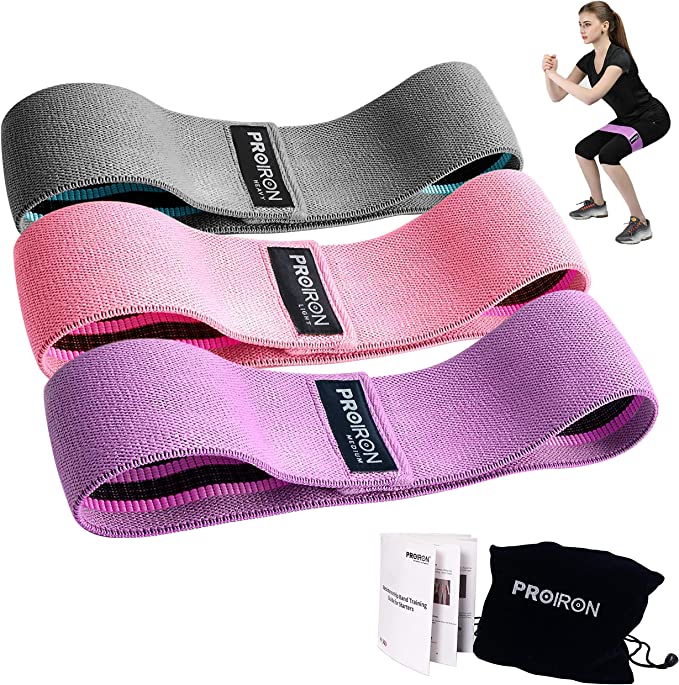 lift like a pro at the comfort of your home with this dumbbell set that is comfortable to use.
Promising Review: "Love it ! Arrived as expected 👍👍"
Price : AED 139.00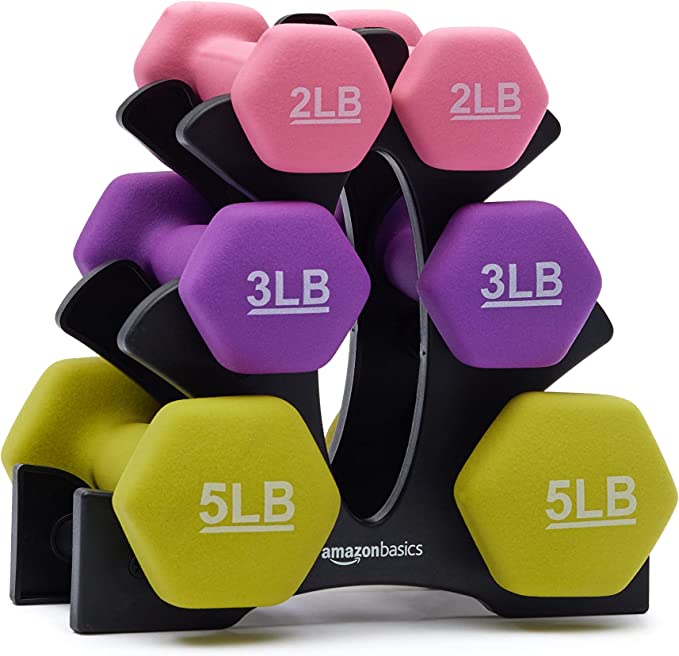 To browse more shopping categories in Dubai visit Lovin's Shopping Hub.
Note: This article may contain affiliate links. Lovin can receive a commission if items are purchased through a link from this post.