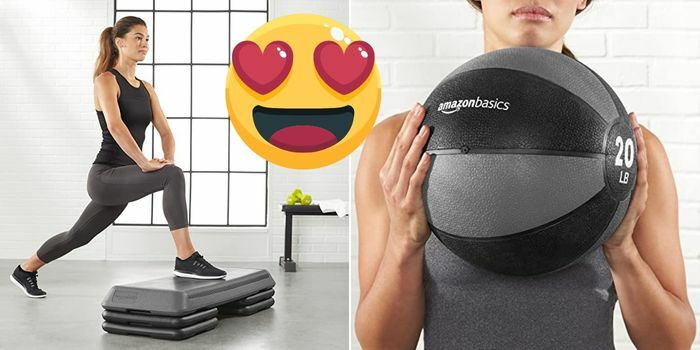 We've asked people for the best quality fitness gear to start working out at home, and here are The Top Fitness Gadgets People Use To Get Toned (Under AED 250)
This thick mat is 1/2-inch, extra-thick yoga mat is made with comfortable, cushioning support. It has a cushiony foam material that will feel so soft every time you do your yoga and Pilates.
Price : AED 59.00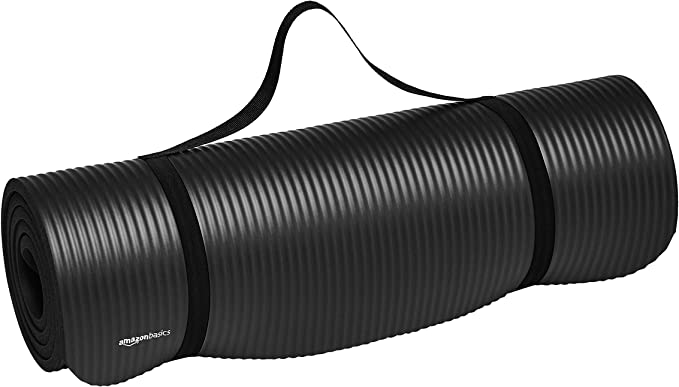 This step is made of high quality materials, the step is wide enough to do all your side lunge and kick routines with ease.
Promising Review: Very Good quality and Price Very Satisficed with this Purchase.
Price : AED 169.00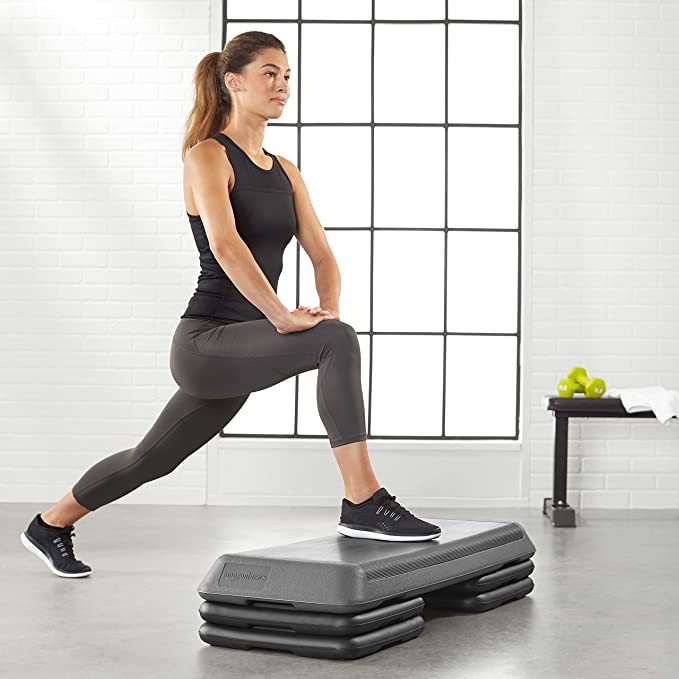 lift like a pro at the comfort of your home with this dumbbell set that is comfortable to use.
Promising Review: "Love it ! Arrived as expected 👍👍"
Price : AED 139.00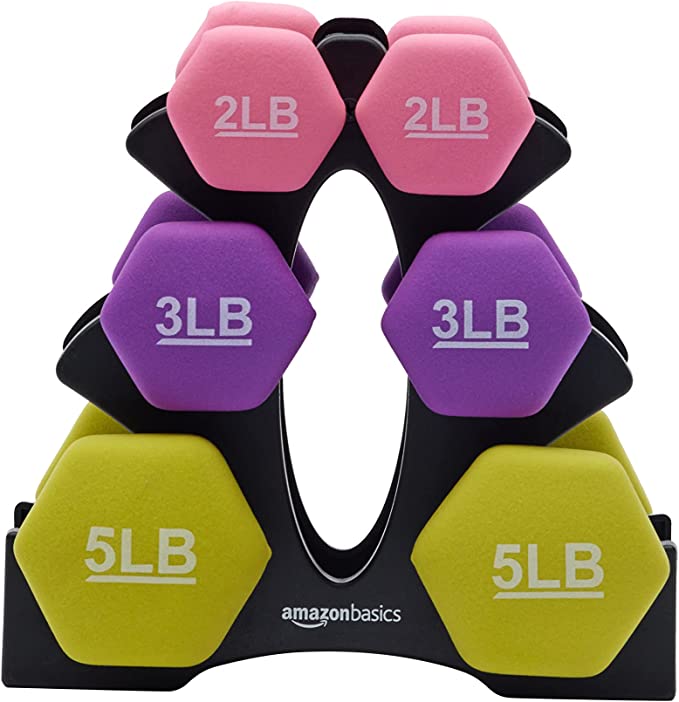 Max out your workout results with these amazing resistance bands, it's like having a whole gym at home.
Price : AED 69.00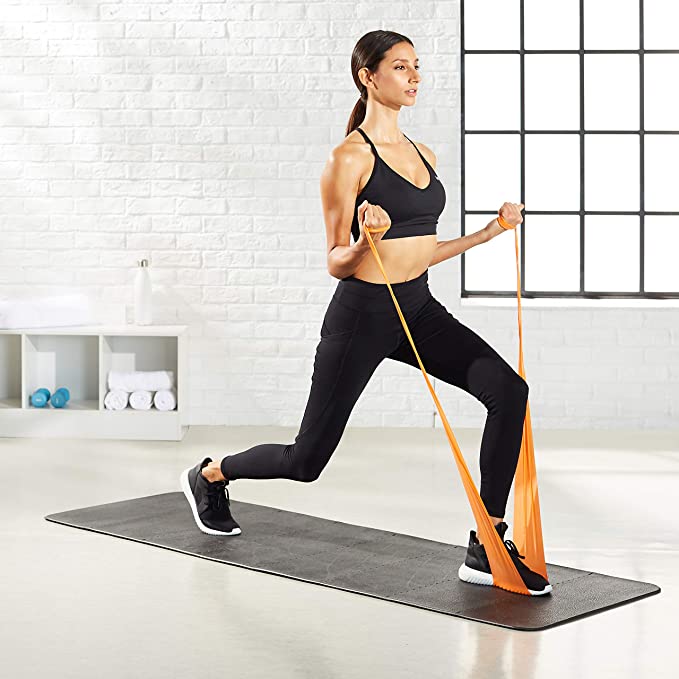 A medicine ball is a perfect addition to your rehabilitation routine or just a simple exercise. It comes in several weights according to your needs as well.
Price : AED 249.00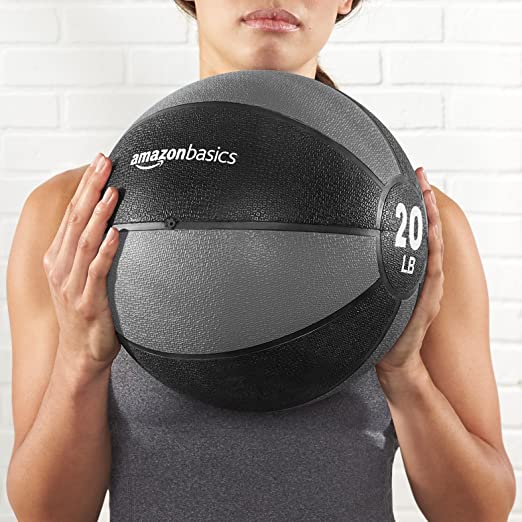 Have a great workout!
To browse more shopping categories in Dubai visit Lovin's Shopping Hub.
Note: This article may contain affiliate links. Lovin can receive a commission if items are purchased through a link from this post.