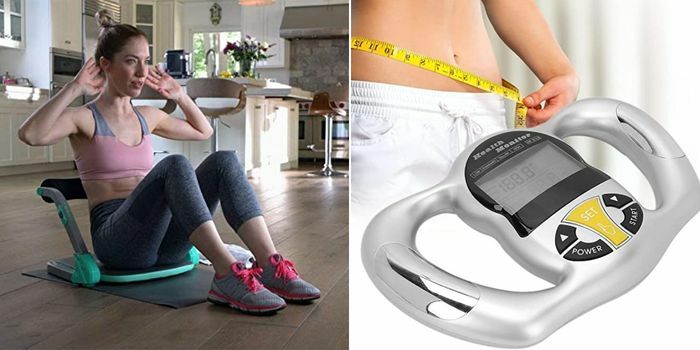 Want to get closer to your ideal body shape? Here are 8 Fitness Gadgets That Will Help You Achieve Your Slimming Goals!
This brilliant smart skipping rope will help you track the number of times you jump , weight, calories burnt and it even has a cordless mode! a perfect gadget for your home workout set up that doesn't require space.
Promising Review: "I didn't know these existed before this week! I'm not great with a skipping rope, love how you don't need much space to use these and get your heart rate up. This was the second one I bought this week. The counter is a lot more accurate than the first, as is the quality. I also really like that it's weighted, felt the workout more."
Price : AED 59.99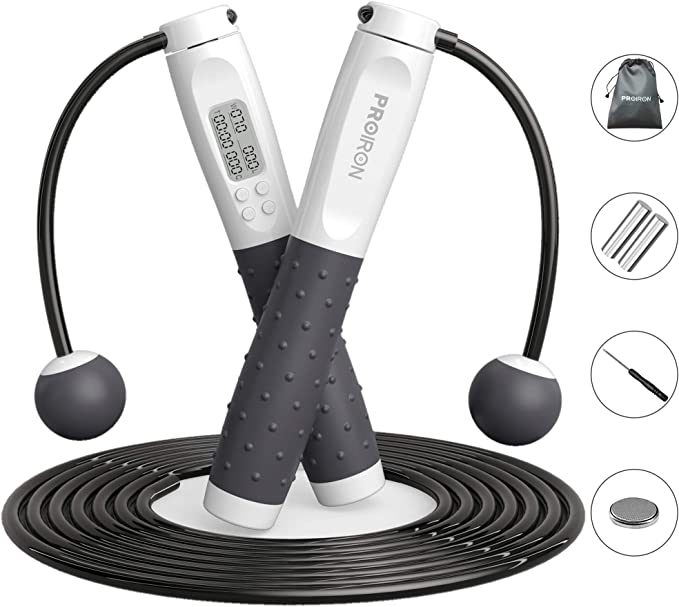 These New Balance Running Shoes are so comfortable and of a great quality that will last for years!
Promising Review: "Exceptional shoes (comfort and response while waking) and timely delivery.. will recommend this to anyone interested to get into the fitness regime. Will be a bonus to the casual wear as well."
Price : AED 360.58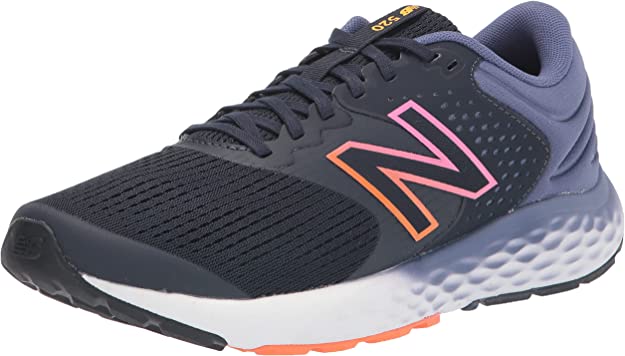 These TNT Body Wraps for Arms and Slimmer Thighs compression wrap will help you get the best muscle performance while working out to get more desirable results
Promising Review: "These are so, SO good. Effective, really good value for money and fit as expected. It's really helped me target specific areas for size loss- I haven't done anything vigorous or gotten very sweaty in them so I can't comment on how they hold up to that but for me personally they are exactly what I wanted."
Price : AED 69.89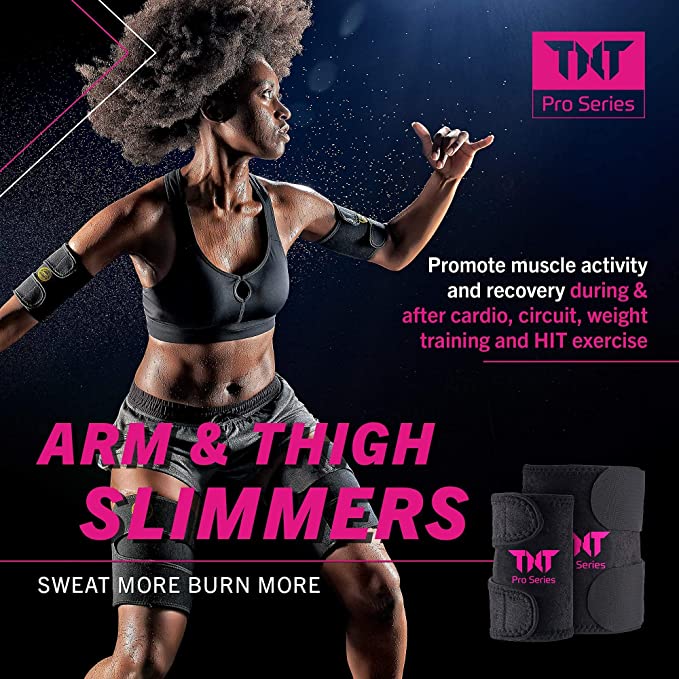 If you care about tracking or losing the fat, you will love this Handheld Body Fat Measuring Device
Price : AED 81.16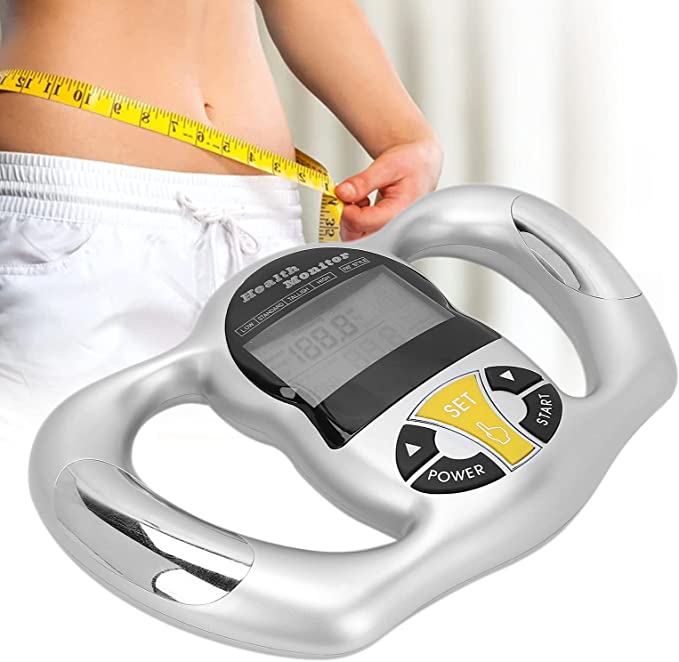 Get the maximum of your home workout with this Core Max trainer. This gadget will give you so many options and different exercises that will target different muscle groups in your body.
Price : AED 592.67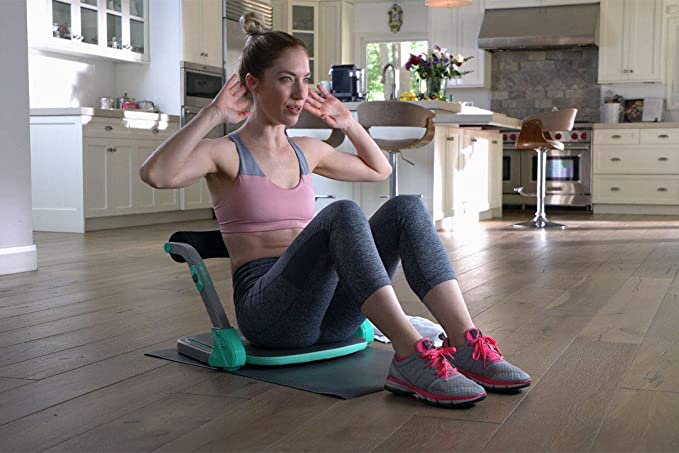 This Ems trainer defines and strengthens abdominal muscles, it has 5 pre-set training programmes and adjustable intensity that will give you more slimming effect for every workout. 
Promising Review: "I'm using it for 4 weeks and started to see the difference. Also using for glutes , amazing ✌️"
Price : AED 311.00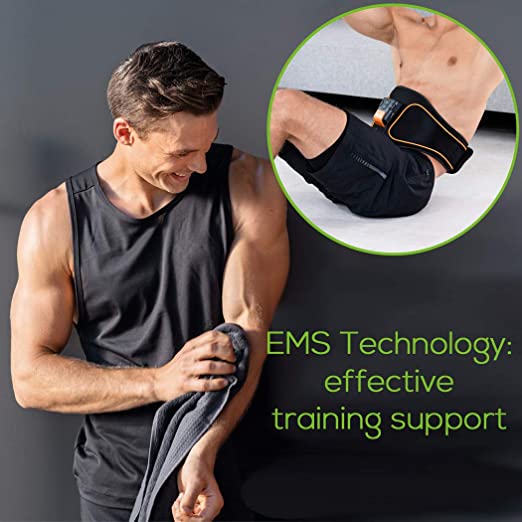 This ab machine is just mind blowing! workout your abs at home with this foldable fitness ab machine.
Promising Review: " OMG! This is one of the best ab workouts I have EVER experienced. The machine is compact, light weight, yet VERY sturdy. My husband has been working out for over 30 yrs and he agrees, this gives a top notch ab workout!"
Price : AED 640.02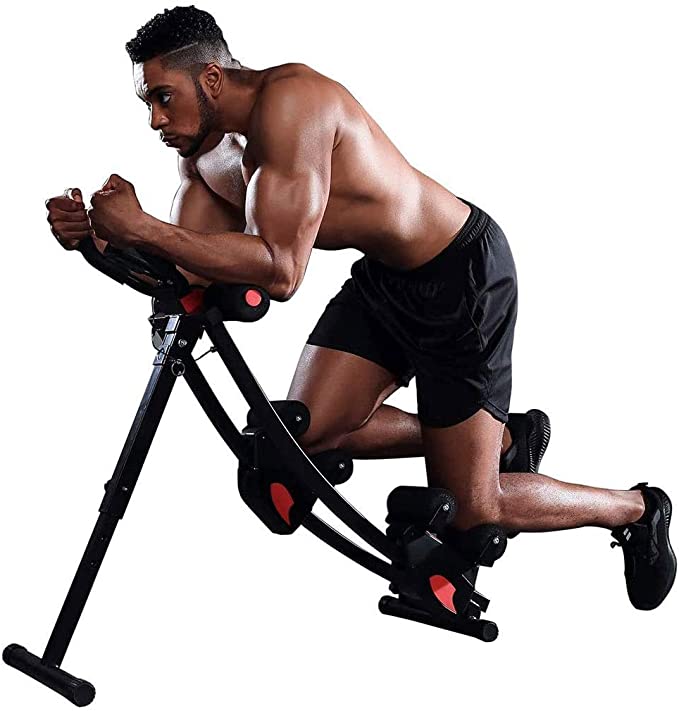 Price : AED 59.99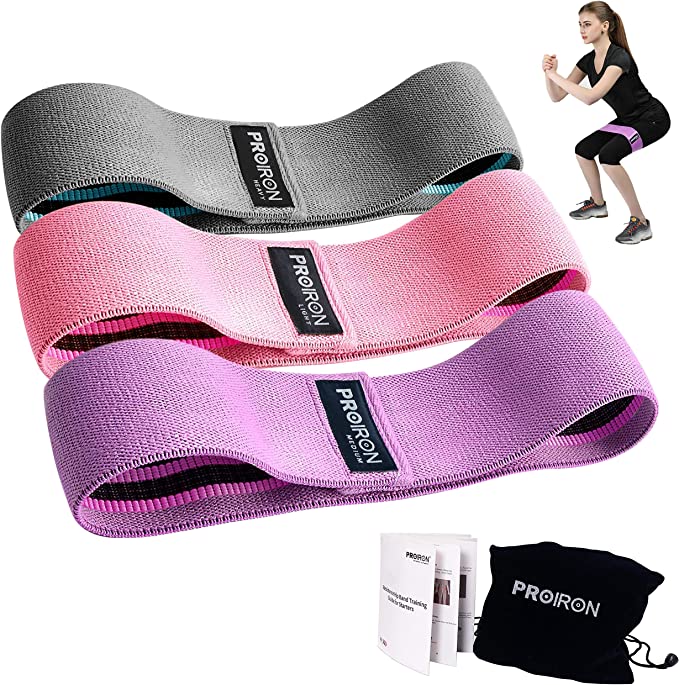 Have a great workout!
To browse more shopping categories in Dubai visit Lovin's Shopping Hub.
Note: This article may contain affiliate links. Lovin can receive a commission if items are purchased through a link from this post.