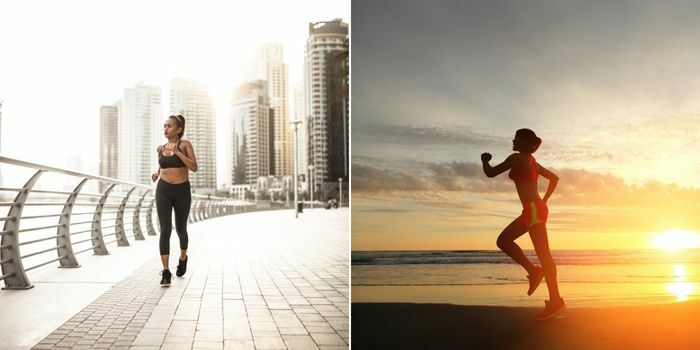 For some people running is life! whether you're a professional runner or just love to go for an occasional jogs you'll love these 6 Top Rated Items For People Who Love To Run
Promising Review: "So I have tried the other guys, and for whatever reason their earbuds fall out when I'm on the treadmill or when I am sweating. These don't. A few times I had to check to make sure they were not about to fall out. (they weren't) The Fitness earbuds have great sound, are dead simple to use, but most importantly, they DON'T FALL OUT! The sound is great (I prefer bass mode) especially for such small, lightweight buds. My only regret is I should have gotten the blue ones!"
Price : AED 616.34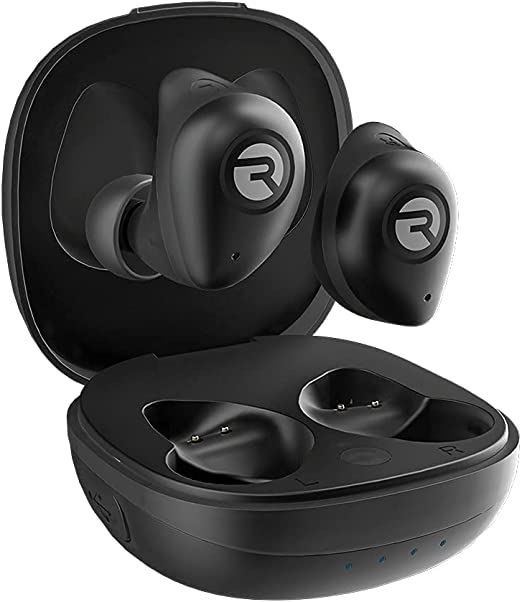 Promising Review: "Exceptional shoes (comfort and response while waking) and timely delivery.. will recommend this to anyone interested to get into the fitness regime. Will be a bonus to the casual wear as well."
Price : AED 360.58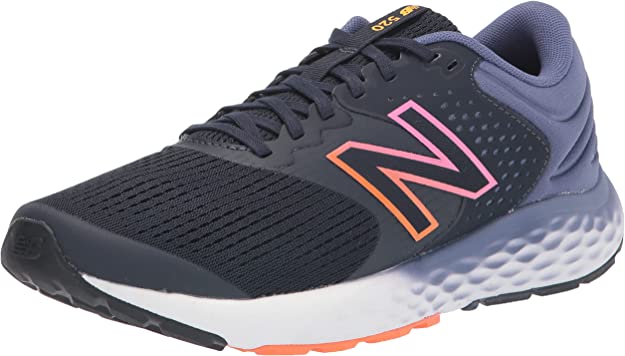 Promising Review: "Comfortable, it has key and cards compartments and looks good, also fits my phone with its cover (oneplus 5t)"
Price : AED 29.99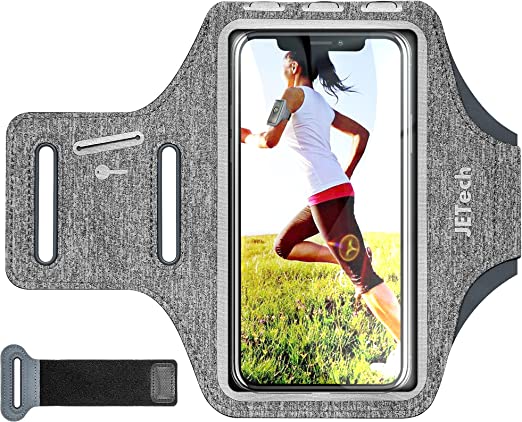 Promising Review: "Exactly as shown. Very soft and comfortable"
Price : AED 101.00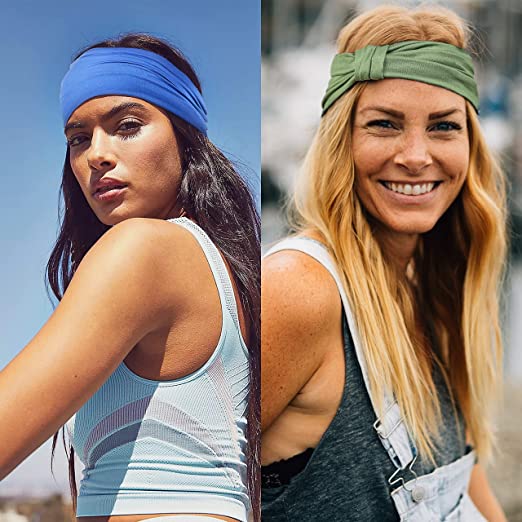 Promising Review: "Best waist trainer on the market! I've always bought $10 waist trainers from Marshall's & TJ Max. This is 110% better. High quality. Doesn't roll up on the sides. Comfortable. The velcro is strong and holds. I took this off after my workout and sweat came pouring out onto my floor.
Waist trainers are my key to weight loss. I highly recommend this product. Note to mention the Neon Pink color is AMAZING. So happy I purchased this. If it's in your cart, just BUY IT!"
Price : AED 159.00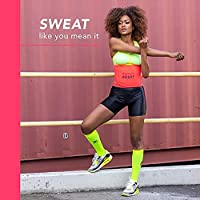 Promising Review: " Good quality and extremely comfortable soft fabric. Washes well and dries very quickly .😊 it is not a gripping tight fit which was welcomed. It is a soft comfortable fit ."
Price : AED 79.54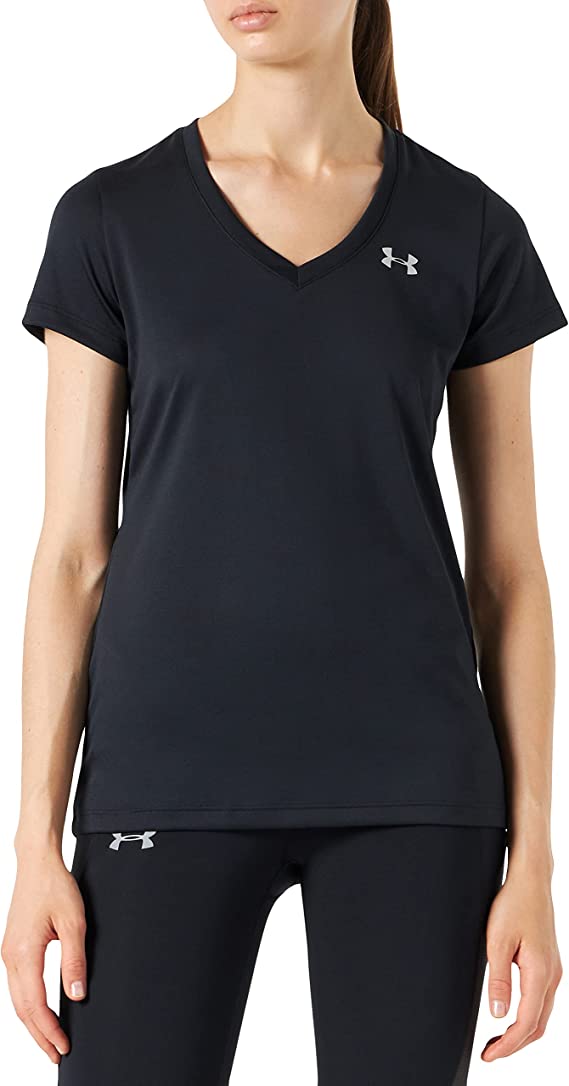 To browse more shopping categories in Dubai visit Lovin's Shopping Hub.
Note: This article may contain affiliate links. Lovin can receive a commission if items are purchased through a link from this post.