Looking for this one fitness gadget that will rid you of every other cardio machine? you'll love this 3 in 1 machine!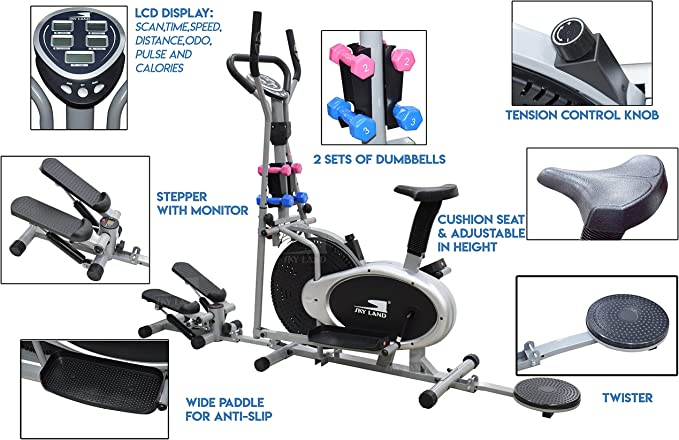 Save valuable space with this compact yet highly efficient exercise machine with foldable twister, Stepper and dumbbells, which provides a full range workout featuring an 11″ foot stride and a 21″ arm extension.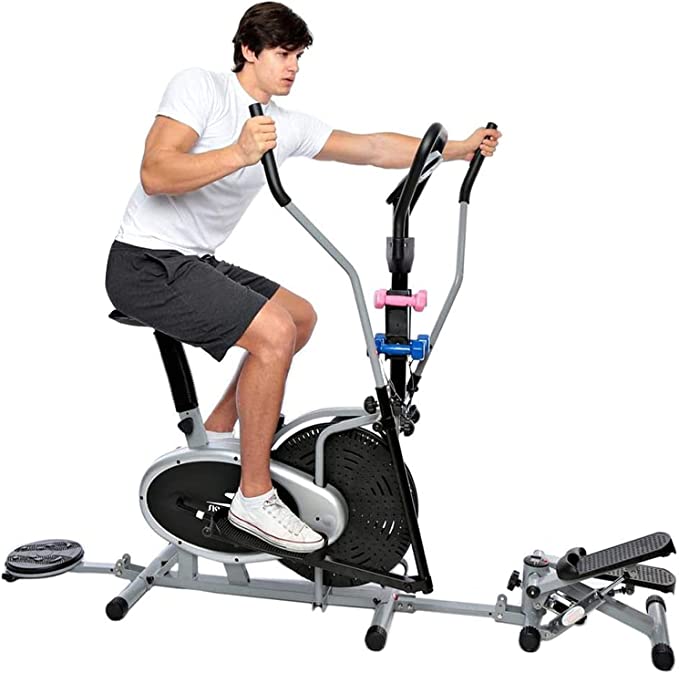 This stationary bike comes with a user-friendly tracker and an LCD that allows you to scan modes and track your time, distance, speed, and calories burned as you exercise.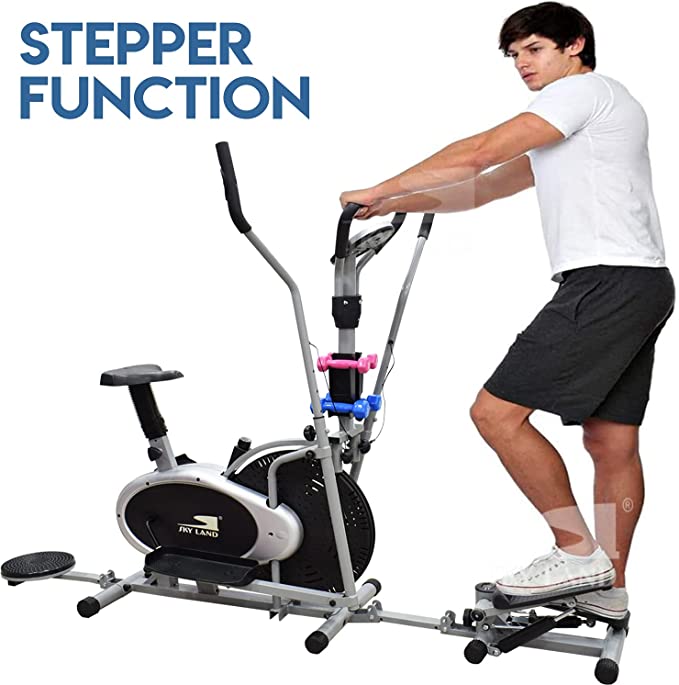 Promising Review: "For the price you pay, product Quality is good. Happy with the support from Skyland Team. Wallah this is not a paid review 😅"
Like it? Get it Here
Price : AED 701.12
Note: This article may contain affiliate links. Lovin can receive a commission if items are purchased through a link from this post.