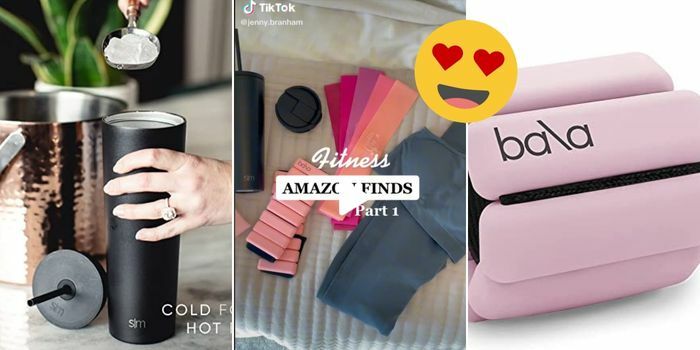 High-quality fitness gadgets are essential for a great and enjoyable workout. This Tiktoker Shows Her Favourite Workout Must-Haves And They're Amazing!
These amazing weighted bangles, Made of the highest quality fitness materials with recycled steel wrapped in baby-soft silicone. Athletic elastic and hook and loop fasteners allow for a perfect fit every time.
Promising Review: " Love that it comes in a pouch, which I totally didn't expect! Easy to keep and store. Very wearable and adds an extra element to my workouts. Heard that it can be worn on the ankles but have not tried it. Pricey but worth the investment."
Price : AED 260.00
These high quality resistance bands with pouch are just amazing to start getting your strength training on point without having to purchase dumbbells.
Price : AED 86.00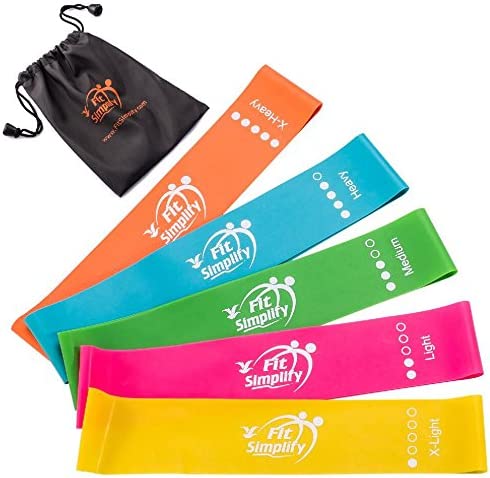 This beautiful tumbler comes in different colours and is truly effective. Double Wall Insulation: Keeps beverages hot or cold for hours.
Promising Review: "Keeps drinks super chilled. I use this for my iced coffee and I went to pour it out the FOLLOWING DAY and there was still ice in the cup so it retains the cold Perfectly, haven't tried it with hot drinks but I have high hopes for the same result"
Price : AED 95.53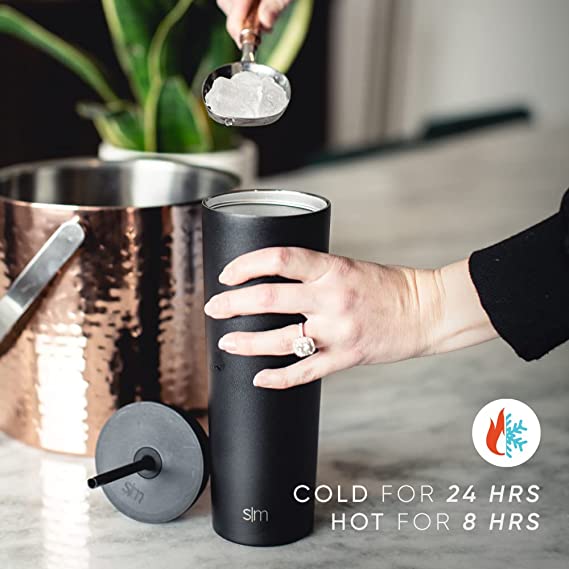 To browse more shopping categories in Dubai visit Lovin's Shopping Hub.
Note: This article may contain affiliate links. Lovin can receive a commission if items are purchased through a link from this post.