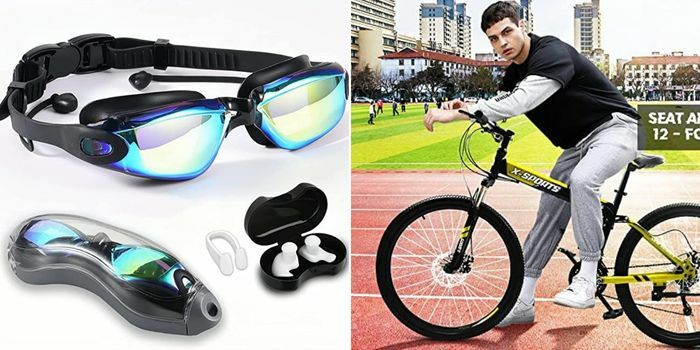 Want to start training as a tri-athlete? You'll love these fitness gear to start your new triathlon fitness journey.
Anti-slip technology for ultimate fit and friction-free comfort: Cotton & Lycra material of fanny bag. Allows waist bag to stays in place without bouncing or chafing during use.
Promising Review: "Recommended! The side pouch for bottle is nice choice."
Like it? Get it Here
Price : AED 46.99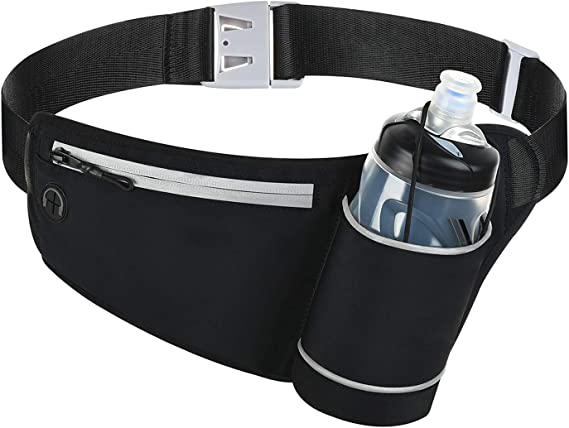 These shoes with moulded heels to help provide support will help you run the miles in comfort.
Promising Review: "The quality is top-notch, the design is absolutely stunning, and they are comfortable to wear all day long. Moreover, the price was very reasonable. I would highly recommend Shoe to anyone looking for a great pair of shoes!"
Like it? Get it Here
Price : AED 214.50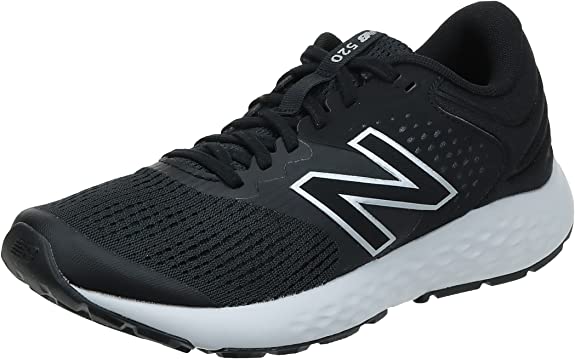 A pretty solid Frame, the combination of Iron frame folding mountain bike frame and excellent welding technology, make it a durable and stable cruising bike.
Promising Review: "Good looking and worth for the price."
Like it? Get it Here
Price : AED 500.00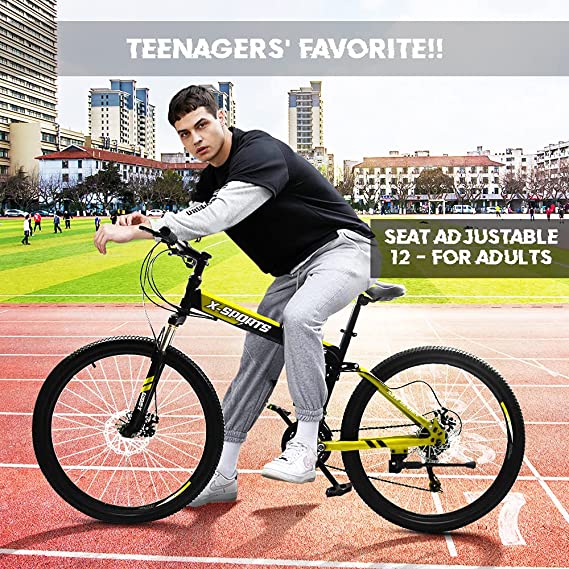 The perfect set to start swimming, these goggles with UV protection are perfect! They come with ear buds and a soft nose clip.
Promising Review: "It's amazing 👏 with perfect design and the view under water was excellent."
Like it? Get it Here
Price : AED 29.99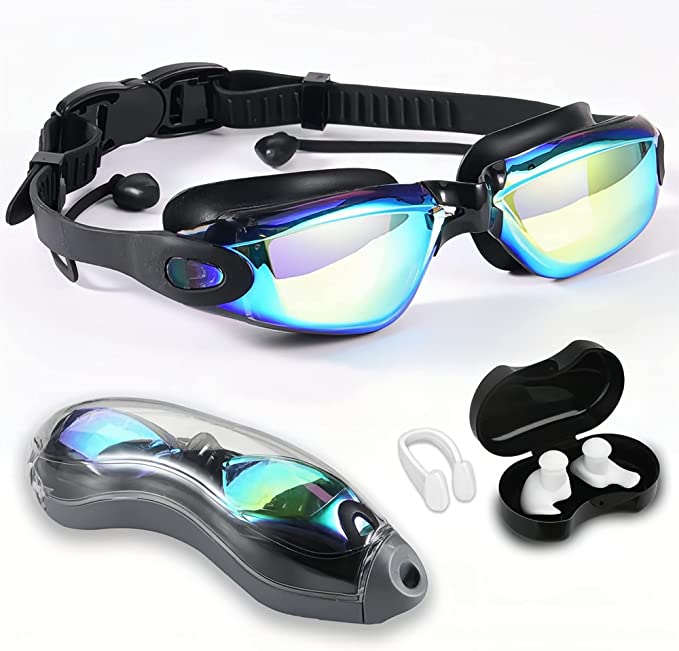 Note: This article may contain affiliate links. Lovin can receive a commission if items are purchased through a link from this post.