Shopping

Home
12 Deals On Home & Personal Care Items To Grab Before They're Gone!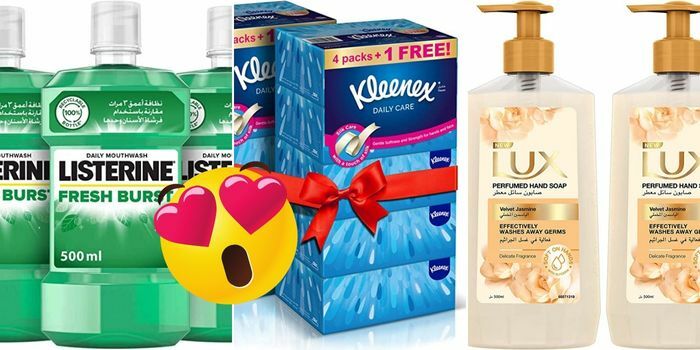 Are you ready to stock up on all your home and personal care essentials? Look no further! Ramadan sale has got you covered with discounts of up to 40% on all your favorite products. From cleaning supplies to personal hygiene items, here's everything you need to make this Ramadan season as comfortable and stress-free as possible.
Personal Care Items
It's best to buy in bulk so you can save your time to enjoy the holy month!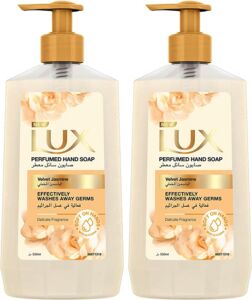 6. Lux Antibacterial Liquid Handwash Glycerine Enriched, Velvet Jasmine For All Skin Types, 500ml (Pack Of 2)
Price : AED 36.75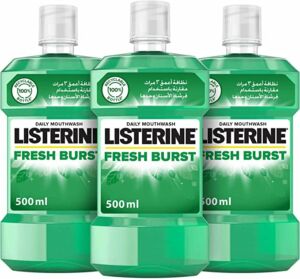 5. Listerine, Mouthwash, Fresh Burst, 500Ml, 2+1 Pack
Price : AED 41.03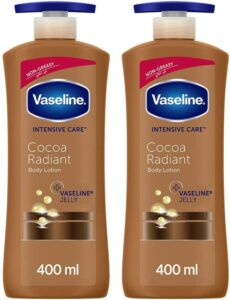 4. Vaseline Cocoa Radiant Body Lotion 2 X 400ml
Price : AED 25.95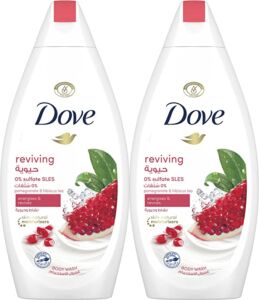 3. Dove Go Fresh Refreshing Body Wash with Renew Blend technology, Pomegranate and Hibiscus Tea, with ¼ Moisturising Cream, 250ml (Pack of 2)
Price : AED 30.72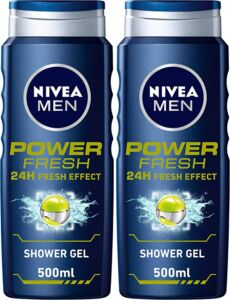 2. Nivea Men Power 24H Fresh Effect,Invigorating + Citrus Infusion 3In1 Shower Gel , 500ML, Pack Of 2
Price : AED 44.33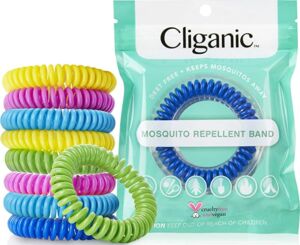 Price : AED 30.00
Home Needs
It's time for family friends gatherings! Get your home supplies ready at a great price.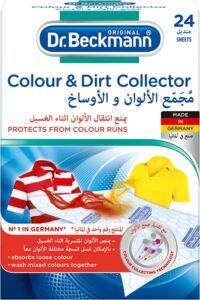 6. Dr. Beckmann Colour And Dirt Collector With Microfibre 24pcs
Price : AED 17.00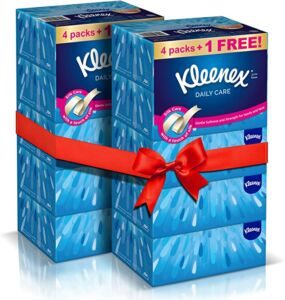 5. Kleenex Daily Care Facial Tissue – Pack of 10 boxes, 170 Sheets x 2 Ply
Price : AED 49.00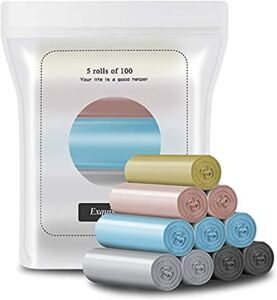 4. Plastic Disposable Garbage Bags with Handles (5 Rolls, 100 Pieces)
Price : AED 22.97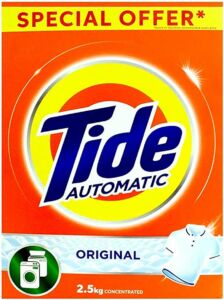 3. Tide 2.5 KG Automatic Laundry Washing Powder
Price : AED 25.00 (AED 10.00 / kg)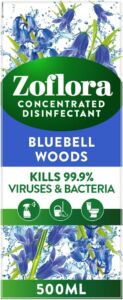 2. Zoflora, Multipurpose Concentrated Disinfectant, Bluebell Woods, 500ml
Price : AED 21.00 (AED 42.00 / l)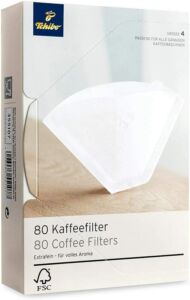 Price : AED 28.25
Start filling up your cart now and take advantage of these amazing deals before they're gone!
Note: This article may contain affiliate links. Lovin can receive a commission if items are purchased through a link from this post.