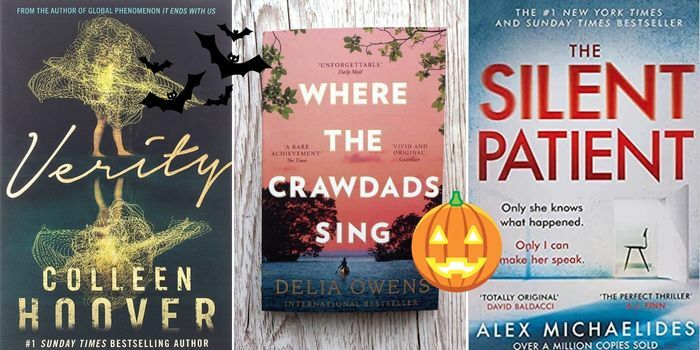 Halloween is just around the corner! make yourself a delicious cup of hot chocolate and enjoy these 5 Books To Read On A Cosy Spooky Night In
Lowen Ashleigh is a struggling writer on the brink of financial ruin when she accepts the job offer of a lifetime, and goes on a thrilling adventure that you'll be so excited to discover!
Promising Review: "Got this title from a book club I'm in. Well… I started and literally could not put it down. Was gripped from the first page until the last.
Got to be one of the best books I've read in sometime. A must read!"
Price : AED 32.00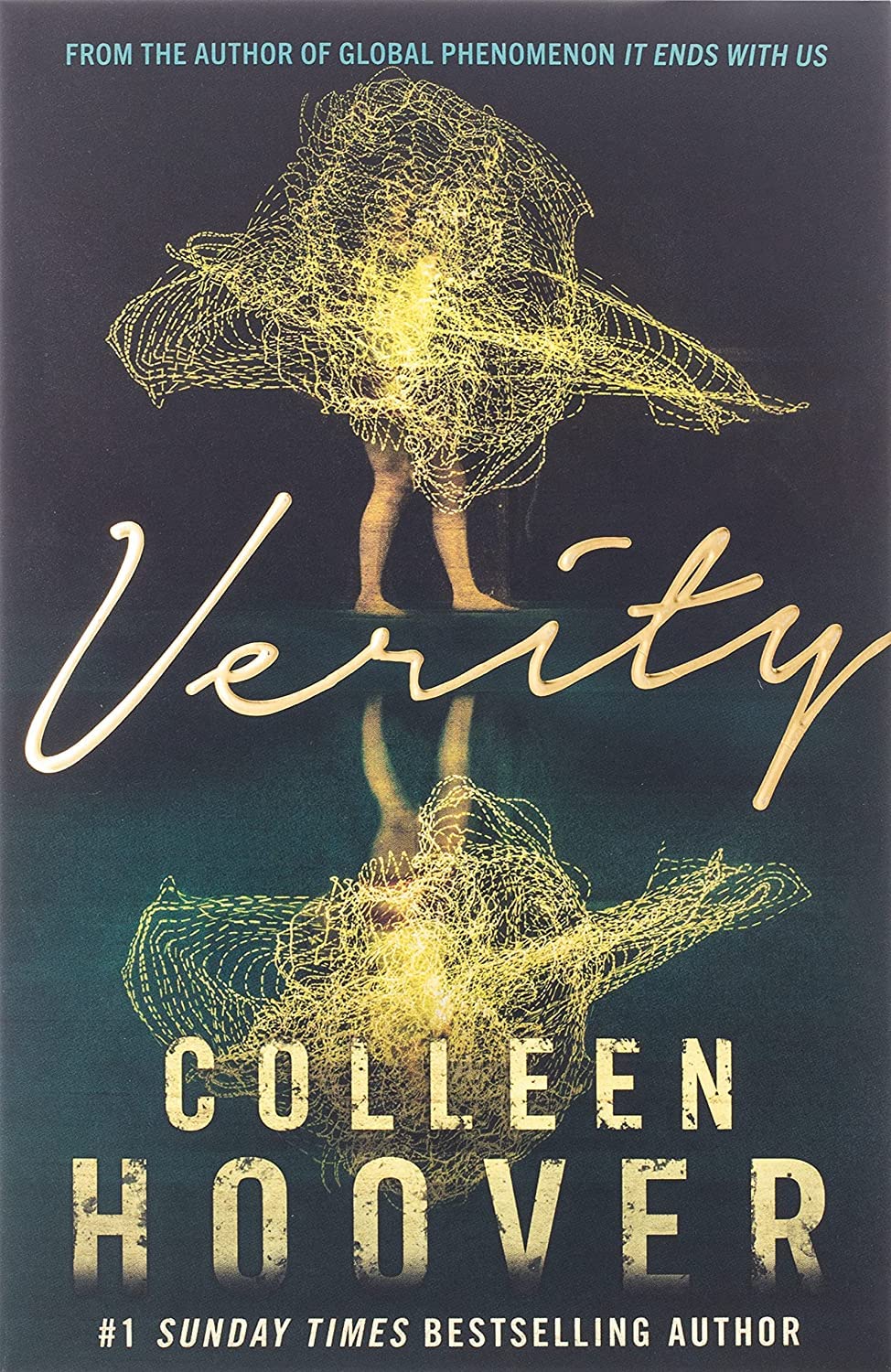 When she shot her husband in the head five times. Since then she hasn't spoken a single word. It's time to find out why. The Silent Patient is the gripping must-read thriller of the year – Perfect for fans of The Family Upstairs By Lisa Jewell, Blood Orange By Harriet Tyce And Playing Nice By Jp Delaney.
Promising Review: "I particularly liked the second half and specifically the last few chapters when he hit you with the truth suddenly and unexpectedly. I also like how it talks scientifically about psychology"
Price : AED 35.93
This book is about an unforgettable young woman, abandoned at age ten to survive alone in the wild coastal marsh of North Carolina. For years, rumors of the "Marsh Girl" haunted Barkley Cove, a quiet fishing village. Kya Clark is barefoot and wild; unfit for polite society. So in late 1969, when the popular Chase Andrews is found dead, locals immediately suspect her.
Promising Review: "I decided to check out Where The Crawdads Sing by Delia Owens after hearing so many raving reviews about it. The synopsis piqued my curiosity big-time that, I couldn't wait to get my hands on this book. I know I am late to the fan-fest for Where The Crawdads Sing, but better late than never right? I thought the book is historical fiction with some mystery, so I was pleasantly surprised to find elements of romance in it. This book totally blew my mind. I adored this story of Kya's perseverance, survival and independence so much. It is hands down one of my favorite coming-of-age stories so far."
Price : AED 41.04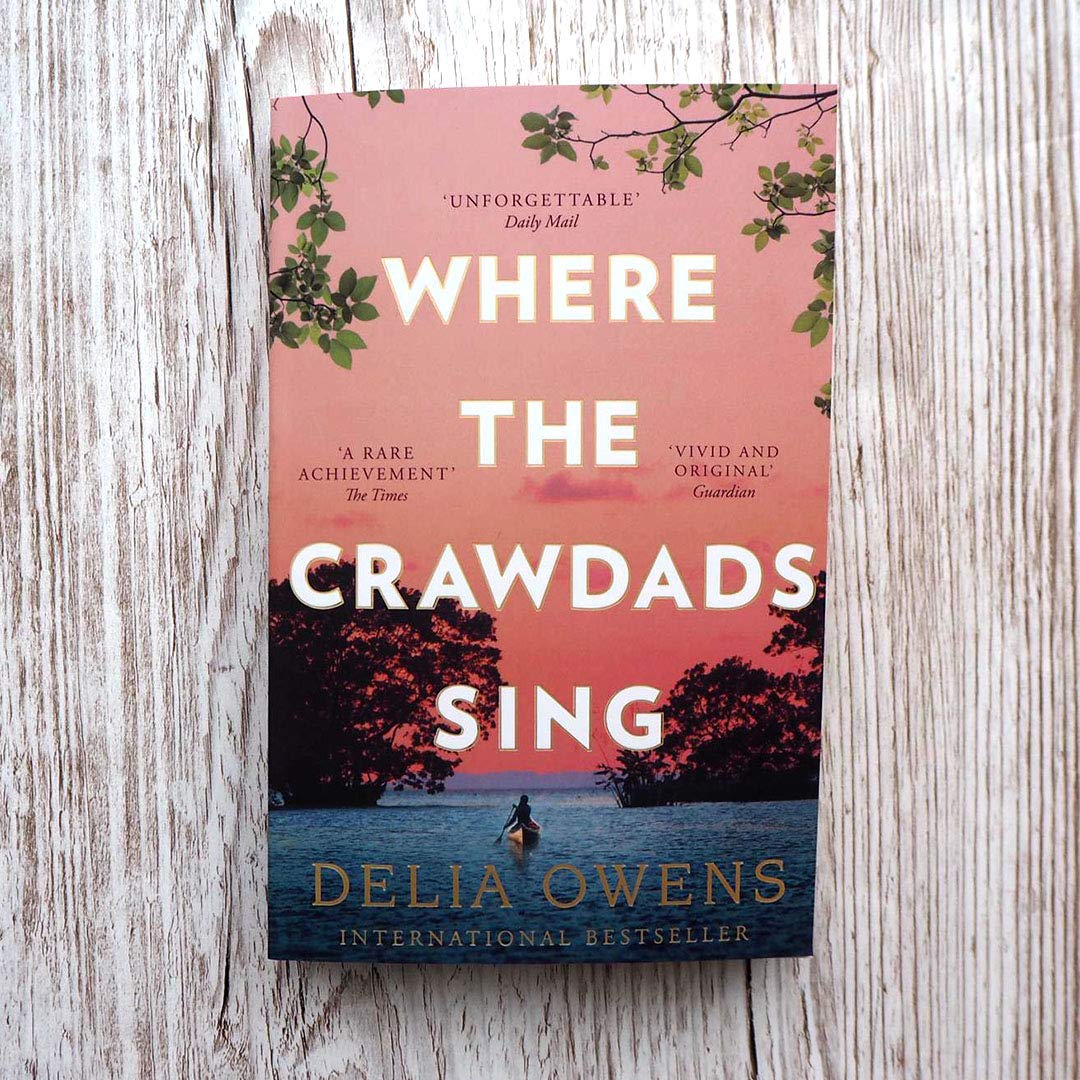 With the intrigue of a psychological thriller, Camus's masterpiece gives us the story of an ordinary man unwittingly drawn into a senseless murder on an Algerian beach.
Promising Review: "This book is brilliant. The translation into English does not make it any less French. (Read it and you will understand what I mean!)
The language is descriptive and wonderful and the story is wonderful. This book was a top purchase."
Price : AED 41.35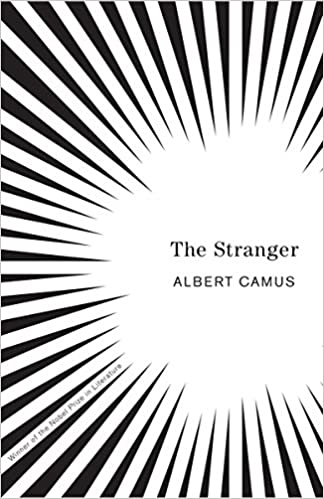 All Your Perfects is a profound novel about a damaged couple whose potential future hinges on promises made in the past. This is a heartbreaking page-turner that asks: Can a resounding love with a perfect beginning survive a lifetime between two imperfect people? it's a must read!
Promising Review: "This book… wow just wow. It hit me so hard multiple times throughout and it definitely hit home for me on a deeper level than other books I've read by Colleen Hoover but that only made my experience of reading it that much more perfect."
Price : AED 40.00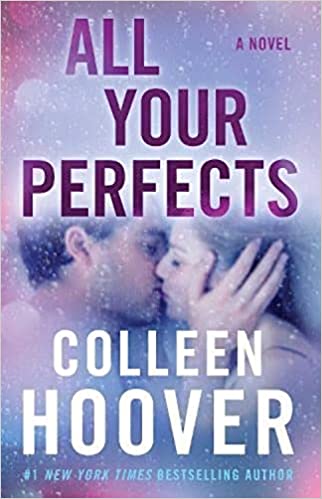 check To browse more shopping categories in Dubai visit Lovin's Shopping Hub
Note: This article may contain affiliate links. Lovin can receive a commission if items are purchased through a link from this post.