Shopping

Home
These Coffee Corner Essentials Will Turn Your Home Into Your Favourite Café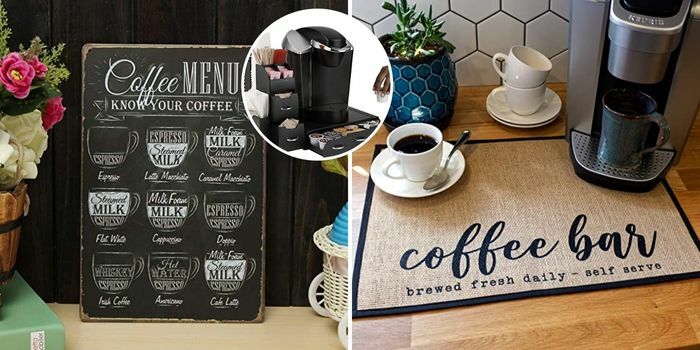 Having your own coffee station at home is like having your own personal all day barista! These Coffee Corner Essentials Will Turn Your Home Into Your Favourite Café
This lovely Coffee bar organizer strategically designed with 4 organizational compartments and two handles. This wood coffee station organizer can be used to store stack k-cups, sugar packets, tea bags, coffee mixers, creamers, napkins, stacked cups for coffee, tea, water – easily restockable as needed
Price : AED 179.00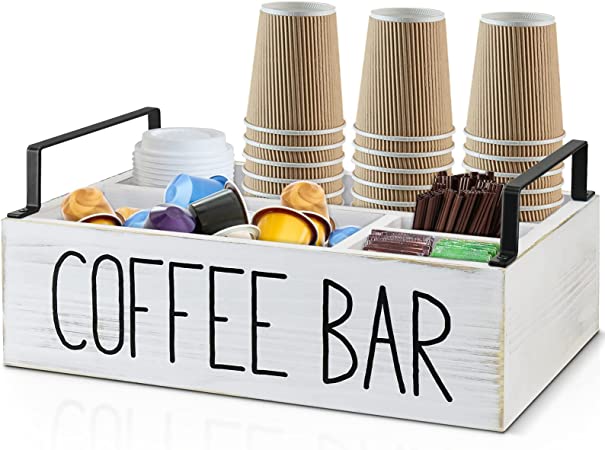 This super functional 2 pcs set offers the best of both worlds – the "COMBINE" plus the "ANCHOR" provide the ultimate in single serve coffee/tea/cocoa Pod storage with the coordinating organizing caddy – Together they optimize counter space and the ability to organize all condiments in one streamlined system.
It also comes in several cute colours!
Promising Review: "The best item I have been see to organize all your favorite coffee and their set in one place."
Price : AED 256.00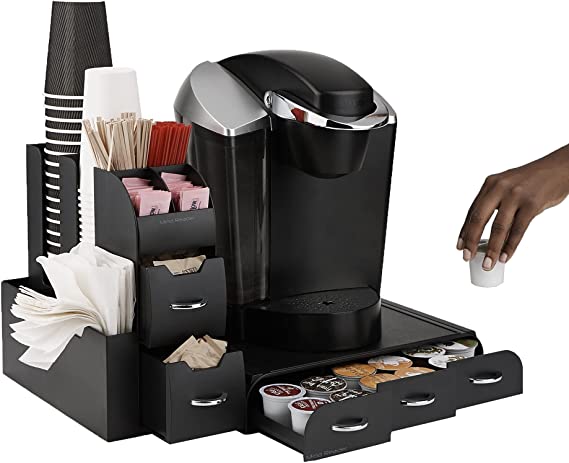 This beautifully crafted burlap placemat will complement any coffee bar accessories in your kitchen. Ideal as a coffee machine mat or a coffee pot mat for countertops, coffee corner or nooks.
Promising Review: " I love the look of my new coffee bar mat! It helped bring everything together ❤️"
Price : AED 83.11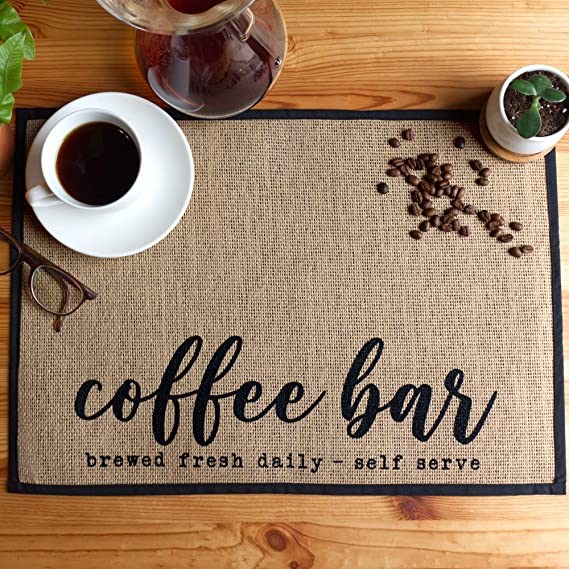 This pretty tin sign is so adorable and instructive! add it to your coffee corner for a nice chic look.
Price : AED 42.00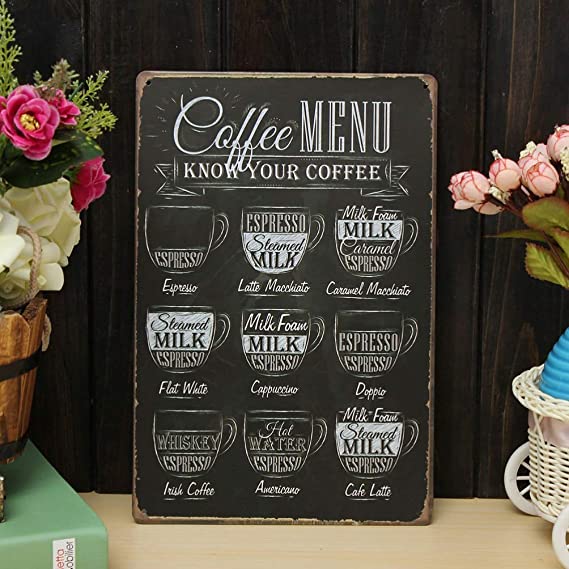 check To browse more shopping categories in Dubai visit Lovin's Shopping Hub
Note: This article may contain affiliate links. Lovin can receive a commission if items are purchased through a link from this post.