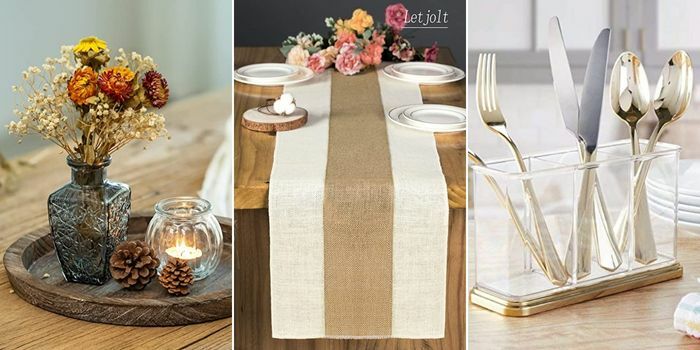 Tired of your dining room décor? you can update your dining area with some simple tweaks that will add a stylish beautiful feel and impress your guests.
"Bought 2 of these chairs and I couldn't be happier. They're so soft and comfortable. They're a bit tall it it's perfect for me as my husband and I are rather tall ourselves.
Would definitely buy again."
Price : AED 210.00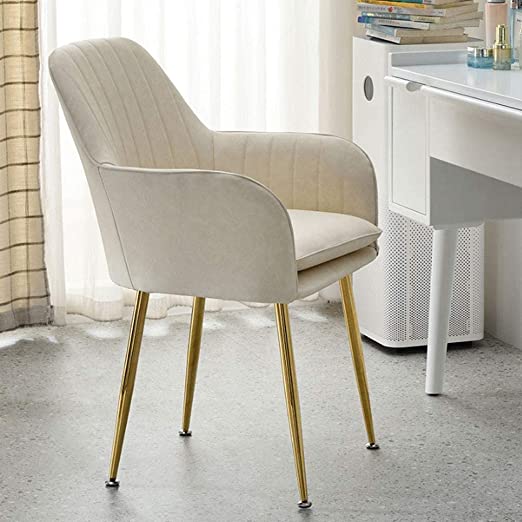 Price : AED 219.90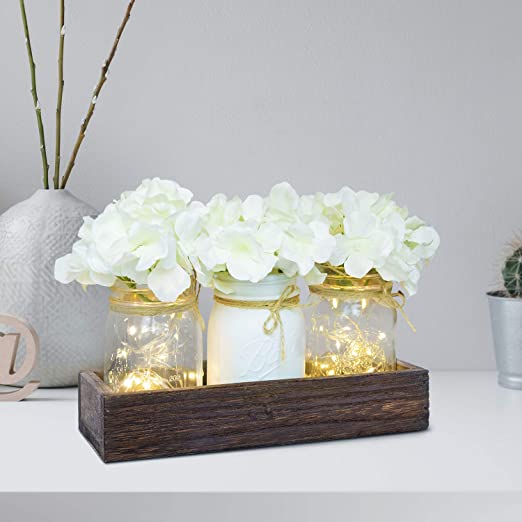 Price : AED 49.31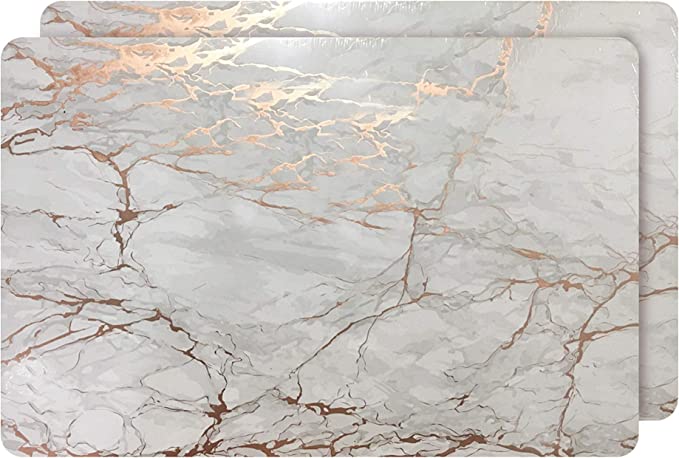 Make your dining table look great with a beautiful rustic centre tray that you can decorate with candles or elements that resemble every occasion.
Price : AED 85.83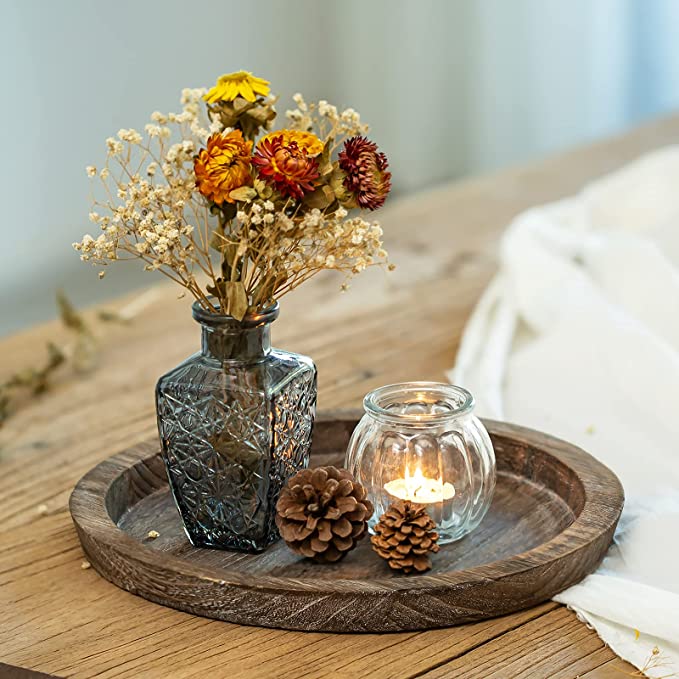 Promising Review: "I bought this runner for my round clear-glass coffee table, and I have a lovely tray on top of it. It's a long Runner so I have it folded in half (it's too big for my table). It makes a lovely impression, and gives a lovely touch to the table that I have it on, and to my living room. It's well-made and is wrinkle free. I cannot say it is stain free because I haven't gotten it dirty yet. Great value for the money and is just as it appears in the ad. I'm happy with my purchase. In fact, I bought a second one as a gift for a friend.
This runner will compliment any decor. My living room is contemporary, but this runner will go with Country French, Farmhouse decor, or just about anything. You won't be sorry if you purchase it."
Price : AED 75.00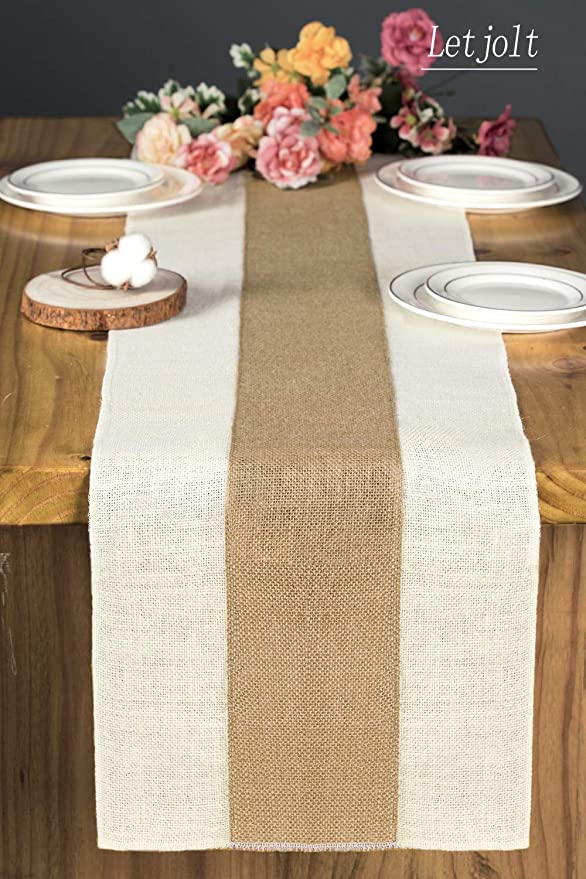 Promising Review: " Great item very sturdy and good modern design"
Price : AED 63.01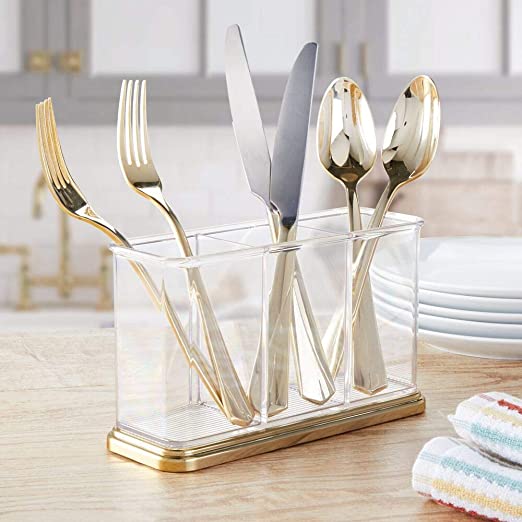 check To browse more shopping categories in Dubai visit Lovin's Shopping Hub.
Note: This article may contain affiliate links. Lovin can receive a commission if items are purchased through a link from this post.