Shopping

Home
6 Hottest Baby Products We're Loving Right Now (And You Will Too!)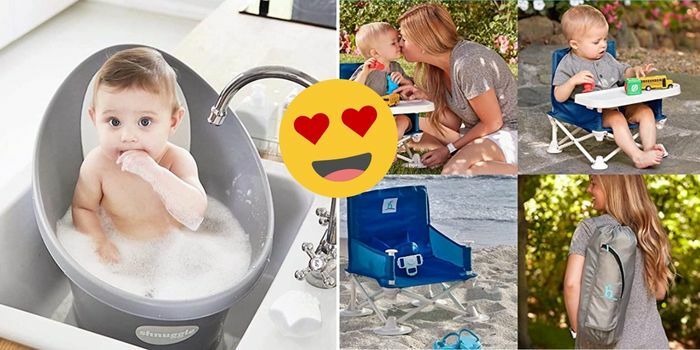 Are you a parent who's looking to make your daily life easier? Here are the 6 Hottest Baby Products We're Loving Right Now (And You Will Too!)
This diaper bag is every parent's dream, it has an extendable changing station, a changing mat, a handle strap, and insulated bottle pockets.
Price : AED 98.63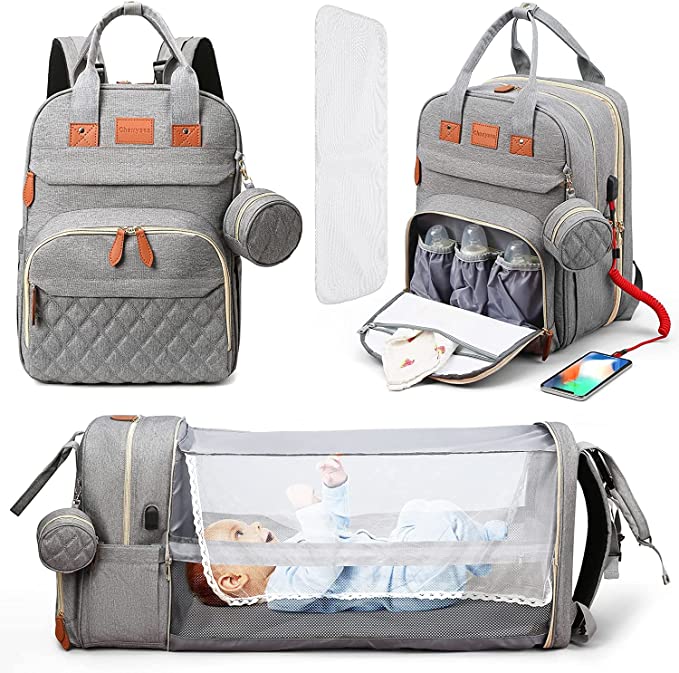 This foldable playpen has lots of fun board activities and comes in 14 panels, you can leave your baby safe to play without having to worry about their safety. Available in 16 panels too!
Price : AED 399.00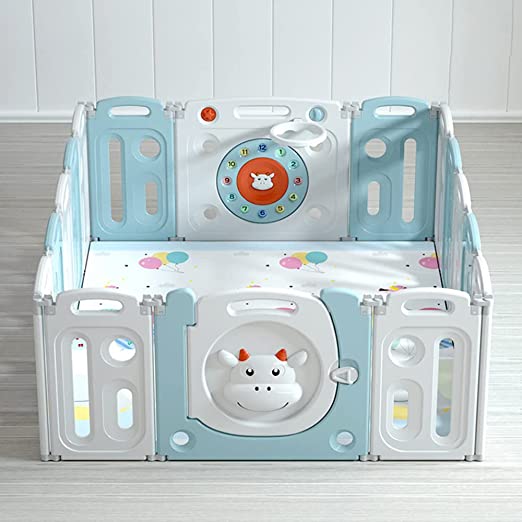 This baby harness will help your baby with the best support to train to walk and stand without holding their hands.
Price : AED 55.90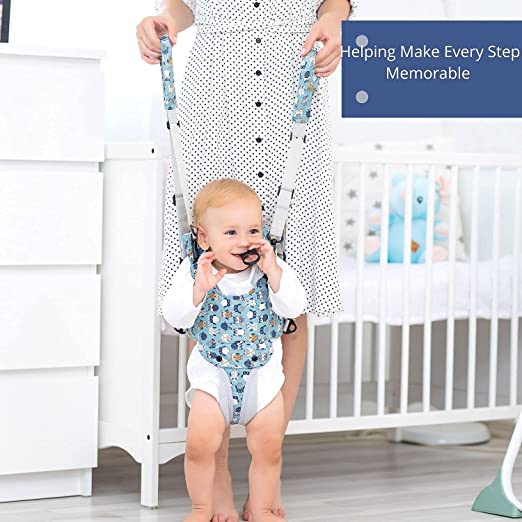 This baby 6 piece set includes a suction bowls, silicon plates, easy handle spoons and a bib.
Price : AED 160.96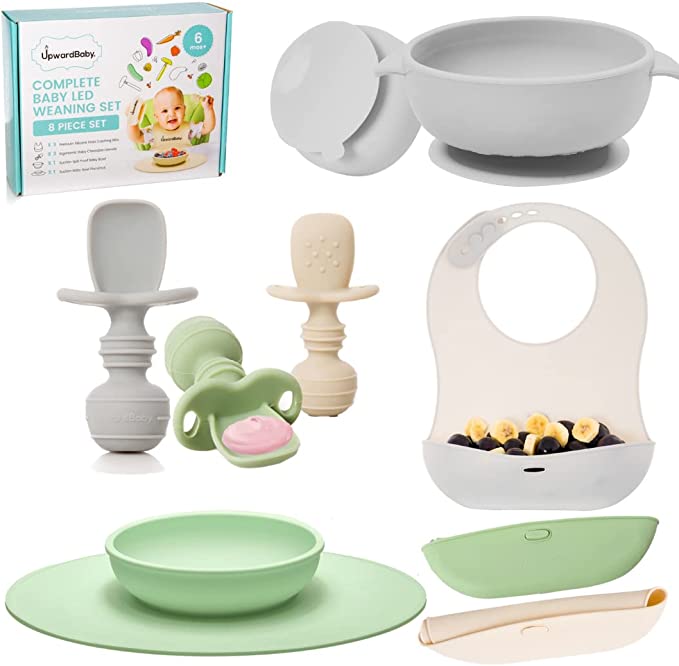 This cute small bathtub is the perfect size for your baby, it has a backrest and can be placed in your sink to easily bathe your little one.
Promising Review: "Why I only found out about this at baby nr three I don't know m. Best tub ever. We used from 8 weeks which I think is a good age as he can hold his head already for a bit. Such a. Great price if compared to other baby bathtubs"
Price : AED 94.82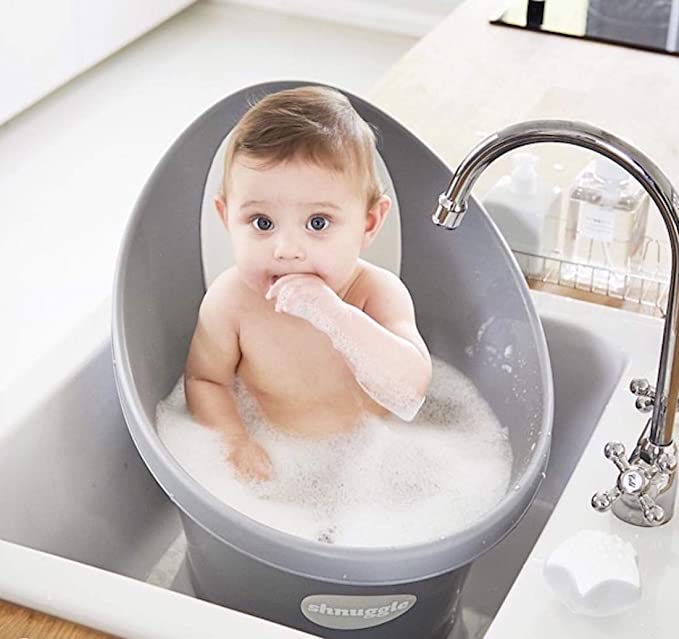 This amazing folding booster seat is a life saver! this is the number 1 item on every parent's list, you can take your baby everywhere easily and let them sit and eat or play without having to ask for a high chair. It also packs light and folds into a small bag that is easy to carry around.
Promising Review: "Quality and sturdy product, nothing to complain about. Our little one loves it. Beach, AirBnb get aways…etc, comes with us pretty much everywhere."
Price : AED 286.52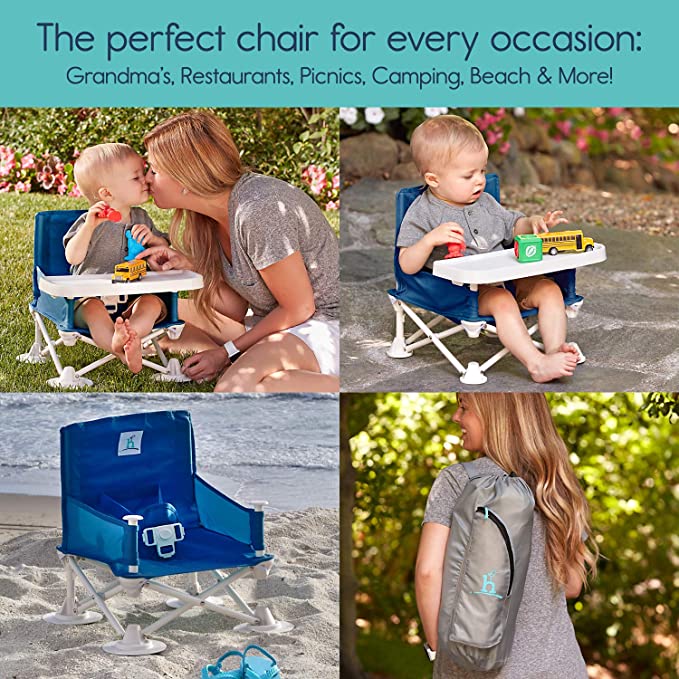 Have a cute day!
check To browse more shopping categories in Dubai visit Lovin's Shopping Hub
Note: This article may contain affiliate links. Lovin can receive a commission if items are purchased through a link from this post.