Shopping

Home
6 Things That Will Add Some "Pumpkin Spice" Vibes To Your Home
Time to decorate for Autumn and Halloween! Give your home a makeover with these 6 Things That Will Add Some "Pumpkin Spice" Vibes To Your Home
This super cute book stack with hello pumpkin sign is everything we need for to get into this amazing autumn vibe!
Price : AED 82.53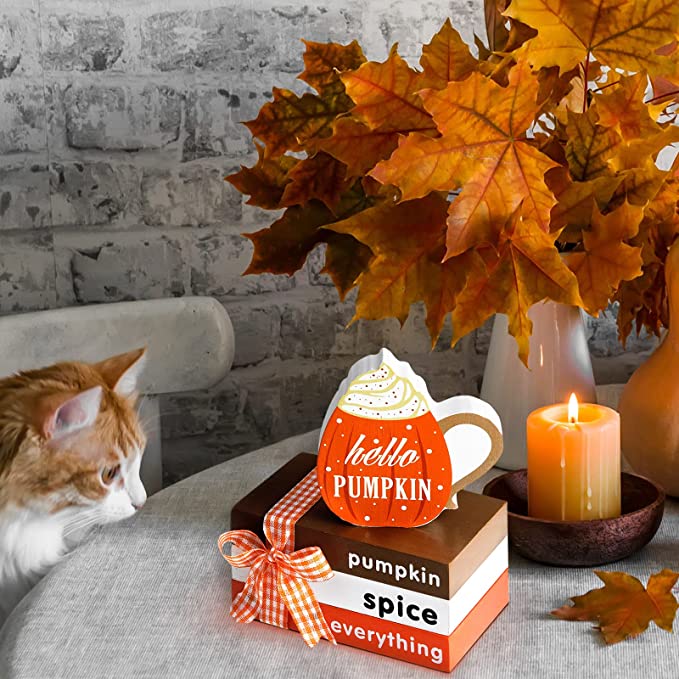 This glamorous pumpkin will just make your space look so elegant and spicy!
Price : AED 114.50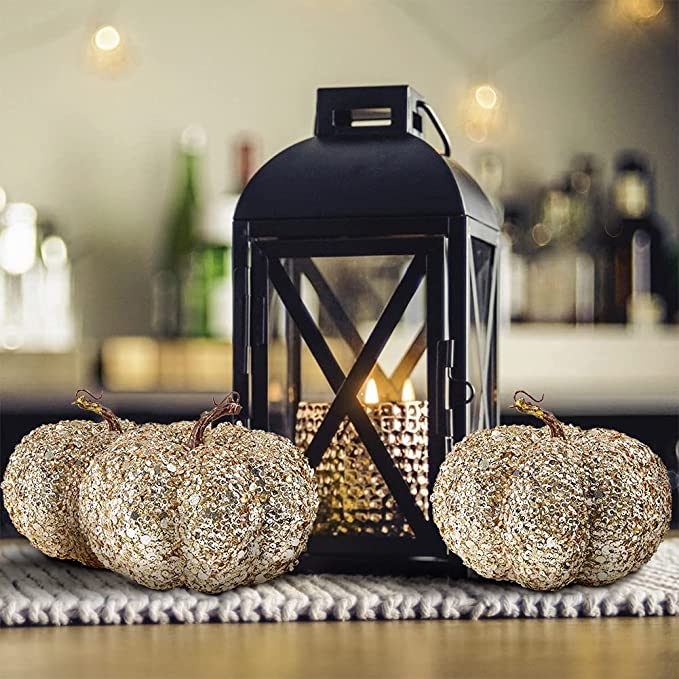 A bag that includes mini pumpkins, cinnamon, orange slices and pumpkin spice fragrance scent. The most delicious scents of the year!
Promising Review: "Fragrance lovely. Attractive dried fruits and blooms. Like the extra essential oil to extend
life of the product"
Price : AED 111.75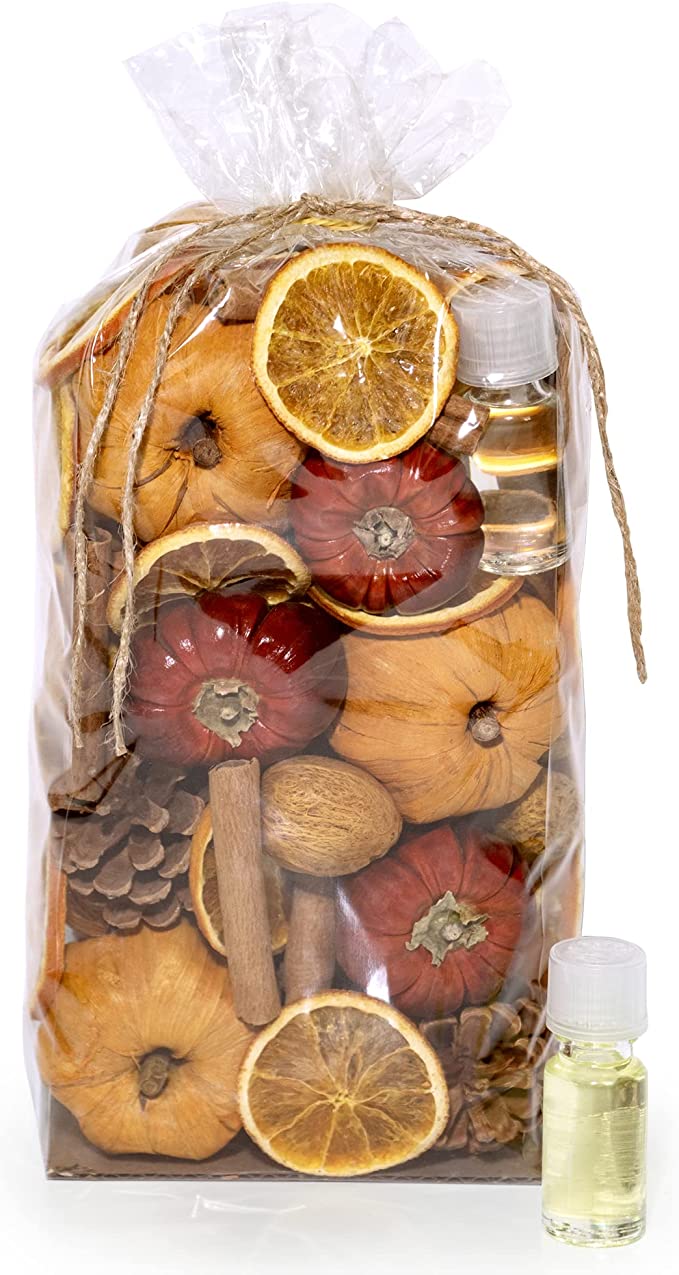 A plush pumpkin that looks super adorable, it will make your living room a lot cosier. Even your kids and pets will love it!
Price : AED 56.19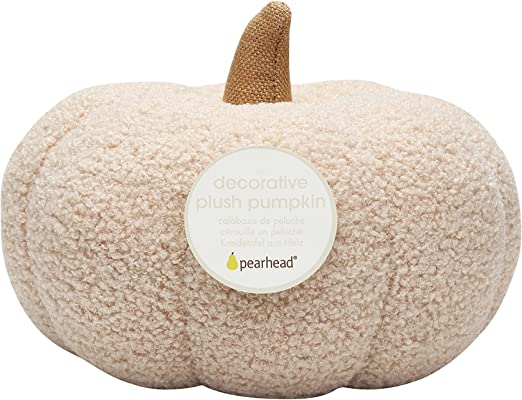 This one smells heavenly! Enjoy burning it every day for a relaxing autumn vibe. 
Price : AED 114.02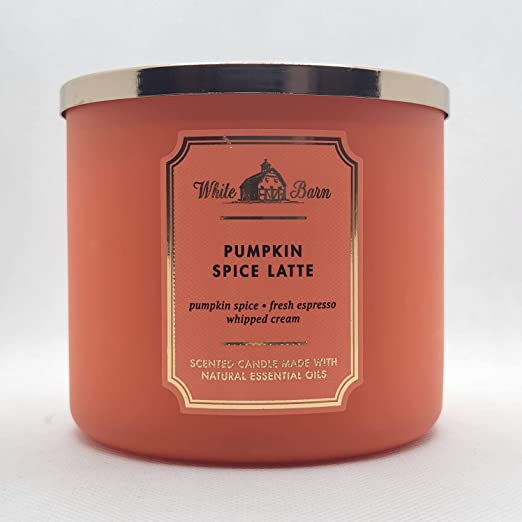 This 12 piece set is perfect for decorating and Halloween! comes in so many colours to choose from.
Price : AED 149.00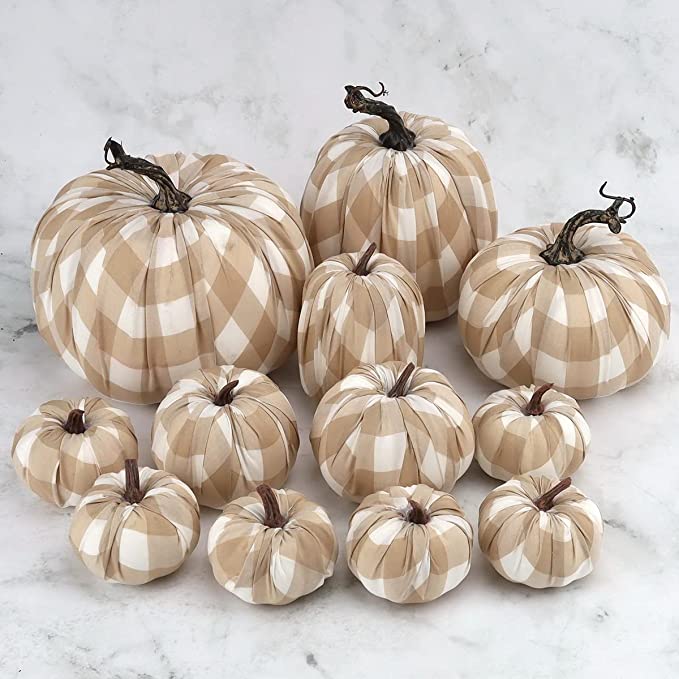 Enjoy the vibes!
check To browse more shopping categories in Dubai visit Lovin's Shopping Hub
Note: This article may contain affiliate links. Lovin can receive a commission if items are purchased through a link from this post.