Shopping

Home
Aesthetic Office Gadgets For Better Productivity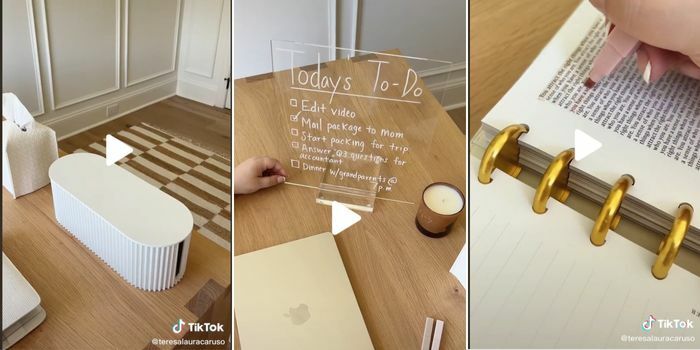 A well organised office is one that inspires productivity and motivation. You'll love these Aesthetic Office Gadgets To For Better Productivity
This ribbed design cable management box will make your office look très chic!
Price : AED 79.99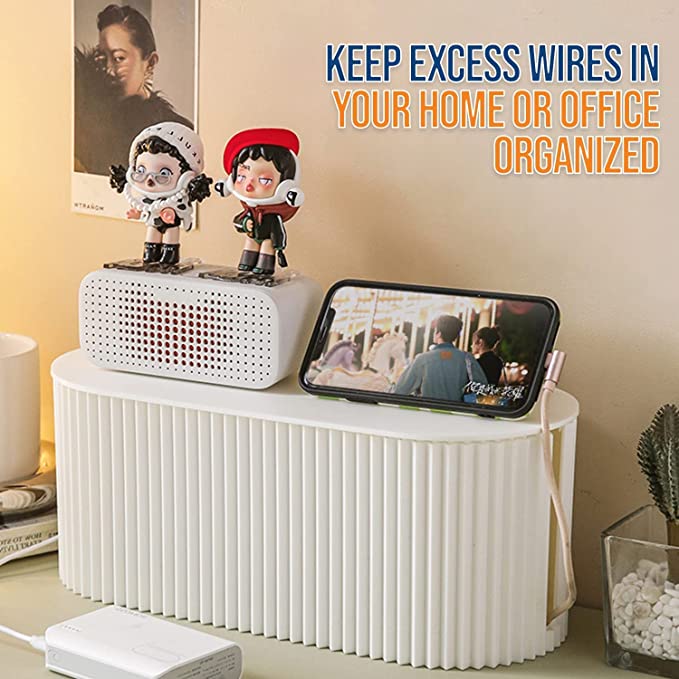 Organise your office with this acrylic memo tablet. It comes with a base stand to stay visible. Perfect alternative to paper memos that are not sustainable and maybe lost.
Promising Review: "I love this product and I love that it came exactly as I imagined it to be based on the photos and measurements. It is really fun to have on your desk and it is not a waste of space"
Price : [lovin_product asin="B093PJYTGM"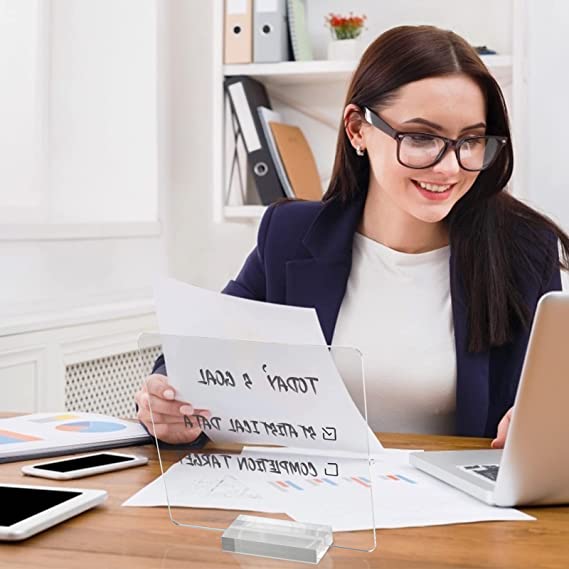 Stay focused with these beautiful coloured markers that are not very bright. You'll love these markers for how subtle and aesthetic they are.
Promising Review: " I got these highlighters specifically for my new pretty women's study bible. The color pack I chose was Youth. The colors are beautiful! The darkest color (green) still allows the words highlighted to show through. The highlighters slide nicely on my bible pages and don't bleed through to the other side of the page."
Price : AED 64.00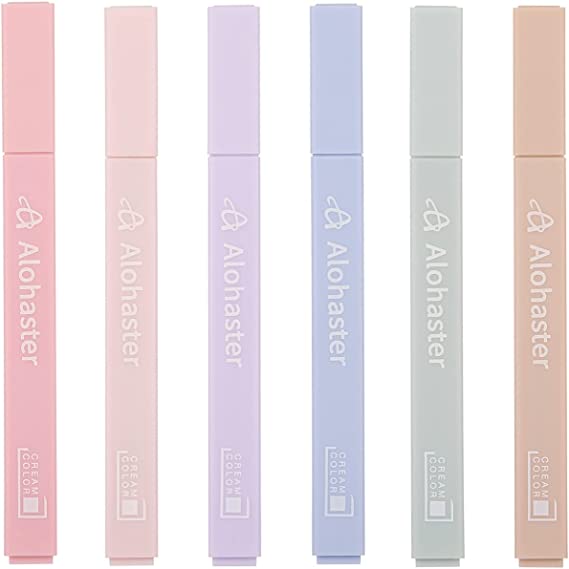 check To browse more shopping categories in Dubai visit Lovin's Shopping Hub
Note: This article may contain affiliate links. Lovin can receive a commission if items are purchased through a link from this post.