Shopping

Home
Decorate Your Space With These 5 Inspiring Coffee Table Books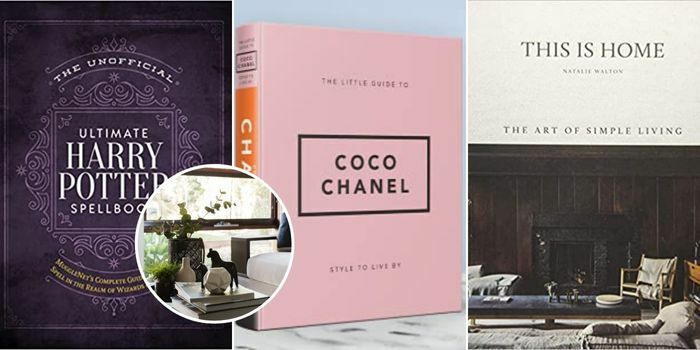 Coffee table books are beautiful hardcover books that serve the purpose of entertaining and decorating your living spaces. Decorate Your Space With These 5 Inspiring Coffee Table Books
This beautiful book about the life of Coco Chanel in pastel powder pink will compliment earthy tones interiors and people who love fashion & style.
Promising Review: "Great Little Coffee Table Book. I read some reviews that said the spine of the book was orange, but mine arrived all Pink so very Happy 😊"
Price : AED 30.23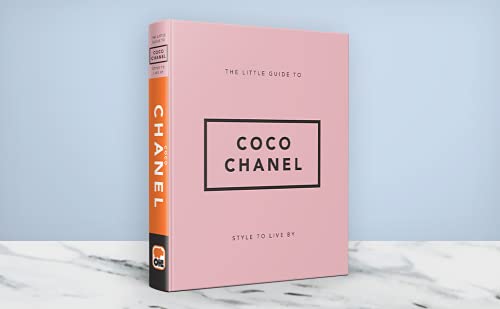 Published to accompany a major exhibition at the Musée des Arts Decoratifs in Paris, this lavish book delves into the Cartier archives to trace the story of Louis Cartier's love of Islamic art and the ways in which he incorporated Islam's stylized yet abstract motifs into Cartier's jewelry.
The hardcover is in beautiful deep blue that will compliment gold and neutral tones.
Promising Review: "Great book, I have many Cartier jewellery books and this book gives an insight to other styles of Cartier jewellery, a must have for your collection"
Price : AED 162.00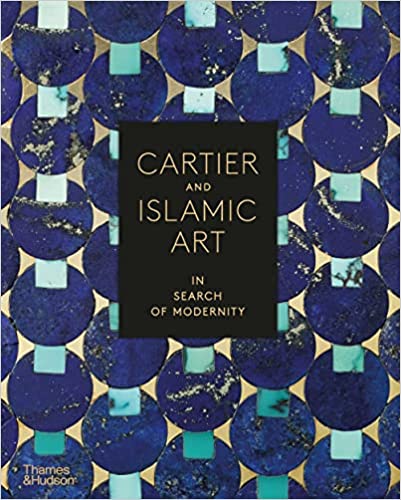 2. The Unofficial Ultimate Harry Potter Spellbook: A Complete Reference Guide To Every Spell In The Wizarding World:
This mystical book will look amazing in your library or on your coffee table! Imagine having a record of every spell in the Harry Potter series.
Promising Review: "I really enjoyed this product, I found it really interesting to read and learned new thing about spells and other things they included in this book, I like the little notes they put inside of it as if a student wrote inside of it. I definitely recommend this book."
Price : AED 59.04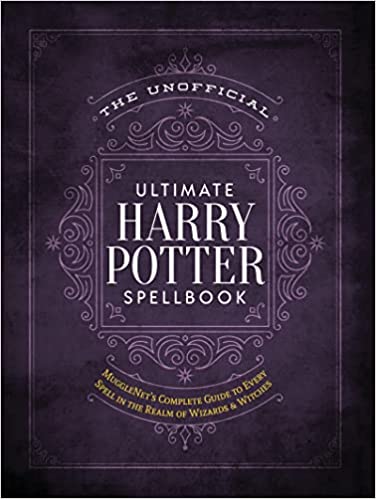 The title of the book gives off this inviting and welcoming vibe.
Promising Review: "It's a nice book with nice quotes & pictures!
The cover is amazing & nice for decorating"
Price : AED 143.71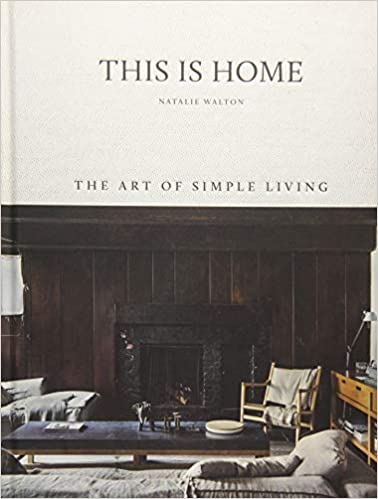 check To browse more shopping categories in Dubai visit Lovin's Shopping Hub
Note: This article may contain affiliate links. Lovin can receive a commission if items are purchased through a link from this post.