Shopping

Home
Make Your Bathroom Extra Functional With These Clever Accessories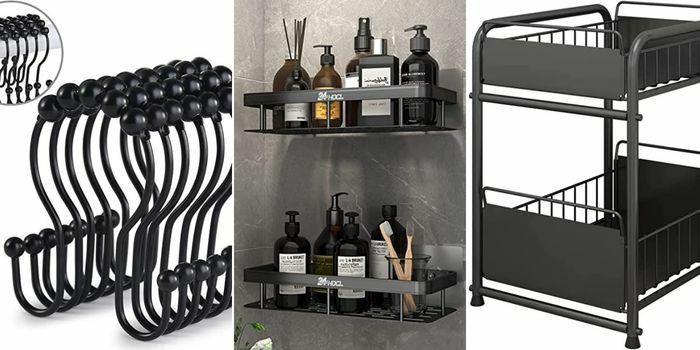 Upgrading your bathroom can only take some simple tweaks that will make so much difference! Make Your Bathroom Extra Functional With These Clever Accessories.
Rustproof Material & Fast Drainage. Made of high quality aluminum, the shower caddy is non-rust, longstanding use, lightweight, waterproof, colorfast, scratch resistant and durable.
Promising Review: "I am using the shower caddy shelf in my restroom and I am highly impressed by it since it requires no drilling and is adhesive and durable. I am able to keep alot of stuff on the shelf and still its not falling off."
Like it? Get it Here
Price : AED 69.99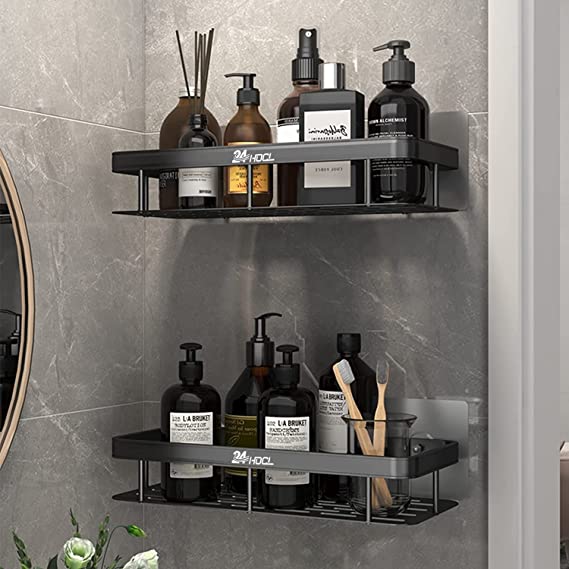 With a size L36 x W28 x H40cm, this pullout organizer offers large storage spaces under sinks in your bathroom and kitchen as well!
Promising Review: "Great for organizing bathroom products"
Like it? Get it Here
Price : AED 76.95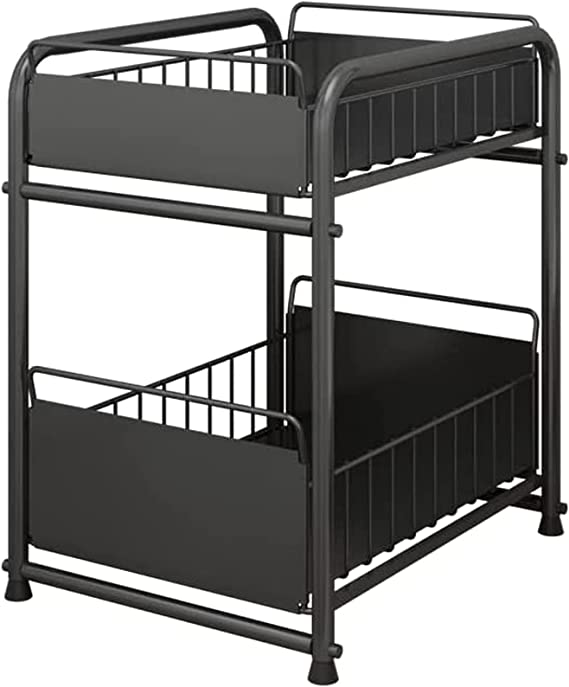 A very functional double hook to hang your shower curtain, you can pair a simple water proof one with a nice curtain or simply hang your bathroom accessories.
Like it? Get it Here
Price : AED 78.00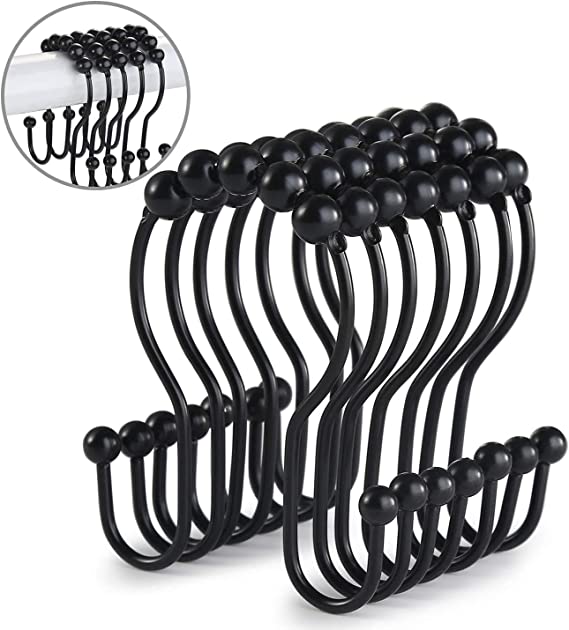 Note: This article may contain affiliate links. Lovin can receive a commission if items are purchased through a link from this post.