Shopping

Home
Sustainable Alternatives To Plastic You'll Love Buying Right Now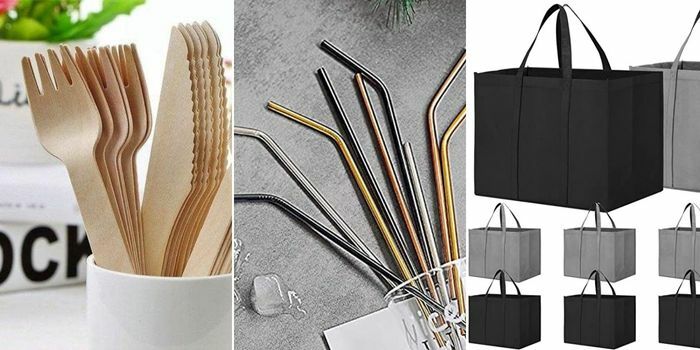 We're no longer allowed to use plastic bags and we're so happy about it! so here are some of the best Sustainable Alternatives To Plastic You'll Love Buying Right Now
These amazing quality tote bags for shopping are perfect for doing your grocery shopping and run your errands. They are also foldable and they come in different colours.
Promising Review: "These are surprisingly big and sturdy enough to hold a lot of weight. One of my bags contains two gallons of milk, three pounds of chicken, and two frozen pizzas. I can fit a week's worth of groceries for a family of four in five bags. They have held their shape well after several uses. I'm very pleased."
Like it? Get it Here
Price : AED 42.98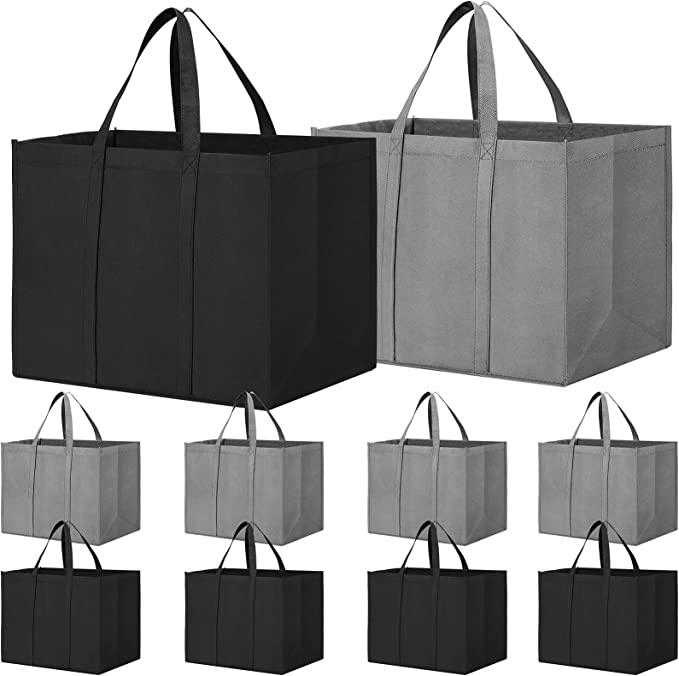 If you'd like to have a disposable cutlery option for trips and when you're out and about, and for parties. you'll love using these wooden ones!
Promising Review: "Our family is trying to use less plastic, especially when we're camping and on the go. These do the job — they completely burn down in a campfire or they can be tossed in our compost bin. Love that things like this are more available now. So smart!"
Like it? Get it Here
Price : AED 68.00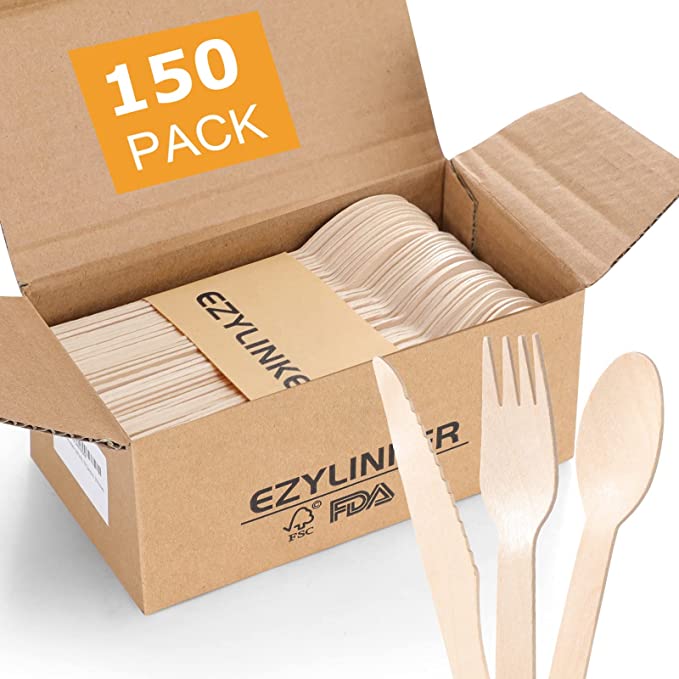 Don't want to take a heavy cup with you while running errands? these disposable cups are a life saver!
Like it? Get it Here
Price : AED 33.99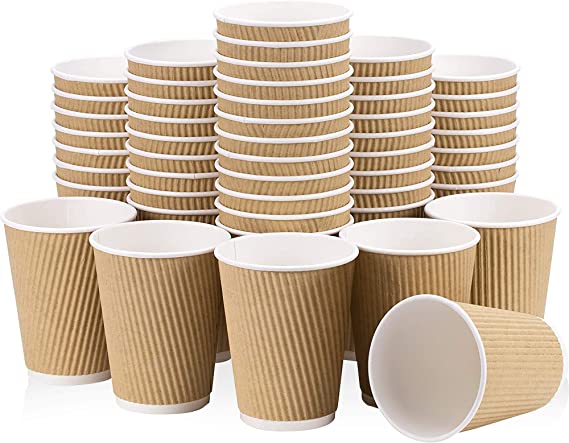 A pack of nice stainless steel straws so you don't have to use plastic ones, they also come with a brush to clean them easily.
Promising Review: "Good variety and they come with a straw, very easy to clean and use"
Like it? Get it Here
Price : AED 13.00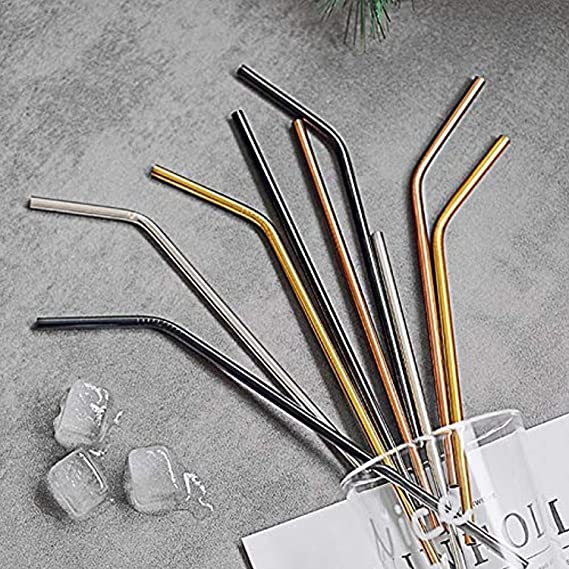 Note: This article may contain affiliate links. Lovin can receive a commission if items are purchased through a link from this post.