Shopping

Home
Prepare The Yummiest Brunches At Home With These 5 Home Gadgets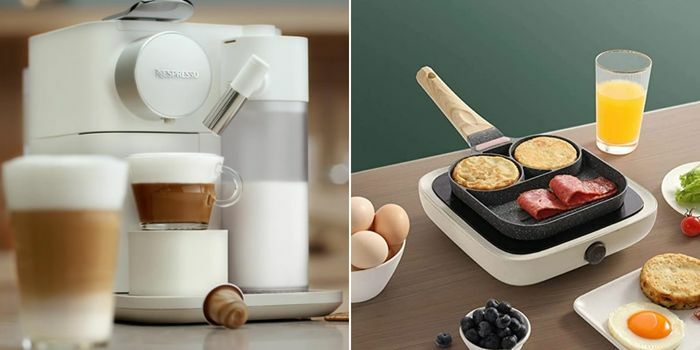 Want to have some relaxing time at home but don't wanna miss enjoying a delicious brunch? Prepare The Yummiest Brunches At Home With These 5 Home Gadgets
Make Perfect sandwiches every time, waffles and grilled tortilla wraps! your taste buds will thank you for the delicious and crispy crusts.
Price : AED 115.00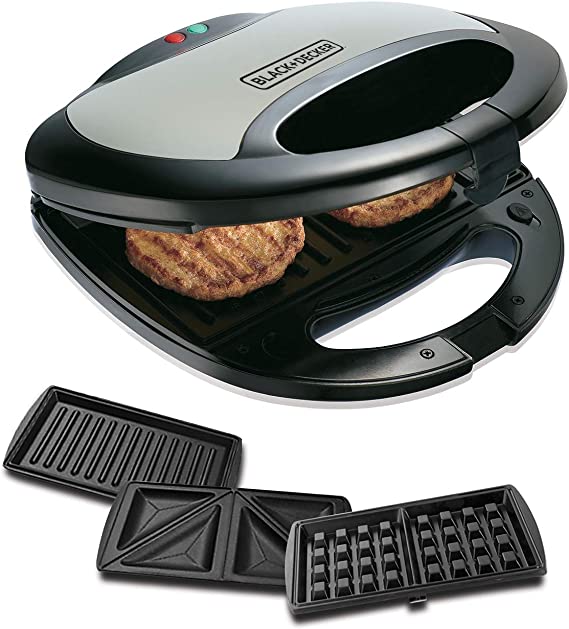 This multifunctioning  kettle with coffee and tea dripper will save you a lot of counter space and make preparing morning hot drinks a lot easier!
Promising Review: "A product each household should own. Stuuning look, blue LED adds extra appeal and lets you know from far if the kettle is in the process of boiling water or its done."
Price : AED 174.00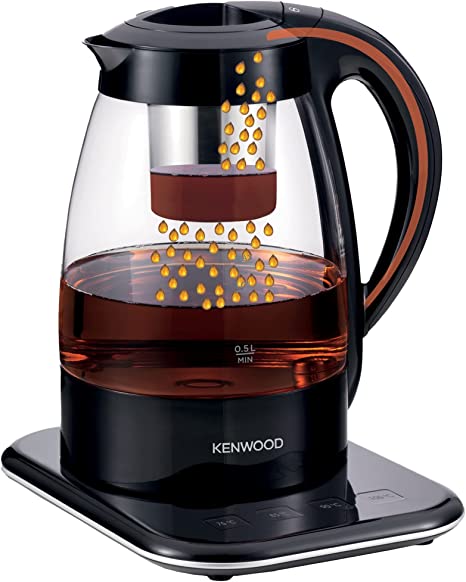 This pan will save your time when you prepare eggs, bacon, pancakes and more!
Price : AED 25.90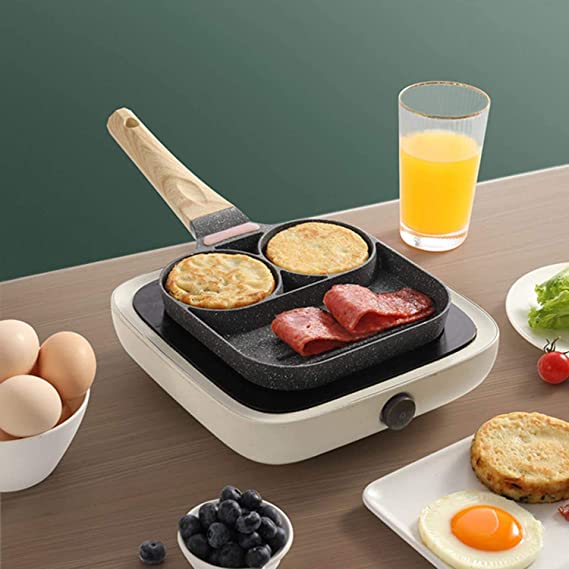 This brilliant Kenwood dual arifryer has double Air Basket Capacity: 4L+4L(17kg+1.7kg). So you can fry several types of food all at the same time.
Promising Review: "Easy to use and clean. The two separate baskets help you make two different dishes at the same time. Great results with the recipes we've tried so far. I'm using it every day!"
Price : AED 634.28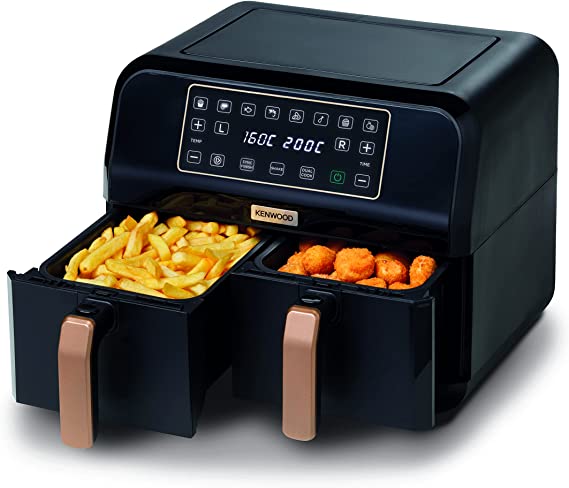 This machine gave me the best coffee making experience! The process of making coffee alone is aesthetically pleasing, I enjoy choosing the coffee capsules and watch my coffee getting frothed and brewed to my taste.
Price : AED 1,633.00
check To browse more shopping categories in Dubai visit Lovin's Shopping Hub
Note: This article may contain affiliate links. Lovin can receive a commission if items are purchased through a link from this post.