Shopping

Home
Shop 11.11 Discounts Starting Tomorrow With These Amazing Deals!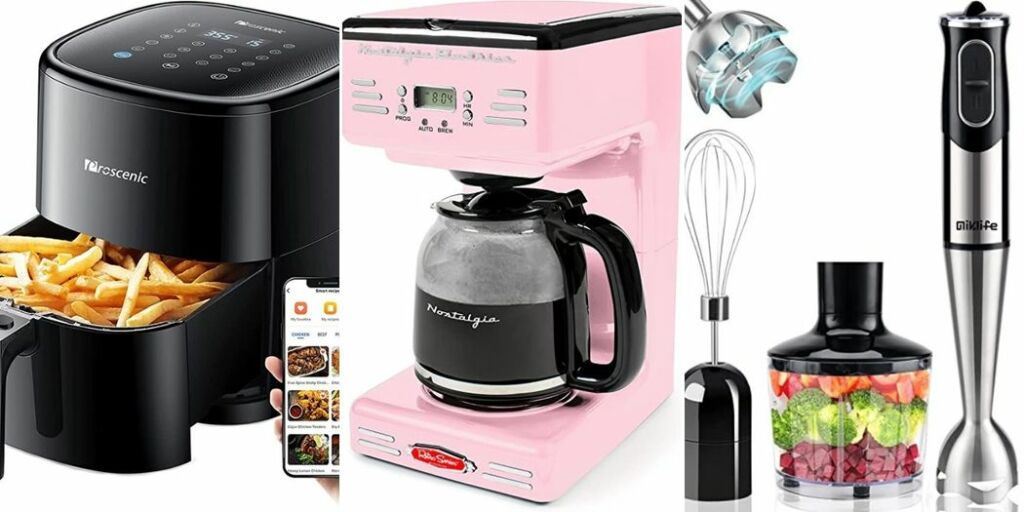 Shop 11.11 Discounts Starting Tomorrow With These Amazing Deals! and you can actually get them starting 9th of November when you become a prime member! Here is our pick of deal on Home Appliances
This professional mixer has six speeds with 300 watts of power strong enough to get through some serious baking! and will surely be a beautiful décor piece in your kitchen.
Promising Review: " Love it!! Works great! Fast delivery! Cute color more like aqua color."
Price : AED 459.00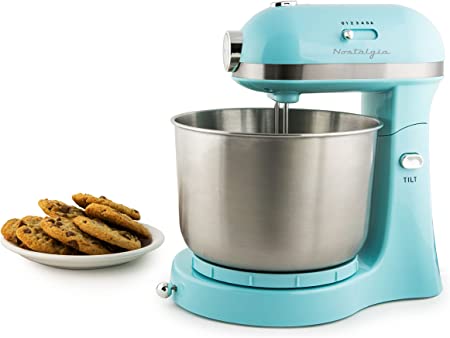 Enjoy Your Drink in Minutes: It boils quickly and quietly; 3000W power, boils 1.5L of water in 3.5 minutes and it looks so aesthetic too!
Promising Review: "Very good Kettle, nice and works well! I use it many times a day for months and I never faced any problems. Happy about it, good quality and price, thanks Cosori!"
Price : AED 79.99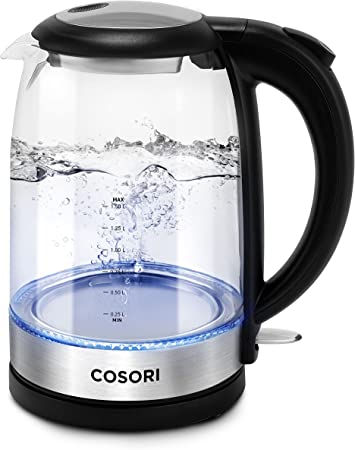 An immersion hand blender with 8 speeds + turbo function blends flawless culinary deliciousness. Dishwasher safe and BPA free. This blender comes at a great price point and includes all the things you need in your kitchen.
Promising Review: "The product is working fine and serving us well. We use it a lot for soups as it very easy to mash the vegetables with it."
Price : AED 112.00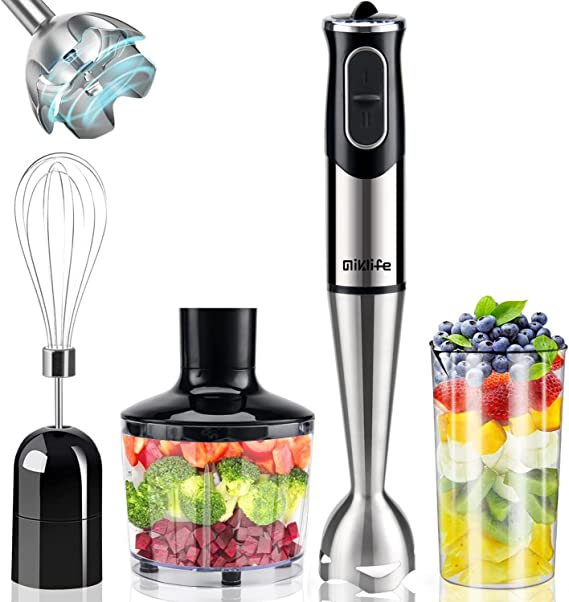 With the aid of the TurboAir Technology which is 7 times more effective than regular air circulation technology, and a healthier meals every time!
Promising Review: "I wrote this review after I've used it daily for one week,
The material and size is very nice compared to the price. How easy to connect to the app. And makes it more easer to get ur food cooked.
The most important point. The taste of food is really nice"
Price : AED 548.00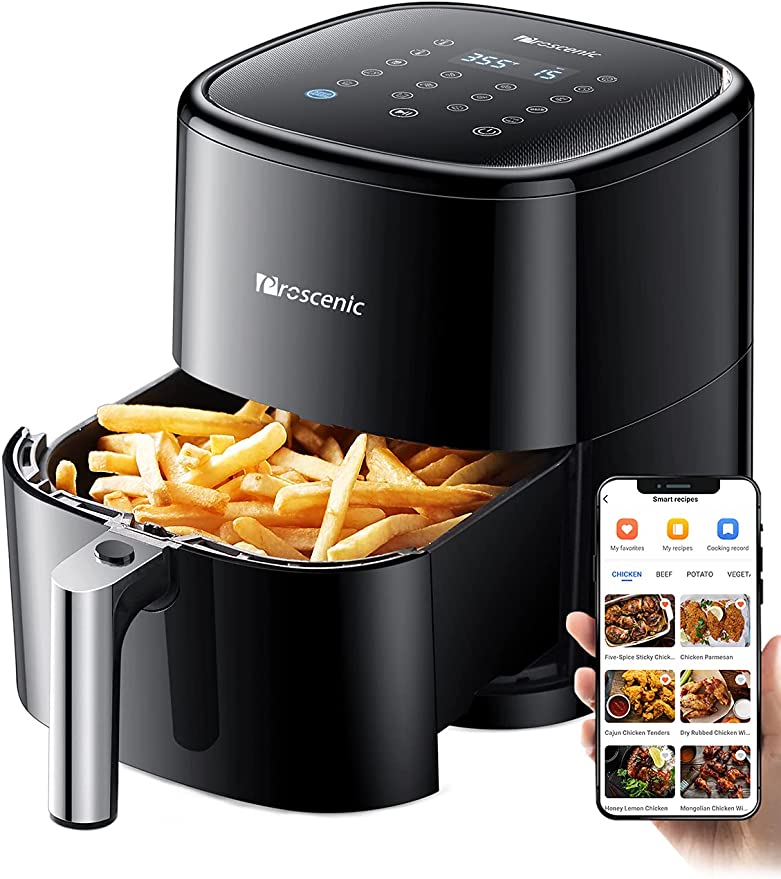 Brews up to 12-cups of coffee at a time, making it ideal for everyday use and entertaining, will look so good on your counter tops too!
Promising Review: "I have wanted a pink coffee maker forever and it's been really hard for me to find one the perfect shade of pink. This coffee maker is awesome and it matches the pink toaster I found perfectly. I thought that maybe by the pictures of the toaster that there might be at least a shade of pink different but they're the exact same. I just love them both so much and they work perfectly fine as well, so I'm super happy."
Price : AED 668.00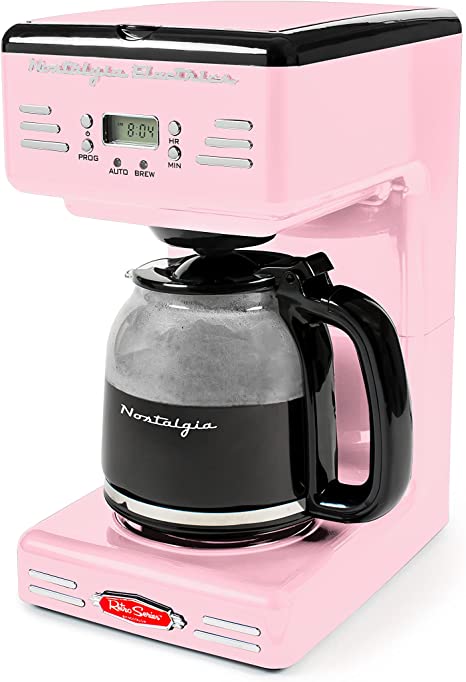 check To browse more shopping categories in Dubai visit Lovin's Shopping Hub
Note: This article may contain affiliate links. Lovin can receive a commission if items are purchased through a link from this post.