Shopping

Home
Start Shopping Baby Gadgets White Friday Sale Now (Up To 75% Off)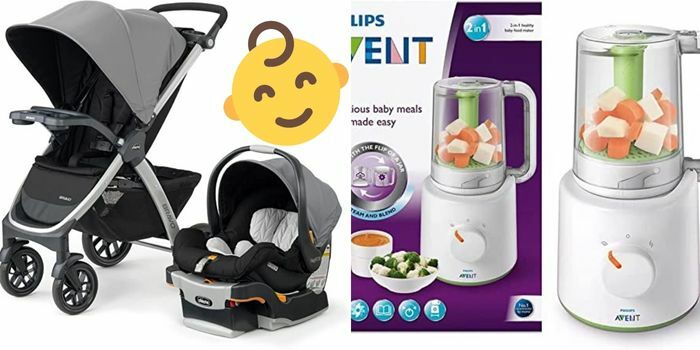 Are you ready for Amazon White Friday Sale? Start Shopping Baby Gadgets White Friday Sale Now (Up To 75% Off)
This sturdy stroller will take you through everywhere including the car seat. light weight and folds easily and fits perfectly for the overhead storage on any flight.
Promising Review: "First impression after the easy assembling. Wow quite impressed. Nice and sturdy material. Looks nice and cool and solid. I'm already happy even without trying it yet"
Price : AED 1,669.96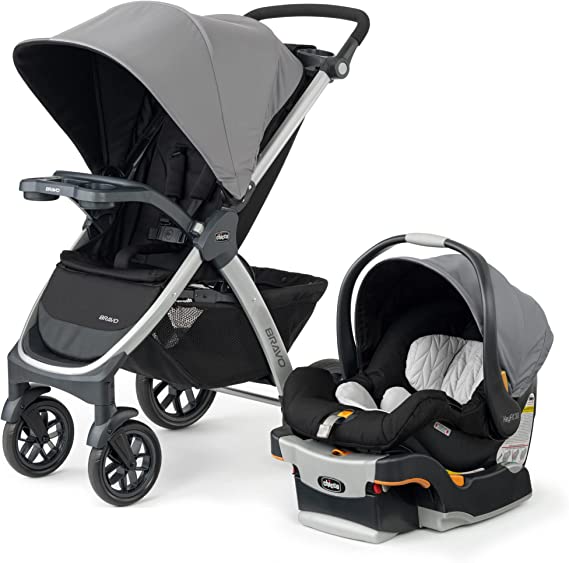 An all-in-one solution for preparing baby food for every stage of weaning and a useful kitchen gadget for easy quick food preparation.
Promising Review: "Very good quality useful product. I find it very helpful during the weaning stage of my infant"
Price : AED 524.96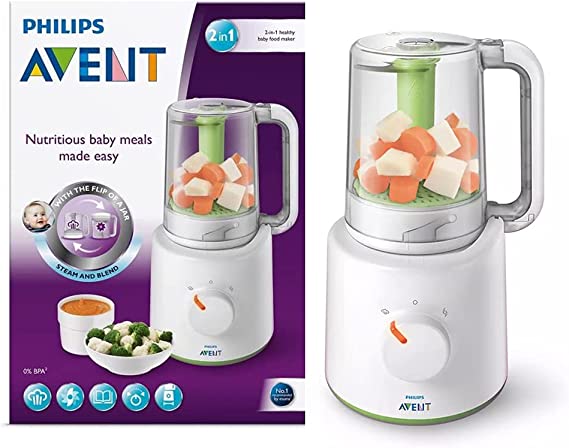 Sterilise up to 6 bottles in just 5 minutes with the electric steam steriliser.
Promising Review: "Good product, but all the feeding bottles are same size and shape and quantity… Mixed sizes would have been good especially for just born babies…"
Price : AED 494.45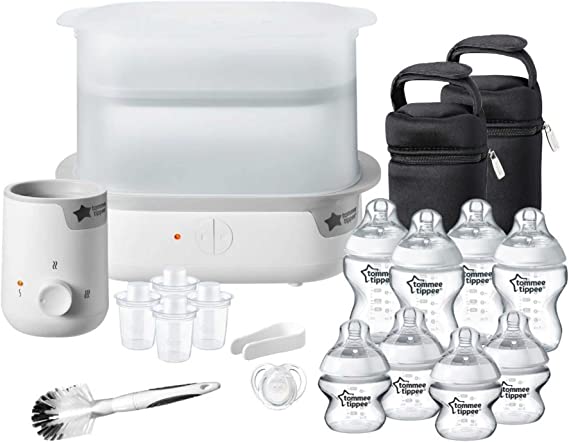 Look after your baby and kids with this smart camera that can be connected to Alexa and the Google Assistant for convenient access to all your smart home devices.
Promising Review: "indoor security camera that is affordable and user friendly packed with lots of options to customize level of alertness"
Price : AED 159.00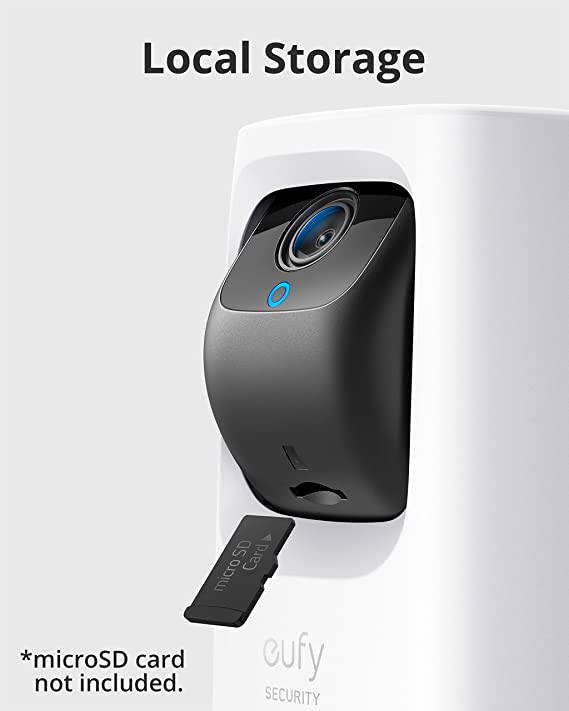 check To browse more shopping categories in Dubai visit Lovin's Shopping Hub
Note: This article may contain affiliate links. Lovin can receive a commission if items are purchased through a link from this post.