Shopping

Home
Switch Up Your Outdoor Area With These Amazing Pieces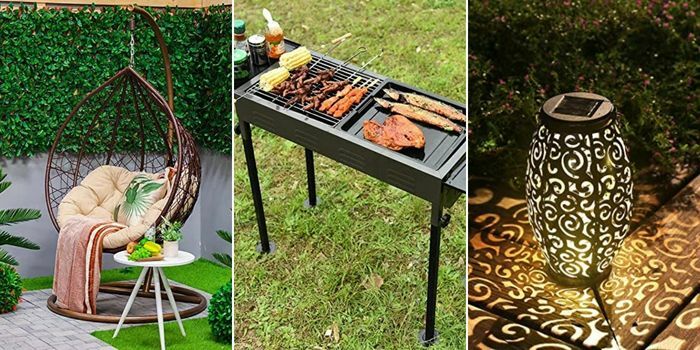 The weather calls for some fun time outdoors! Switch Up Your Outdoor Area With These Amazing Pieces
An outdoor area is a lot more fun when there's a swing! especially when it's so pretty like this one.
Promising Review: "For the price paid this egg chair is AMAZING!! Highly recommend. My cat loves it too"
Like it? Get it Here
Price : AED 674.00
A pretty design lantern with solar lights that serves both as a decorative piece and an ambient light. You can also hang it or use it as a floor light.
Promising Review: "Amazing product. Just the thing i was looking for as decoration. The design is top notch. I would recommend it to everyone who is looking for a decorative solar powered lantern."
Like it? Get it Here
Price : AED 88.60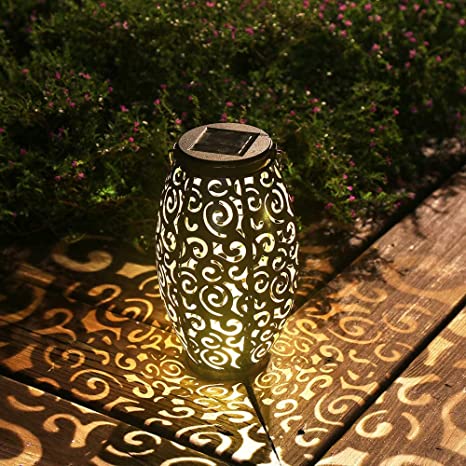 Host the most entertaining gatherings at home with this charcoal grill. nothing beats a tasty meal fresh off the grill!
Promising Review: "The quality and design of the product is excellent. Extremely useful for outdoor plans being a compact and portable design.
Price : AED 174.98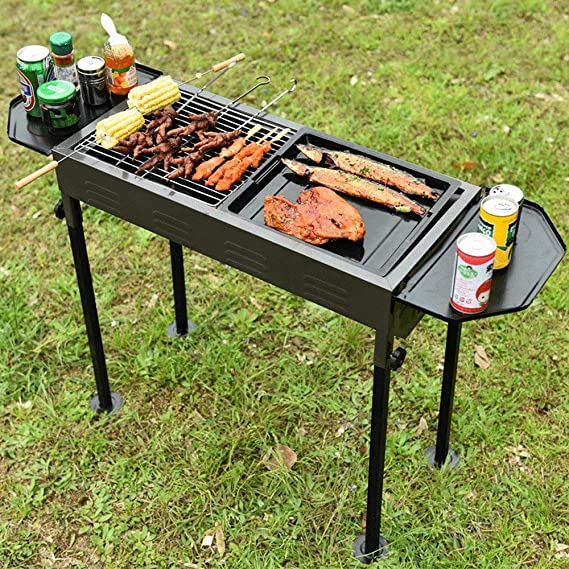 Beautiful LED flickering lights that work on solar power. They will make your outdoor area nice and lit all the time while saving electricity.
Promising Review: "flame like effect is nice and fixation is stable in the sand!"
Like it? Get it Here
Price : AED 66.46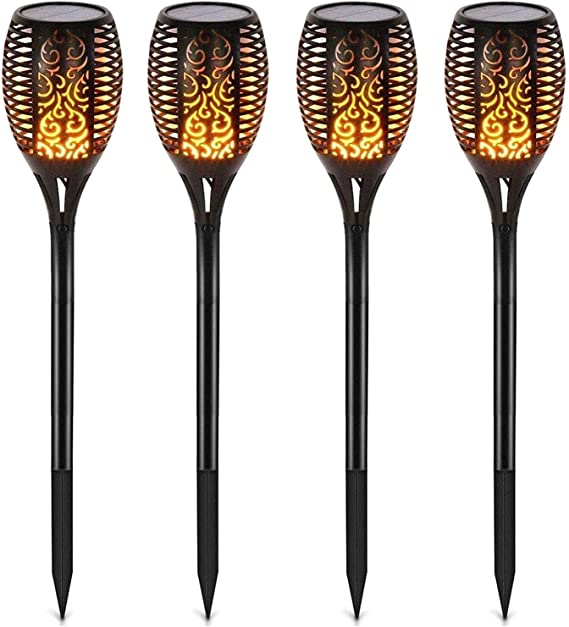 Note: This article may contain affiliate links. Lovin can receive a commission if items are purchased through a link from this post.