Shopping

Home
This Coffee Machine Gave Me The Ultimate Café Experience At Home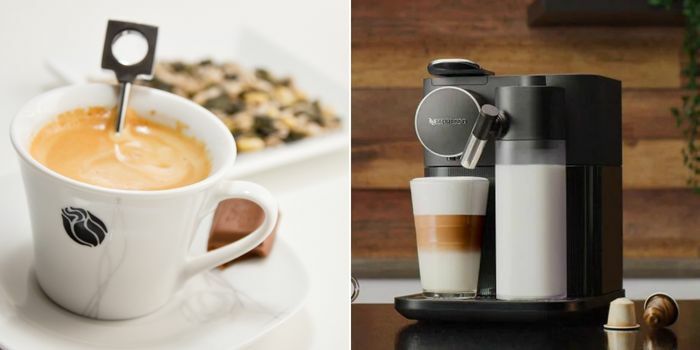 After trial and error, trying to find the best way to make coffee that tastes great. This Coffee Machine Gave Me The Ultimate Café Experience At Home!
This machine gave me the best coffee making experience! The process of making coffee alone is aesthetically pleasing, I enjoy choosing the coffee capsules and watch my coffee getting frothed and brewed to my taste.
Price : AED 1,633.00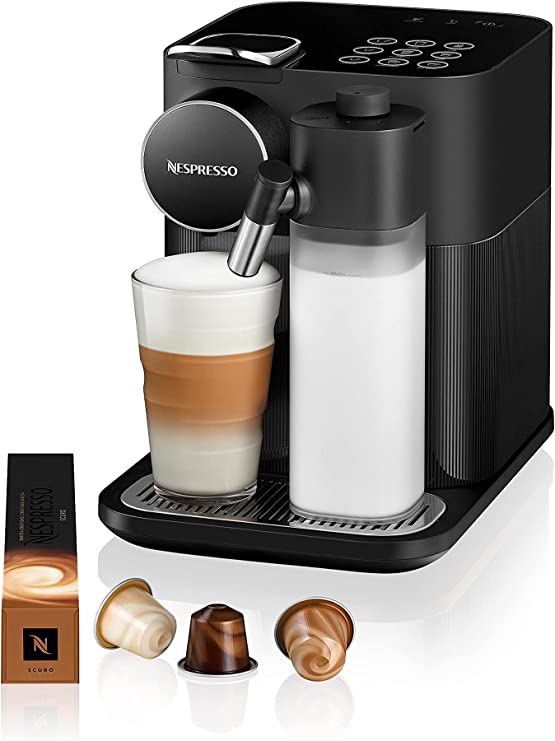 I Get To choose Coffee Flavours!
The best thing about this machine is I get to change up my coffee flavours whenever I feel like! It is something that you won't find in a regular coffee machine, I get to enjoy my dark roast coffee and also get to brew coffee capsules in other delicious flavours like vanilla éclair, caramel, macchiato , pistachio and a lot more!
Splurge Once, Save Forever
Second best thing? I may have splurged a bit on this brilliant coffee machine but I get to save money daily on coffee going to work! I get amazing coffee every single day without having to wait at a drive through to get my cappuccinos. very convenient! 
check To browse more shopping categories in Dubai visit Lovin's Shopping Hub.
Note: This article may contain affiliate links. Lovin can receive a commission if items are purchased through a link from this post.