Shopping

Home
Tiktok Approved Kitchen Organisation Finds For Under Your Sink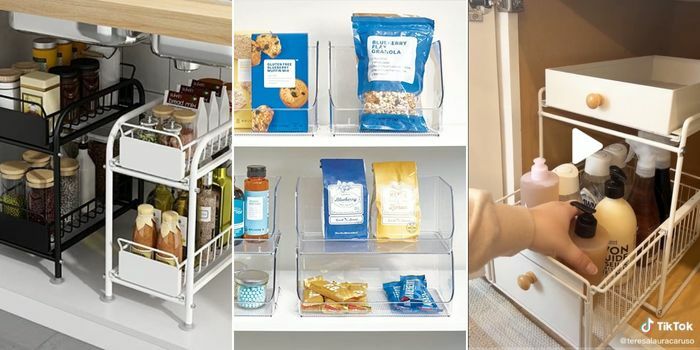 Don't like the clutter under your sink ? Here are Tiktok Approved Kitchen Organisation Finds For Under Your Sink
Store your scrubbing sponges and cleaning supplies in style under the sink.
Price : AED 83.90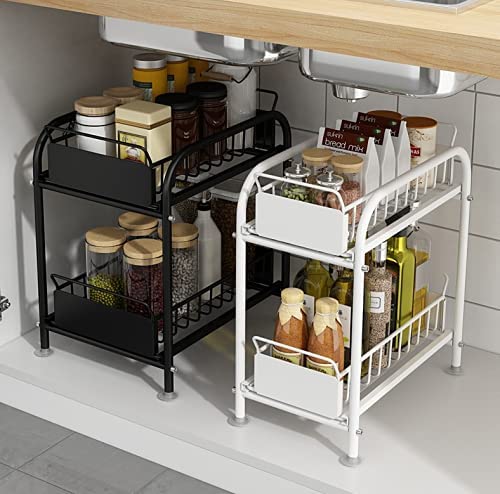 These stackable storage are sold in different sizes, choose the size that fits better under your sink.
Price : AED 143.00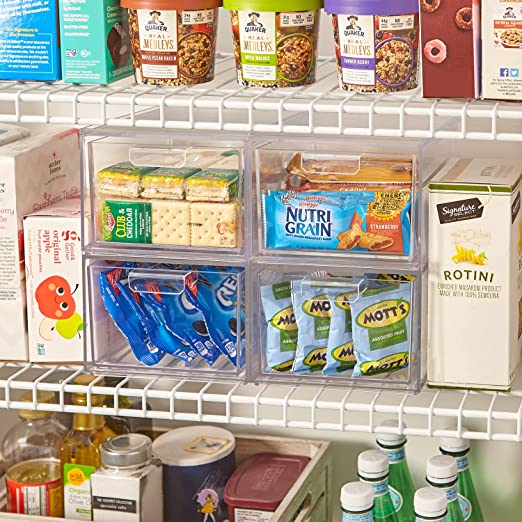 This organizer bin is perfect for things that you want to reach without changing their place like kitchen rolls and waste bags.
Price : AED 139.75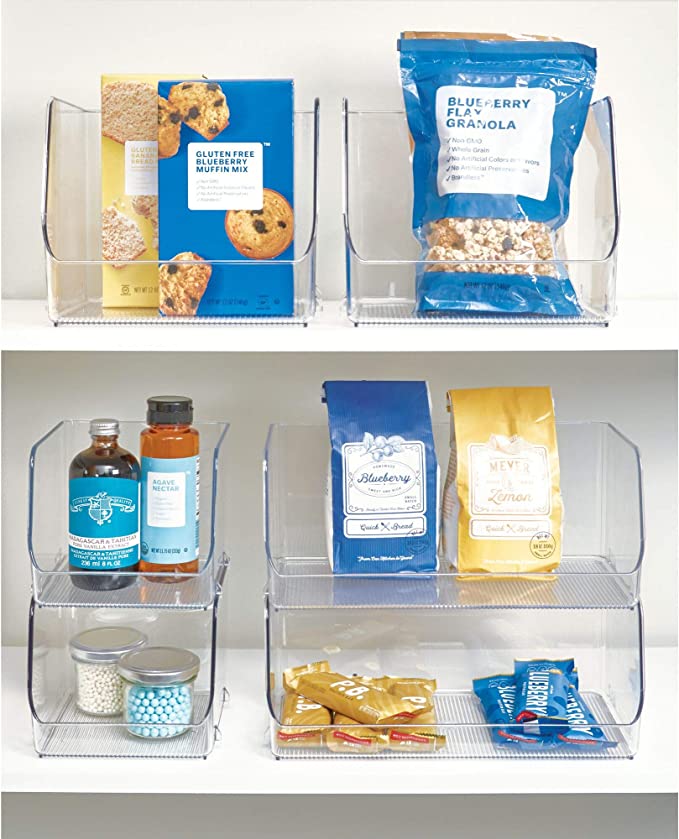 Happy Organising!
check To browse more shopping categories in Dubai visit Lovin's Shopping Hub
Note: This article may contain affiliate links. Lovin can receive a commission if items are purchased through a link from this post.