Shopping

Home
Transform Your Kids' Room With These 5 Must Have Organisers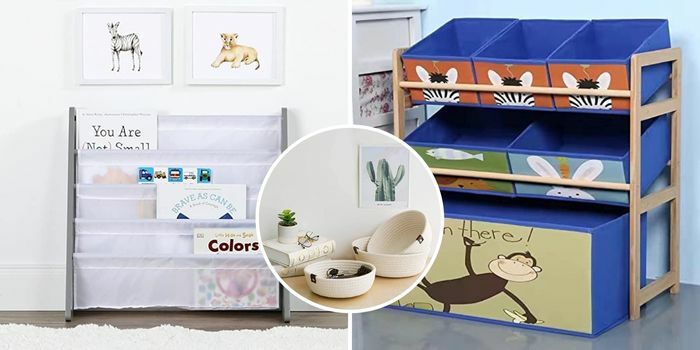 Is your kids' room a mess? no worries! I've been there and here's how to Transform Your Kids' Room With These 5 Must Have Organisers
A cute organiser set with fabric bins to store your girls' toys and essentials. This set is both functional and a beautiful décor piece at the same time.
Promising Review: "I just receive the order and i love it very much the size is just perfect for my 3 year old daughter"
Price : AED 169.00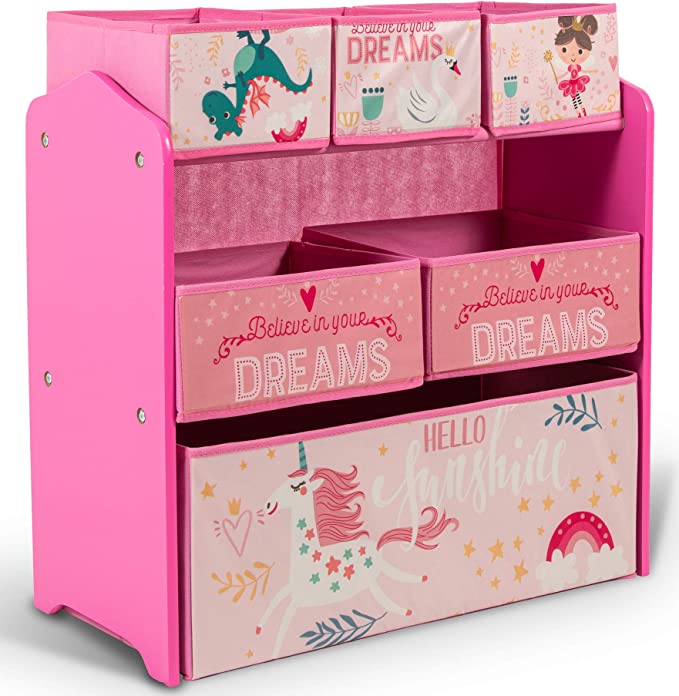 Another organiser set with storage boxes in jungle theme, perfect for the boys' room!
Promising Review: "Once received this item we immediately assemble, quality is ok even though the box is just a cardboard but it can really hold toys good, easy to move around the house coz it's lightweight, same as picture, the design and everything is great and my daughter really loves it."
Price : AED 146.00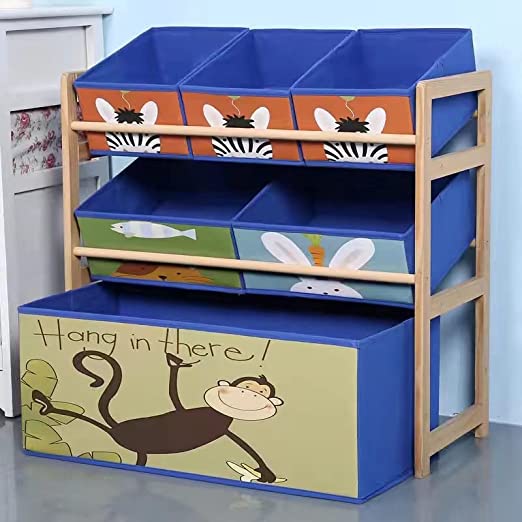 Encourage your kids to read independently when they organise their favourite books in this bookshelf organiser. It is safe to use and will provide full display of all books.
Promising Review: "I loved it ! Easy to install and can hold a lot of story books"
Price : AED 285.94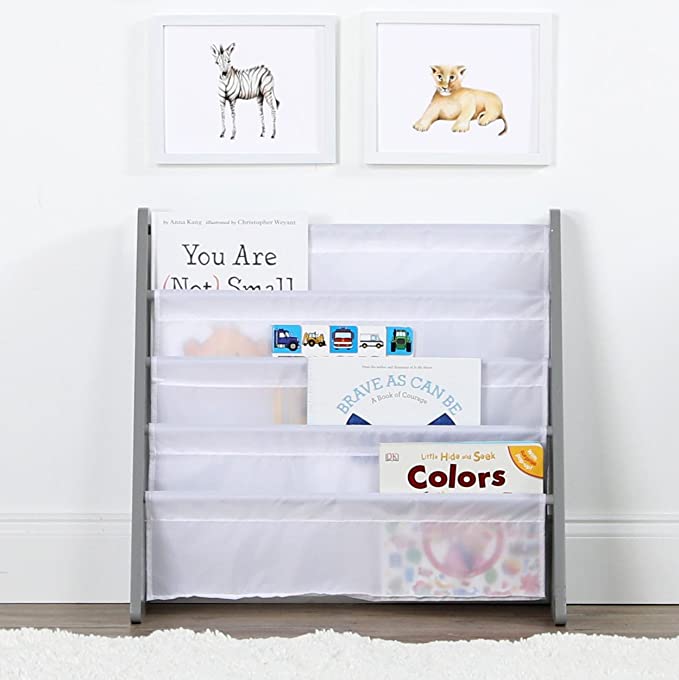 These woven baskets are super functional, you can organize toiletries, accessories , hair ties, you name it! they will surely look pretty while keeping your dressers clean and tidy.
Price : AED 69.99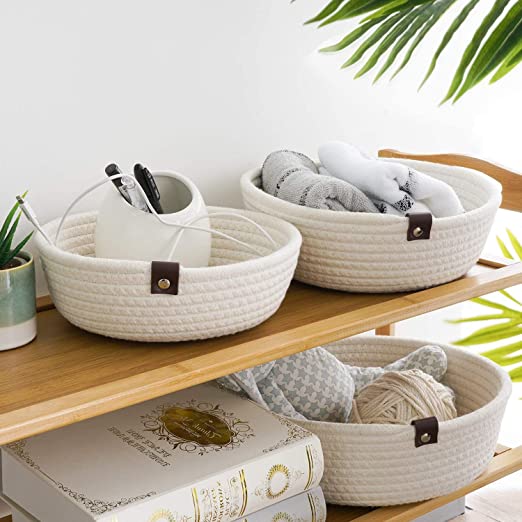 check To browse more shopping categories in Dubai visit Lovin's Shopping Hub
Note: This article may contain affiliate links. Lovin can receive a commission if items are purchased through a link from this post.