Shopping

Home
We've Tried This Tiktoker's Amazon Home Favourites And They Actually Work!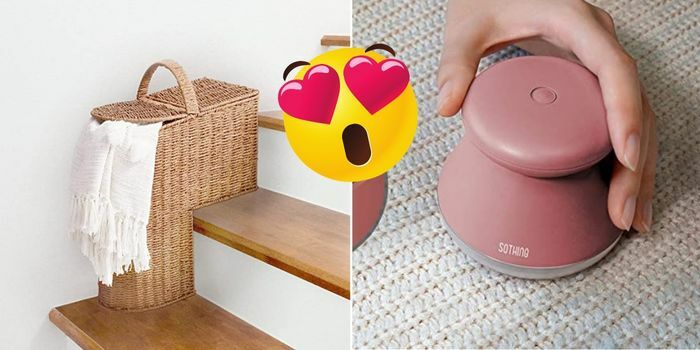 Are you always on the look for unusual things that would make your home cosier and a lot more organised? We've Tried This Tiktoker's AmazonFavourites And They Actually Work!
Stairs Basket:
This is just an amazing invention, lay it on the stairs of your home and fill it with things that need to go upstairs and prevent any pile-ups.
Promising Review: Love it. "Our laundry is on the top floor of our home. We use it for dish towels, socks, etc so there isn't a pile of clothes on the steps. It holds more than you would think."
Price : AED 227.10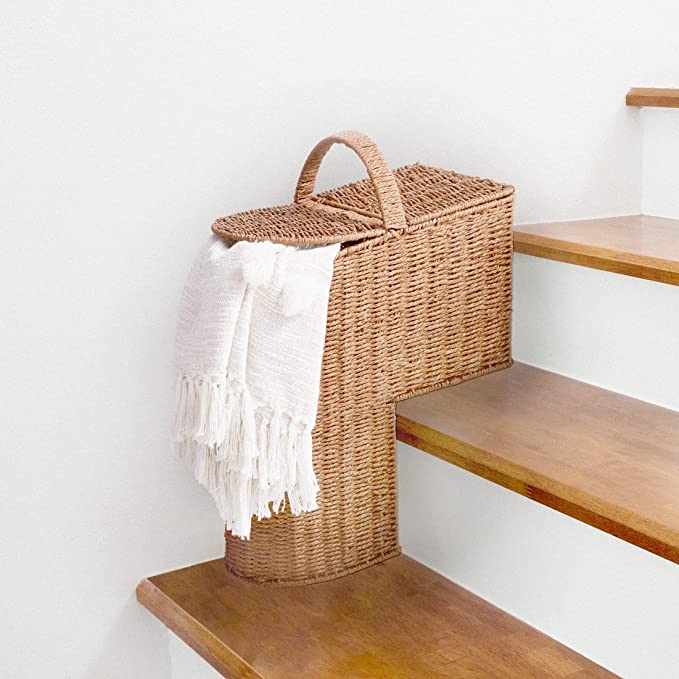 Promising Review: "I absolutely love this stair bag it's so cute and hide the boys socks and undies or whatever else I need them to take upstairs and keeps my guest from seeing my clutter I need more of these beautiful interior décor piece! I definitely recommend!"
Price : AED 199.88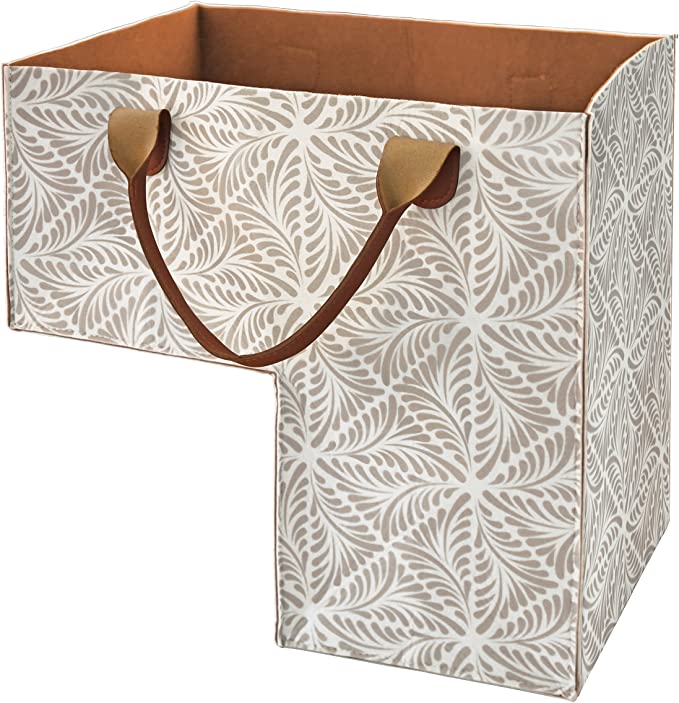 A Lint Remover:
Lint removers are a must have in any house hold. They just revamp your furniture, clothes and any fabric item in general.
Promising Review: "This shaver works extremely well. The 5 blades (as opposed to the standard 3 on most shavers) are fabulous, better and quicker "pill" removal . It has great power for a little thing and it's very comfortable in your hand when using."
Price : AED 114.39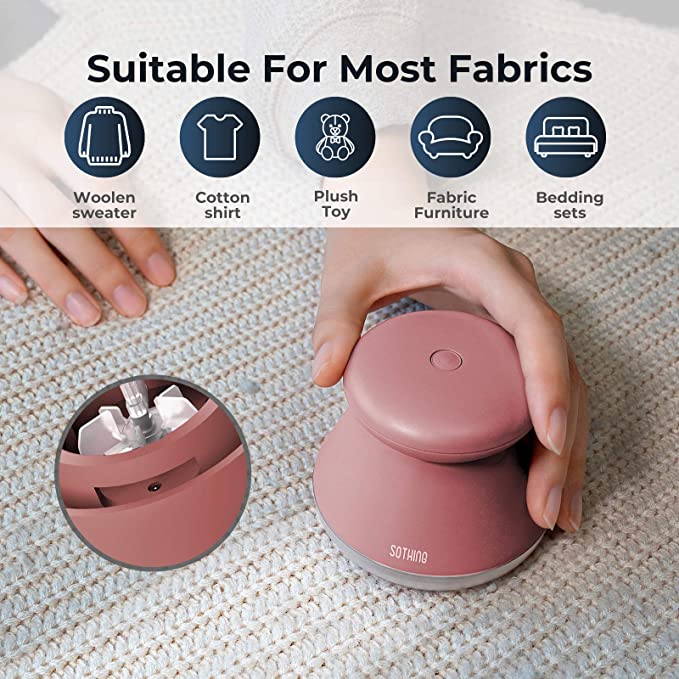 Promising Review: "I have the bigger Conair fabric shaver for home use. 7 years and it's still going strong without issues. So I decided to buy a travel one, especially useful for winter travels.
I've used this several times now over the last few months and it is fantastic. It's small so I can chuck it into my suitcase easily. Small but powerful, defuzes my clothes quickly and with ease. I'm really happy with this purchase and hope it will last me years to come"
Price : AED 111.00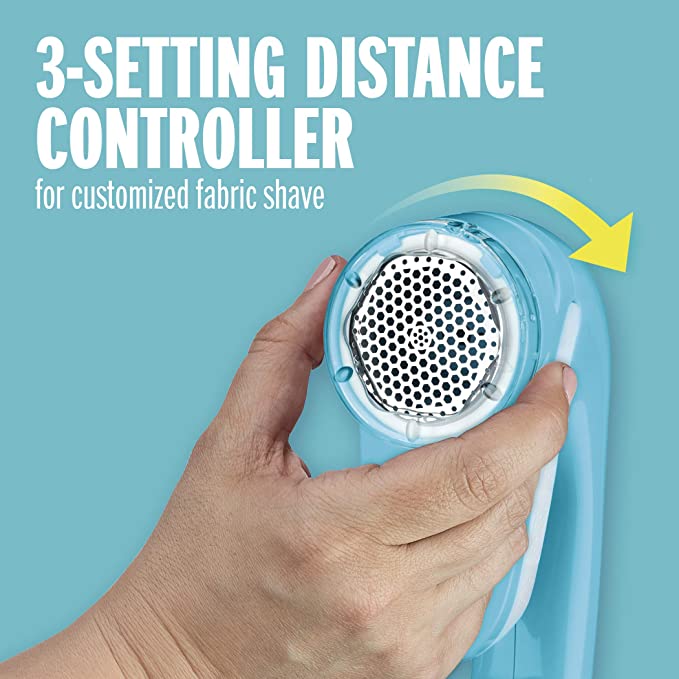 check To browse more shopping categories in Dubai visit Lovin's Shopping Hub.
Note: This article may contain affiliate links. Lovin can receive a commission if items are purchased through a link from this post.