Shopping

Pets
5 Smart Pet Items That Will Make Your Life Stress-Free
Taking care of our precious pets can get stressful and time-consuming at times! That's why you'll love these 5 Smart Pet Items That Will Make Your Life Stress-Free
Great for potty training your puppy or simply avoiding accidents at home. Keeps your floors and carpets clean.
Price : AED 334.45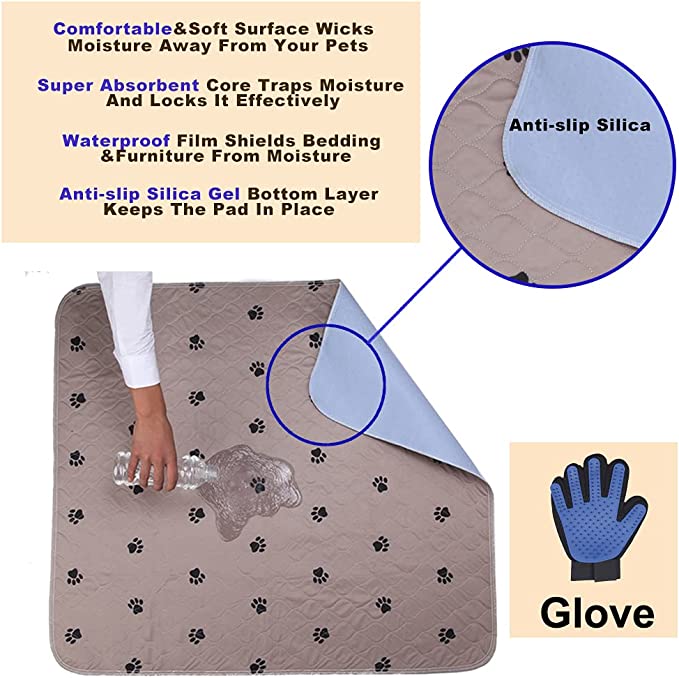 This professional gadget is just brilliant! neabot P1 Pro Grooming Kit & Vacuum Suction
Promising Review: "I just ordered and tried this machine for the first time. I am blown away…it far exceeded my expectations.
I have a poodle mix that has thick curly hair and it cut it and sucked all the hair right into the vacuum with zero mess.
Don't even blink at the price as it's worth every single penny. This pays for itself in two groomings! It's so well-made is super easy to use, and works exactly as you would want it to"
Price : AED 857.12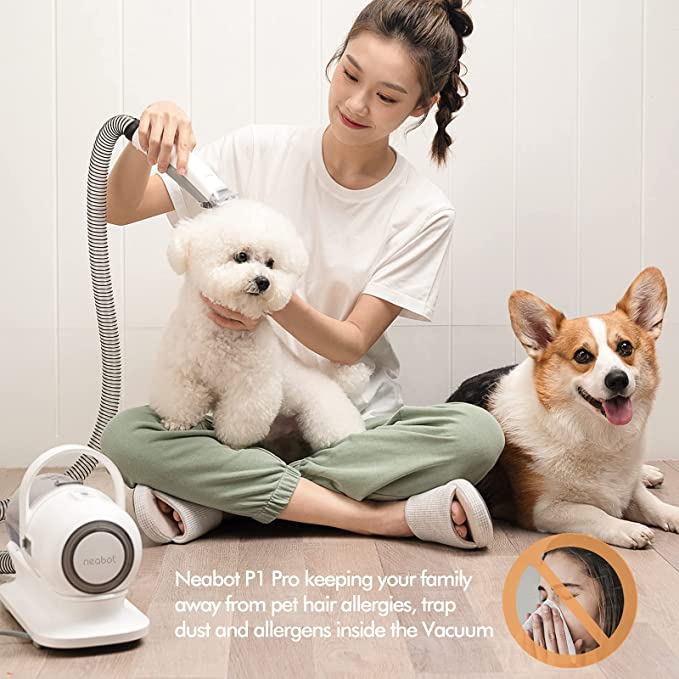 These pet stairs for little dogs are so cute, they're gonna help them climb up and down the sofa without accidents, and double as a storage place!
Price : AED 126.99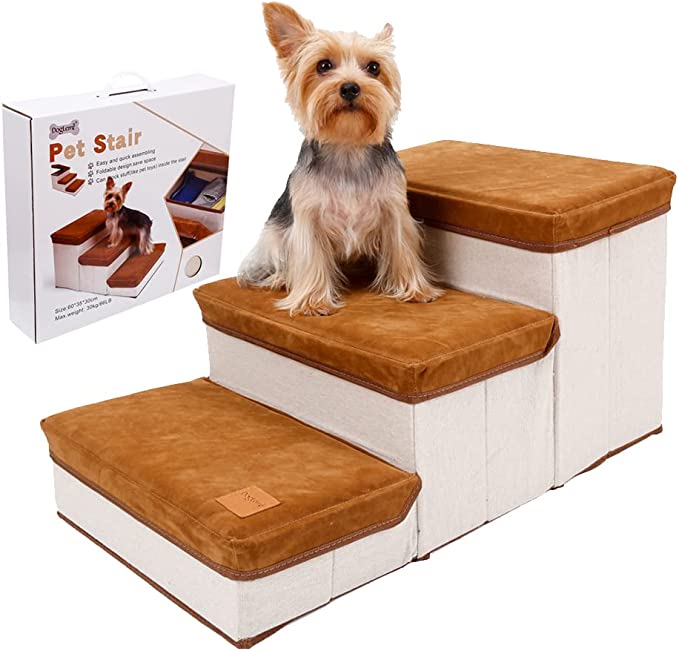 If you're dog is a quick eater and gets stomach aches all the time, Then you'll appreciate this FafaLi Slow Feeding Snuffle Mat
Price : AED 87.50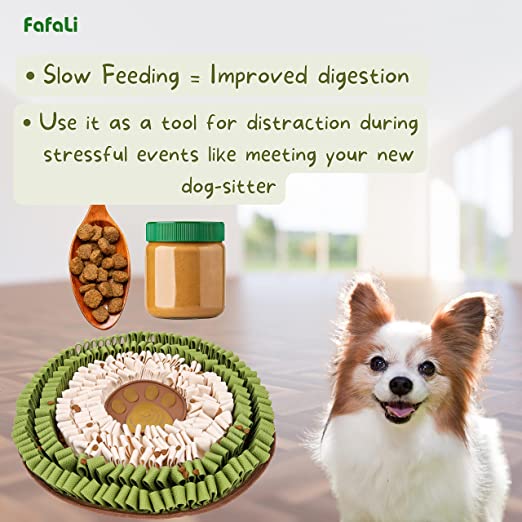 This automatic dispenser doesn't need any electricity, it releases the water automatically by gravity as your pet drinks.
Promising Review: "This is a nice water bowl for my cat. I like how it is easy to take the water jug out and rinse out the bowl area frequently."
Price : AED 224.00
To browse more shopping categories in Dubai visit Lovin's Shopping Hub.
Note: This article may contain affiliate links. Lovin can receive a commission if items are purchased through a link from this post.