Shopping

Pets
Get The Best Value For Money On These Delicious Pet Food Deals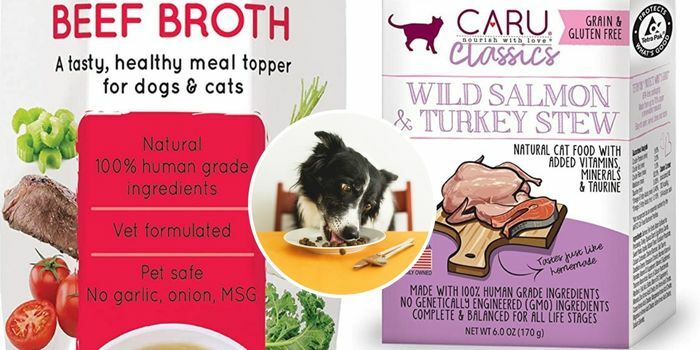 Looking for some tasty pet food to restock your pantry? Get The Best Value For Money On These Delicious Pet Food Deals
A yummy treat that will get even the pickiest dog to eat them all!
Promising Review: "My newly adopted dog was not eating at all. She was just so boney, even hand feeding her wasn't working. This treat got her taste buds going after I let her eat a few licks and left the rest on top of her food. My little nugget ate so well for a few days and I think we are on a road to recovery. I'm ordering a large package of these treats!"
Price : AED 23.52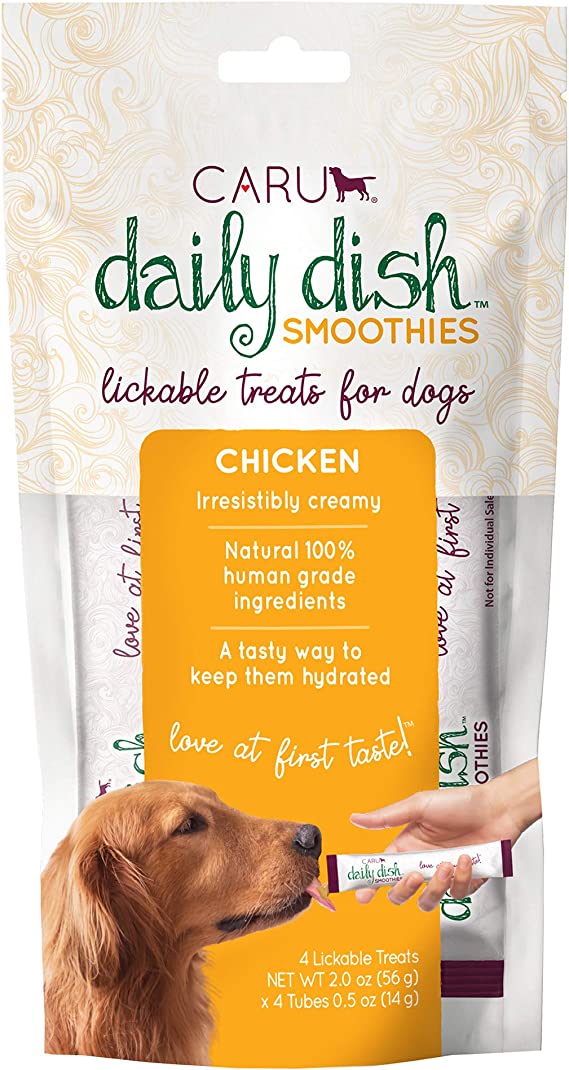 This beef broth is human food grade. It's so high quality, healthy and it contains no gut disturbing spices for your furry ones. 
Promising Review: "I have a very picky eater Cotton de Tulear so I'm always trying to make his meal more appealing to him. I switched from a more expensive broth that went out of stock in my Amazon Subscribe and Save and thought I would give this broth a try. Overall, I am happy with this one, it's a good value for the money and more importantly my dog likes it."
Price : AED 29.75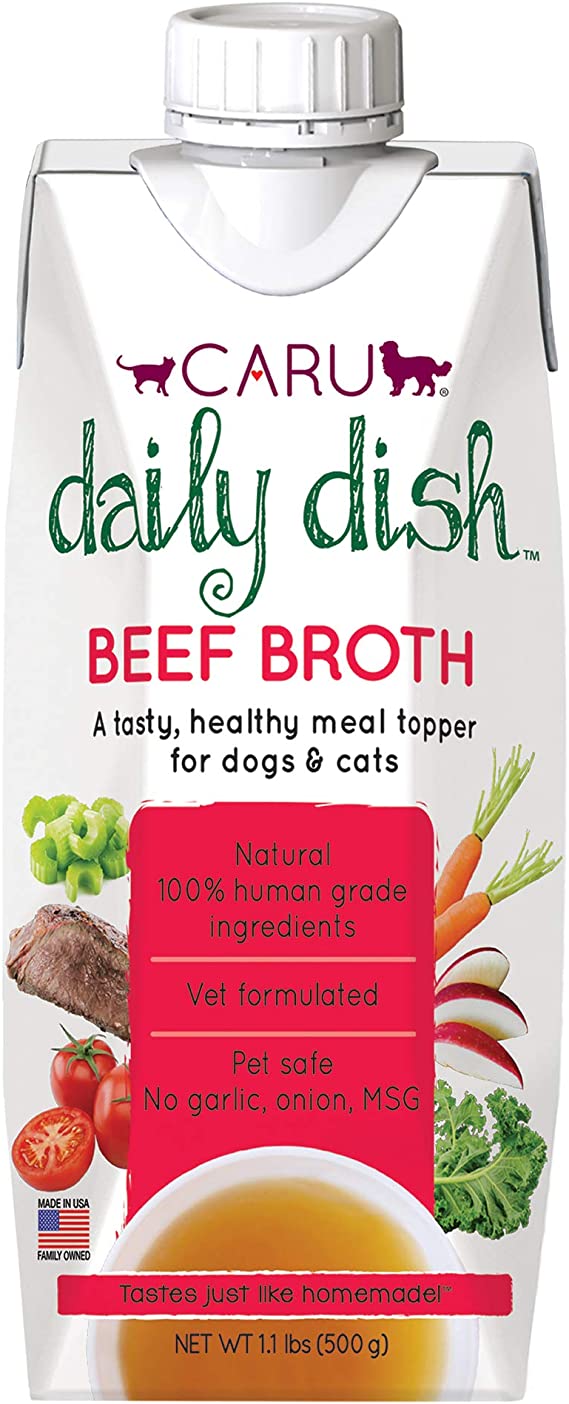 Get to feed your kitty anywhere with these salmon bites! they're so tasty and mess-free. Perfect for training your kitty.
Promising Review: "All 3 of my cats and kittens love this! They eat 2 servings between the 3 of them so it's not a daily meal, but it has fantastic ingredients and benefits"
Price : AED 37.96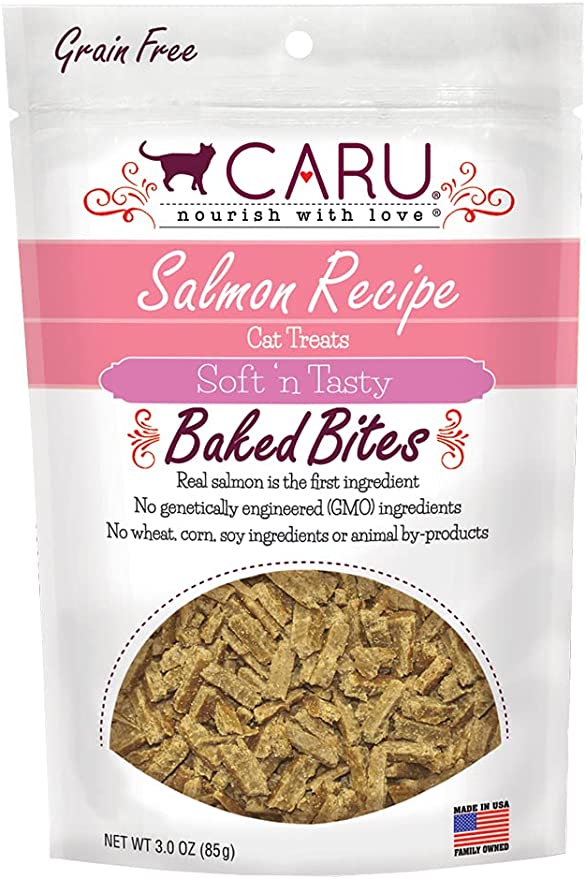 Watch your precious kitty devour the whole plate with this delicious salmon and turkey stew! it's so yummy with nutrituous ingredients.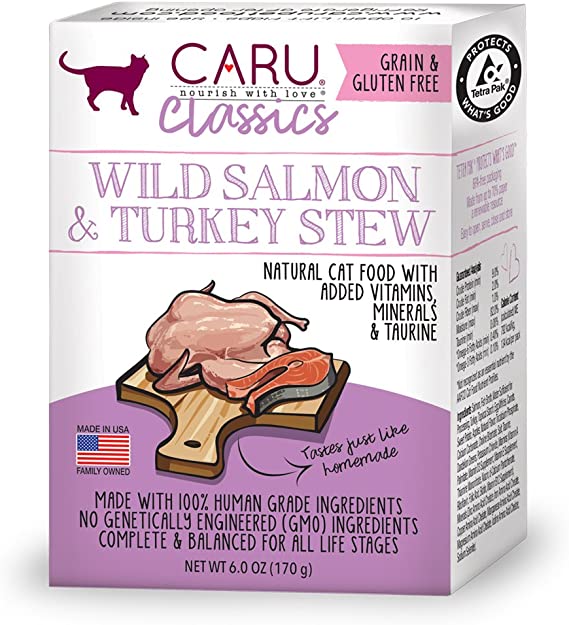 You don't need to know how to cook a delcious turkey meal for your doggo to have one!
Price : AED 43.73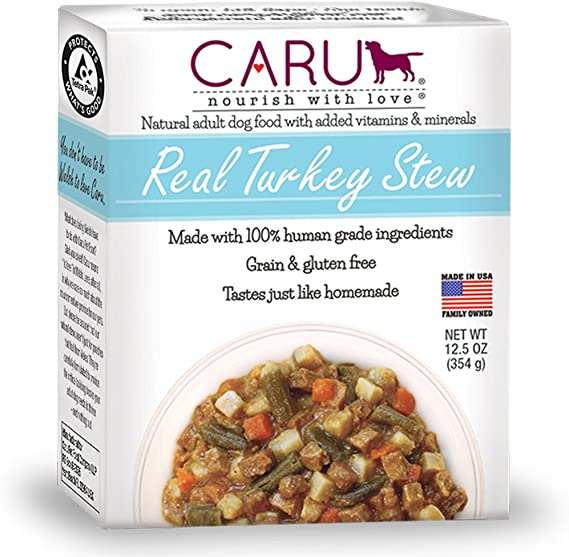 To browse more shopping categories in Dubai visit Lovin's Shopping Hub.
Note: This article may contain affiliate links. Lovin can receive a commission if items are purchased through a link from this post.