Shopping

Pets
This Amazing Cordless Vacuum Is Designed To Deep Clean After Your Pet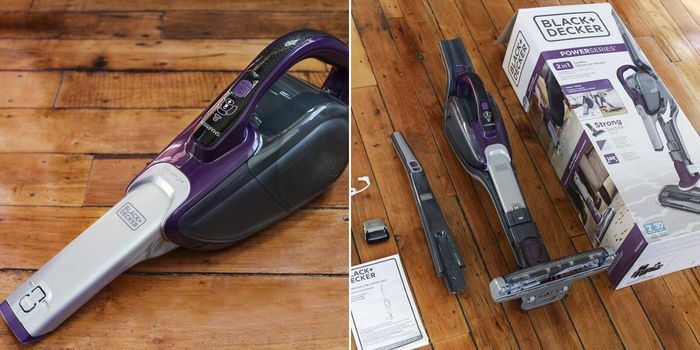 Are you frustrated with pet hair that seems to never really go away no matter how frequent you clean? the best solution is to get yourself a cordless vacuum that is specially designed for this type of work!
This effective vacuum transforms into many shapes to accommodate every type of surface that your pet reaches. It has suction power that automatically adjusts according to floor type, Suction power: 30 Air Watts, Suction power handheld cleaner: 30 Air Watts.
This device also knows when the filter needs cleaning, and it has a  Smart Charge Technology that Charges the battery within 5 hours.
Promising Review: "I like this vacuum cleaner. It is light to carry and being cordless it is very easy to move it around the home.
Battery charge lasts well enough to clean the whole house. The dirt compartment is small but I think it is enough for hoovering a few times and it is easy to remove and clean.
Also, the design is great, it has a detachable handheld unit with a long hose which can be further extended, so you can reach small corners without kneeling on the floor.
I brought the item a year ago, but I waited to write a review because I was worried about the reported issue with this product stopping charging after a while. However, mine works fine, no charging issue and it is covered with a two-year warranty provided that you keep the original packaging."
Price : AED 586.00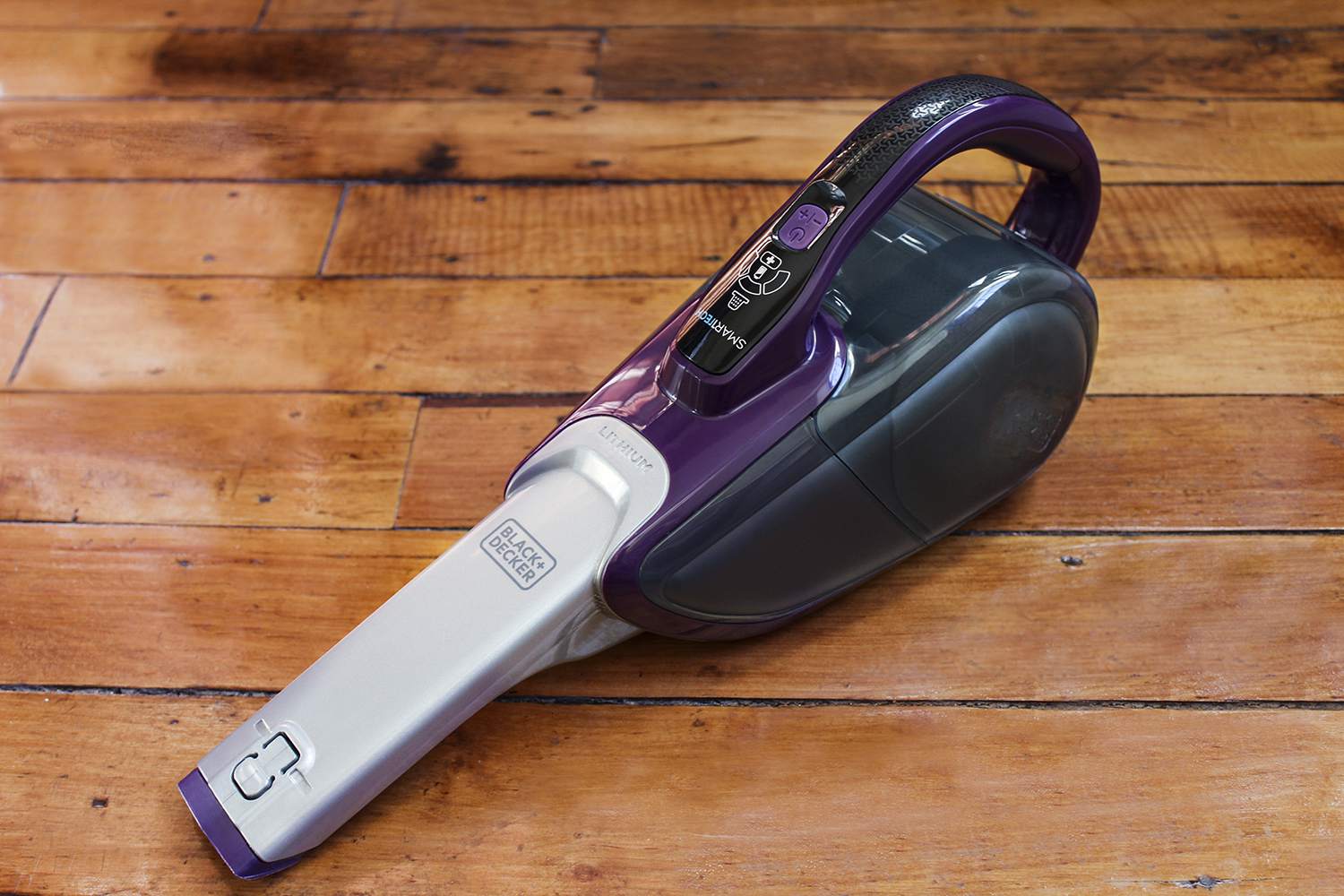 To browse more shopping categories in Dubai visit Lovin's Shopping Hub.
Note: This article may contain affiliate links. Lovin can receive a commission if items are purchased through a link from this post.