Shopping

Pets
6 Top Rated Products For Dogs With Sensitive Stomachs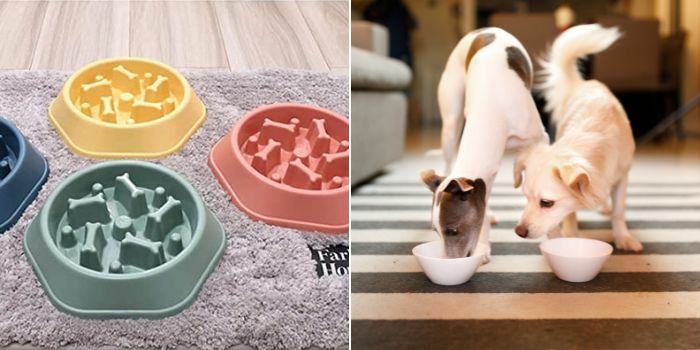 Does your precious dog have a sensitive tummy? If so you don't need to worry. Check these top-rated things for dogs with sensitive stomachs!
Price : AED 29.99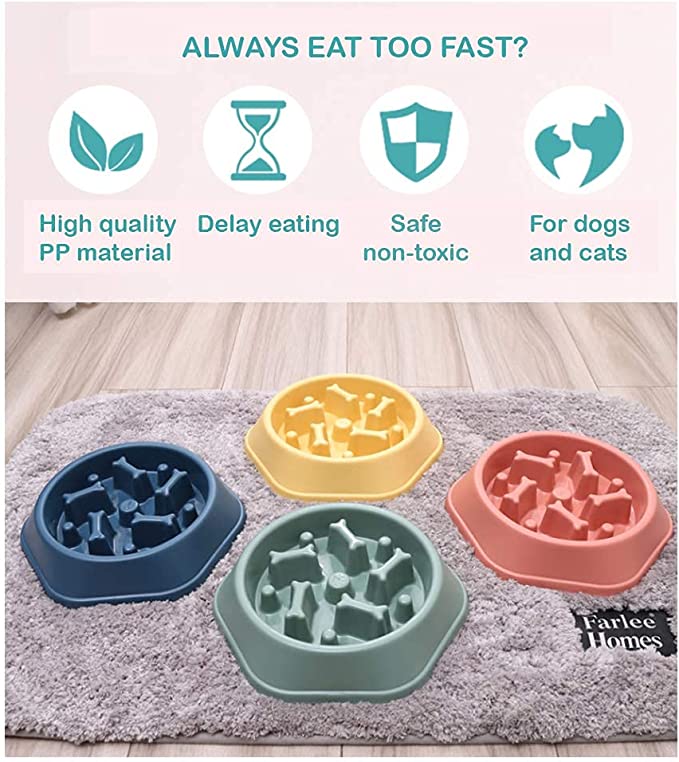 Promising Review: "Just receive it and give a bite to my puppy! He loves it!
My Pomeranian boy starts his monkey phase, shedding a lot! Hope this product help to grow his adult fur as fast as possible!
Will update the review about the result."
Price : AED 209.20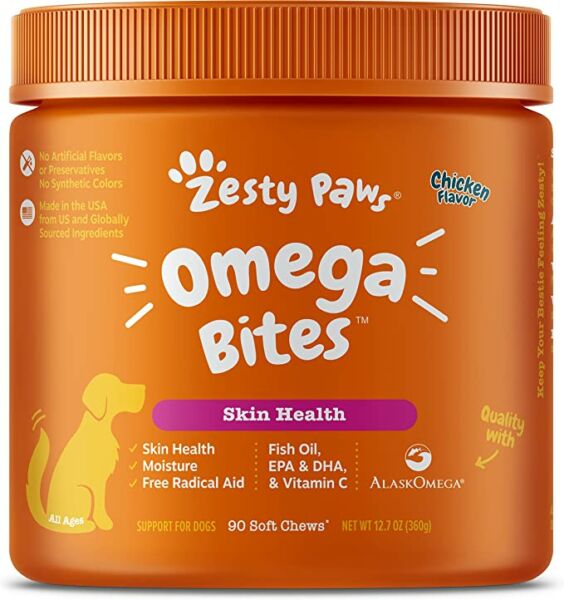 Promising Review: "Fantastic chews, expensive, shame they are not marketed here by the company to get the price down! bought them home and my puppy loves them, it's taken 4 weeks and still, my dog hasn't made a huge dent in it, it keeps her amused for hours and doesn't upset her stomach, considering how sharp her puppy teeth are it great they last so long and they do help to stop her chewing other things!"
Price : AED 208.57 (AED 463,488.89 / kg)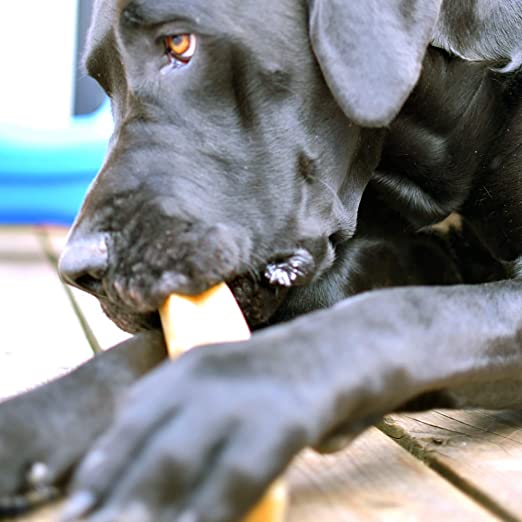 Promising Review: "5 stars for this as it works well on my 13 yr old Shih-Tzu who was recently diagnosed with colitis and put on tablets with steroid injection. I waited until his treatment was finished and started to put this in his food and he ate it! I was thrilled as he is a fussy eater and this puts the good flora back into him after his colitis medication. He's doing great with it and has no flare. Happy dog = happy me! Highly recommended!"
Price : AED 83.63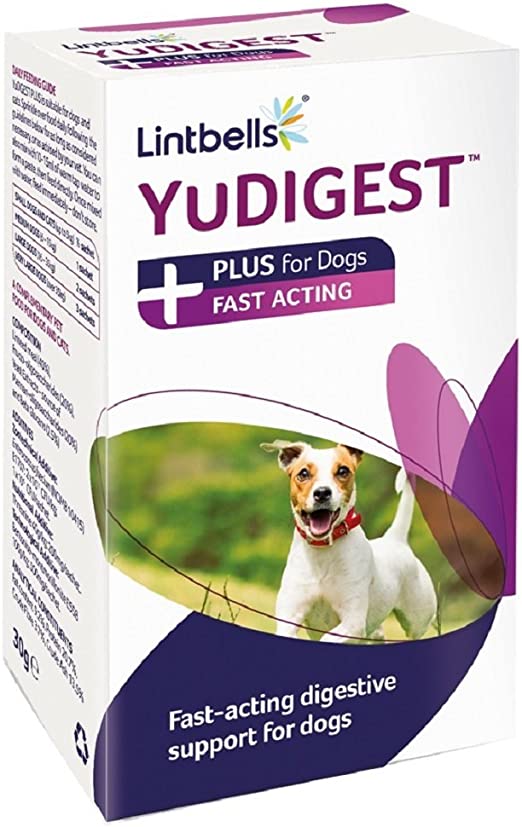 Promising Review: "Let me tell you this Yorkie is a picky eater and she eats this Probiotic all I have to do is break it down for her since they are bigger meat tablets. I gave her the tablet the first time and she did not even want to mess with it. So now I have to break it off for her and she loves it. She has had a very sensitive stomach so I use this with a combination of good quality dry food and no more problems. I'm so glad I found them"
Price : AED 102.56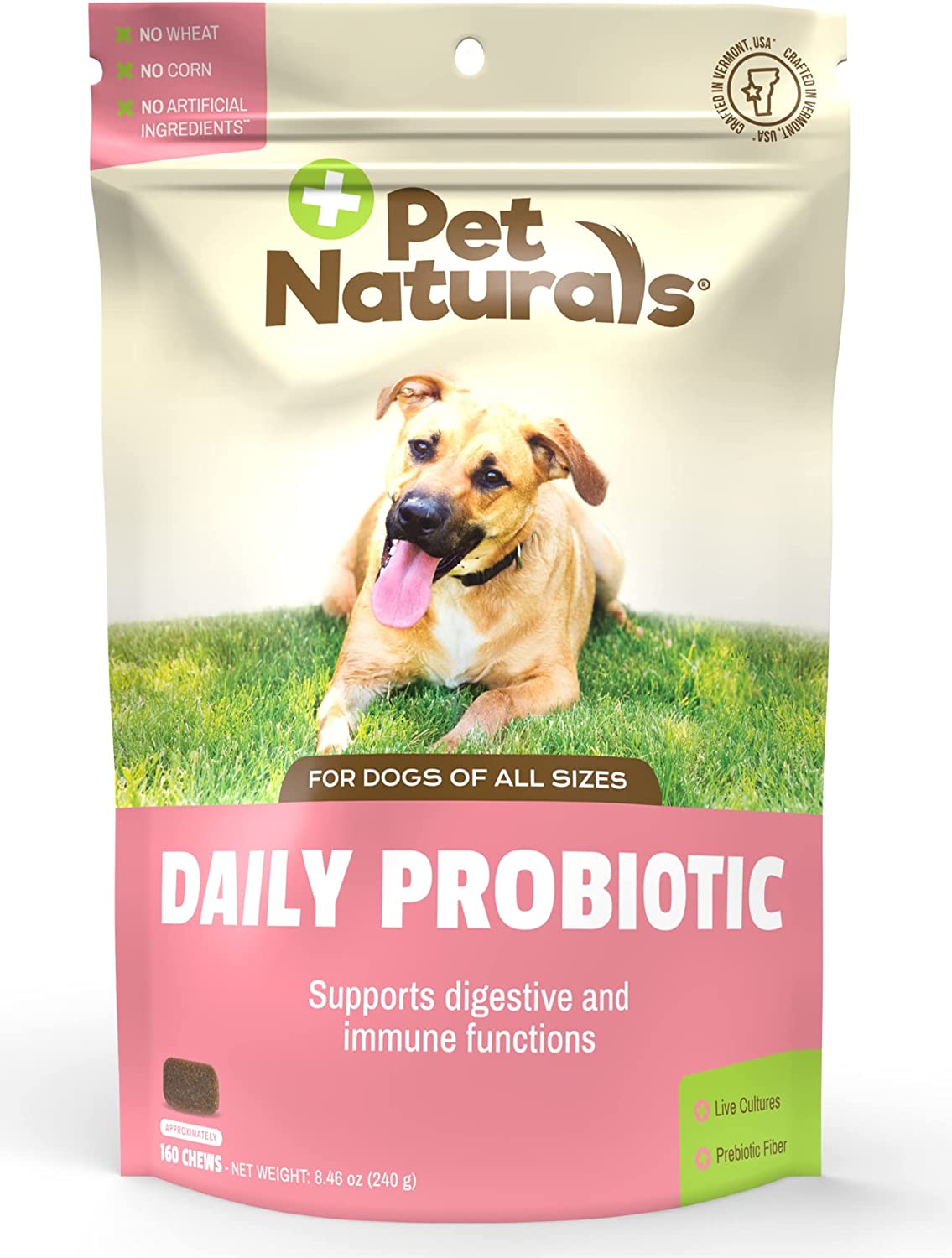 Price : AED 87.50
To browse more shopping categories in Dubai visit Lovin's Shopping Hub.
Note: This article may contain affiliate links. Lovin can receive a commission if items are purchased through a link from this post.