Shopping

Pets
7 Pet Gadgets That Will Keep Them Cool When It's Too Hot Outside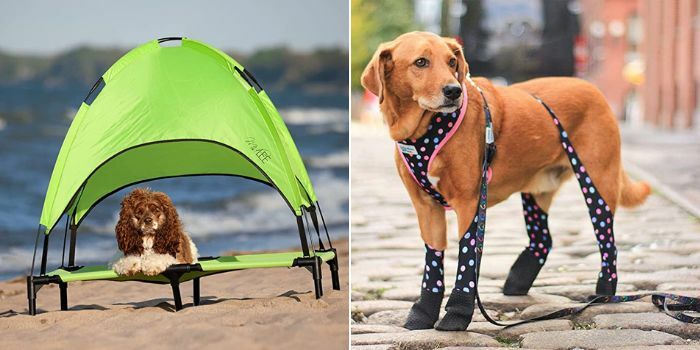 It's super hot outside and we care for our pet's comfort. Check these 7 Pet Gadgets That Will Keep Them Cool When It's Too Hot Outside:
Promising Review: "Best invention ever!! This is one of the best products to have if you have a dog, specially in places with hot weather! We're loving it!!"
Price : AED 34.26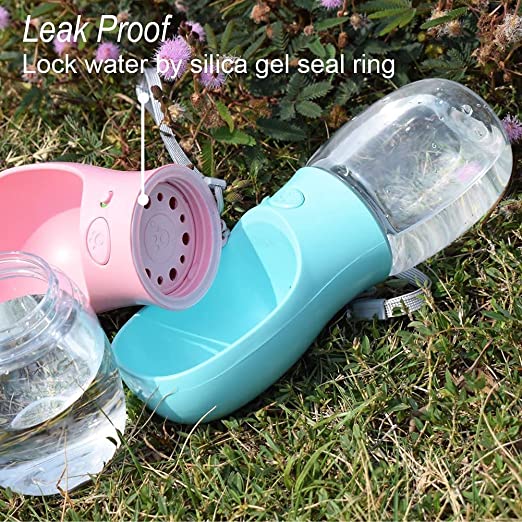 Promising Review: "I have tried many botties and although they may be better at water resistance these are just perfect. you can adjust the sizing of them to fit provided your dogs paws with fit in the foot area. I have 2 Chinese crested and their paws are somewhat different in that they are more oval than round. Every booty I have tired tends to fall off even with tightening the Velcro, not to mention they are not easy to get on. These are super easy to get on and once you tighten the strap they stay on. They are also so cute!"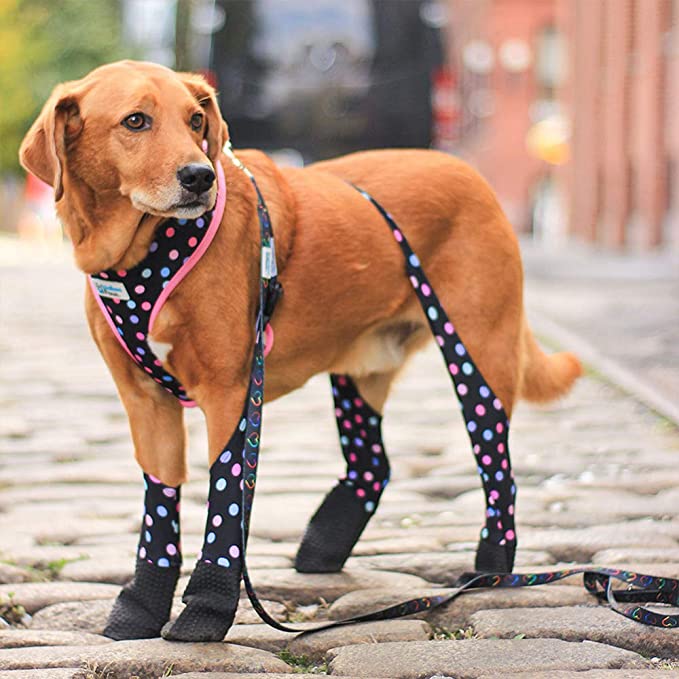 Promising Review: "My dog suffers with sore feet's regularly, nee pads being very dry didn't help, paw nectar has been fab for softening her pads up and stopping then cracking.
Smells lovely and keeps my hands super soft also!"
Price : AED 119.00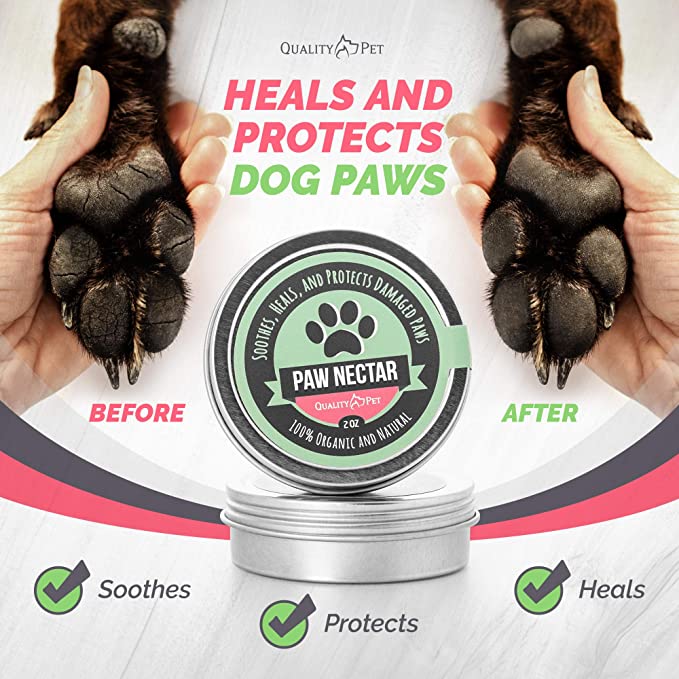 Promising Review: "We've used this for our kitten so we can leave doors open for the dogs for a couple of hours without the cat getting lost. It's big so plenty of room for his cat tree, water etc. Going to be great in summer. He did work out how to open the zip though so we've had to tie a ribbon through the zip handles to keep him in!"
Price : AED 307.13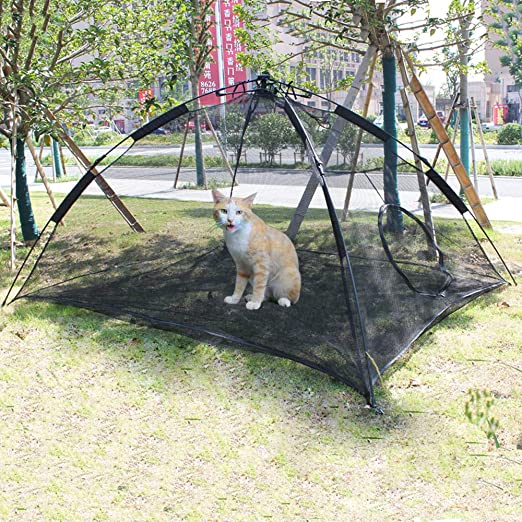 Promising Review: "I love this product for my 4 yo boxer. When I have company over to swim she will not stay in the house. Boxers don't like heat and this shades her and is comfortable. Had a different brand that was canvas and had metal screws that rusted and the welding broke after one season. Highly recommend this product!!"
Price : AED 216.80
Promising Review: " My dogs absolutely love this fountain. It was easy to teach them to use and it's made to last. We've had ours a year now, we put it away for winter and this was the first tap of the year. Like riding a bike, he remembered."
Price : AED 310.00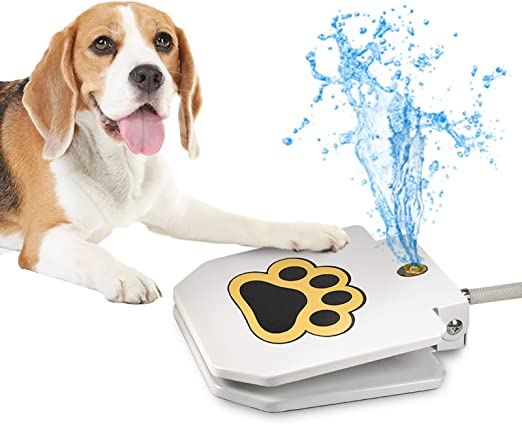 Promising Review: "If your dog gets warm easily BUY THIS! This cools mine right down and she loves it! I put it on her dog bed, on the ground or her crate and she automatically gravitates toward lying on it. I've had it for 4 months and can verify that it holds up well. I machine wash mine and hang it up to dry and have had no issues with it staying cool. I even recommended it to my Mom for her dog which I do not often do and she loves it as well!"
Price : AED 389.52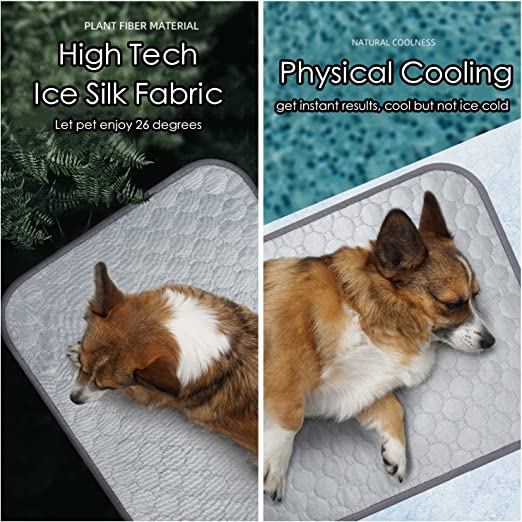 To browse more shopping categories in Dubai visit Lovin's Shopping Hub.
Note: This article may contain affiliate links. Lovin can receive a commission if items are purchased through a link from this post.