Shopping

Pets
Every Dog Parent Should Have This Incredible Pet Cam And Here's Why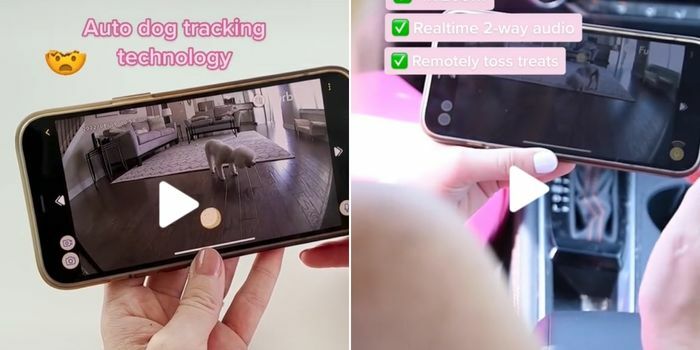 If you miss your cute doggo while you're at work or out and about, this dog cam will make you and them feel you've never left the room and here's why
0
This incredible camera will make you track your dog activities so easily and notifies you when your dog is barking, active or when someone enters the room. The camera tracks your dog so it's always in frame and it rotates 360 degrees. You can just monitor your dog so easily from your phone, give them treats and talk to them!
Like it? Get it Here
Price : AED 999.00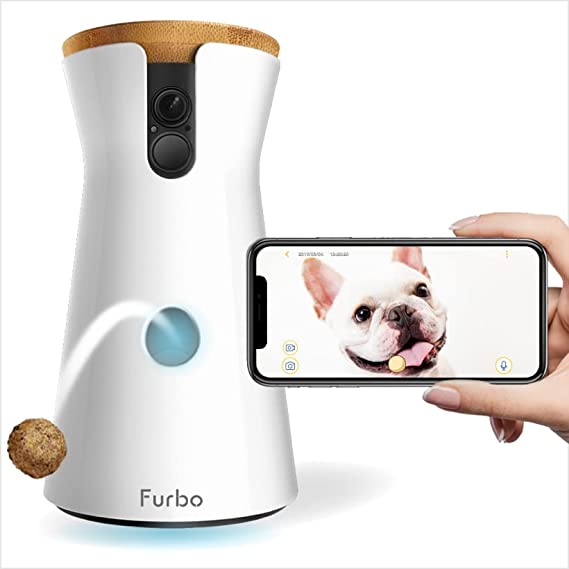 To browse more shopping categories visit Lovin's Shopping Hub.
Note: This article may contain affiliate links. Lovin can receive a commission if items are purchased through a link from this post.